According to movie fans and goers, there's a popular misconception circulating around that Hollywood movies starring women would not perform well compared to movies starred and produced by men.
They thought that a movie targeting a female audience wasn't interesting to watch. However, this new study disputes such claims and shows Hollywood movies led by women perform better in the box office.
The Study
According to a study conducted by Shift7 and Creative Artists Agency, it shows that among the top-grossing Hollywood films released from 2014-2017, most movies that starred women recorded higher earnings than those films which starred men. Those Hollywood movies that passed the Bechdel test also performed better than those films who failed the test.
Bechdel test refers to a scene where two women are having thoughtful conversations that don't involve men. The researchers gained such results, despite the fact that only a quarter of film starring women as the main protagonists comprised the top films in 2017.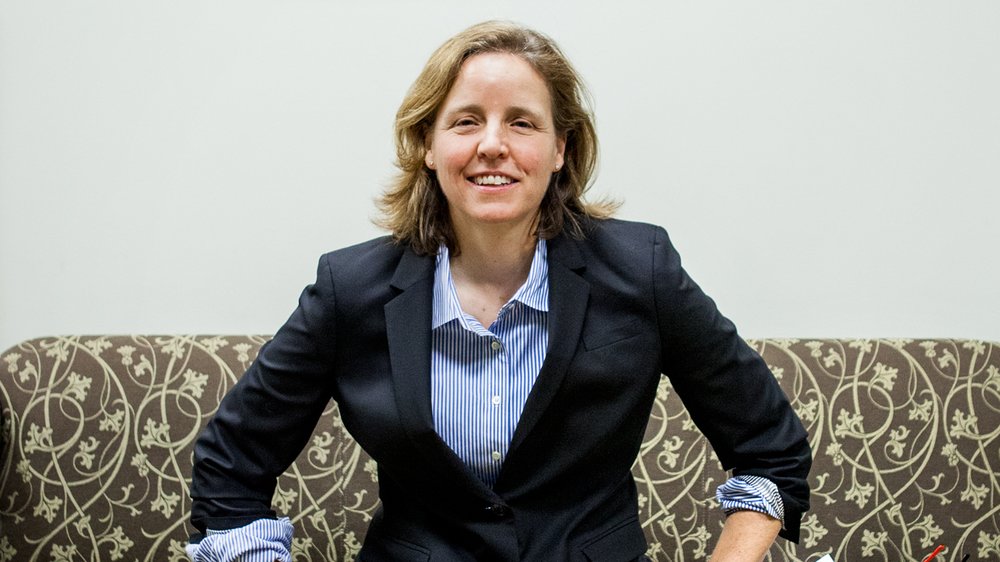 Moreover, the number of films featuring a woman as a major character dropped in 2017 compared to its previous years. According to the study's press release officer Liza Chasin, their study aims to encourage the public to patronize Hollywood movies starring women just as much as they patronized men, instead of shaming it. She adds every film included in the study had surpassed the $1 billion global box office earnings threshold.
The Challenge
Liza also says the study's results encourage the Hollywood industry to produce movies that incorporate diversity – which can help encourage moviegoers to buy more tickets. She adds the movie industry can also use the study's results in making inclusive decisions and deviate away from biases. This also helps empower women to take leads in Hollywood movies as they're proven to be a great marketing asset.
Top Grossing Hollywood Movies from 2014-2017
The researchers also laid out the top-grossing Hollywood films they included in the study. While these films have all passed the Bechdel test, it may or may not have a female protagonist or lead.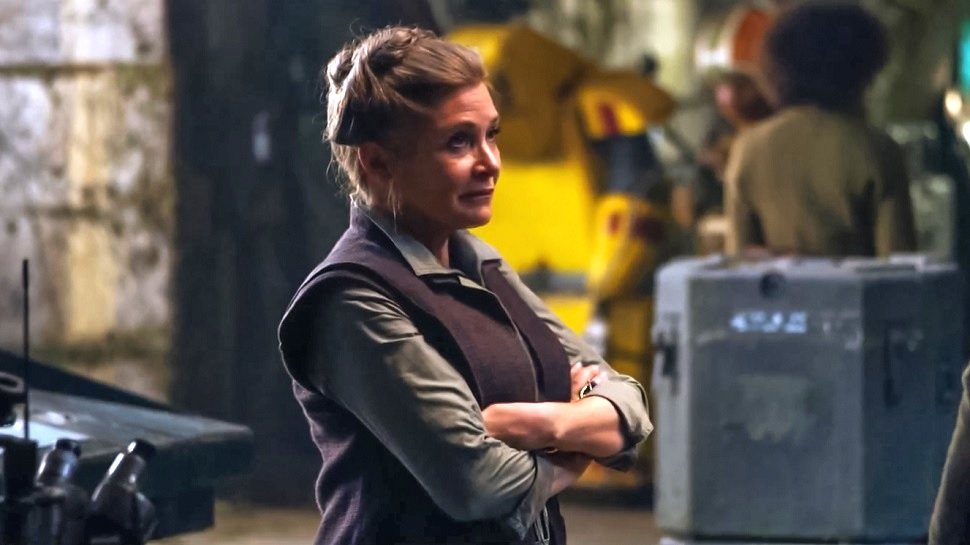 This epic space opera film was released last 2015. The film served as the seventh installment of the Star Wars film franchise. However, this film didn't involve its franchise creator George Lucas. It follows Finn, Rey, and Poe Dameron's journey as they search for Luke Skywalker's whereabouts while fighting alongside the Resistance together with the Rebel Alliance's veterans in a quest to defeat Kylo Ren as well as the First Order.
Jurassic World
Jurassic World is a sci-fi adventure film released in the same year as the first installment for Jurassic World trilogy. The film goes back to the island of Isla Nublar where cloned dinosaurs were featured in an operating theme park for nearly 10 years. Chaos suddenly erupted in the park when a genetically engineered dinosaur managed to escape from its confinement and went on a rampage.
Another film that made top-grossing earnings was the Avengers: Age of Ultron based on the Avengers franchise produced by Marvel Studios. The film garnered an astounding $1.4 billion gross earnings and landed the fourth spot of highest-grossing Hollywood films of 2015.
Finding Dory
This 3d animated adventure film was released last 2016 by Walt Disney Pictures and Pixar Animation Studios. The film served as a sequel to 2003's top-grossing film Finding Nemo. It follows a regal blue tang named Dory who got separated from her parents at a young age. She attempted searching for them, but she stopped eventually due to her short-term memory loss. A year later, she had a random flashback memory that leads her to go to the Jewel of Morro Bay to search for her lost parents.
Beauty and the Beast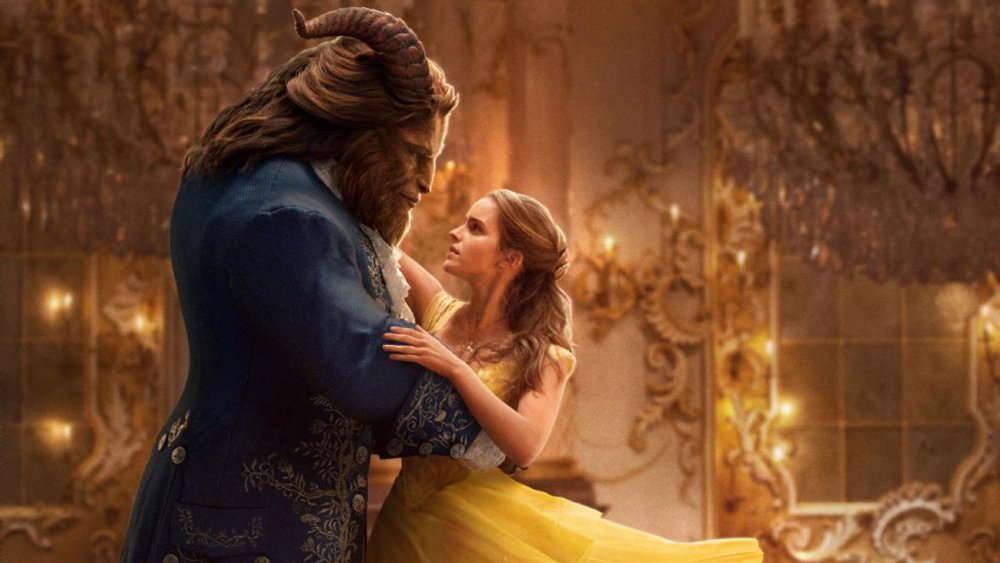 The Beauty and the Beast was a reimagined musical romantic fantasy film based on the 1991 animated film of the same title. The movie was directed by Bill Condon and co-produced by Walt Disney Pictures. It also featured a thundering ensemble cast of Dan Stevens, Emma Watson, Ewan McGregor, Audra McDonald, Kevin Kline, Luke Evans, Josh Gad, and Emma Thompson.