In Today Show's interview last Friday, the renowned American country singer revealed the relationship he has with Gwen Stefani for three years and counting is meant to be.
The Confession
Last Friday, Blake gushed about his undying romance with Gwen and how their lives changed when they met. He reveals he learned so much from Gwen, like how to grow to be a better and kinder human than anybody had ever been in his life. The Voice judge attended the morning show to talk about the upcoming Hallmark Christmas movie he produced executively with his mother, Dorothy. He revealed the project started originally as a Christmas song they wrote together.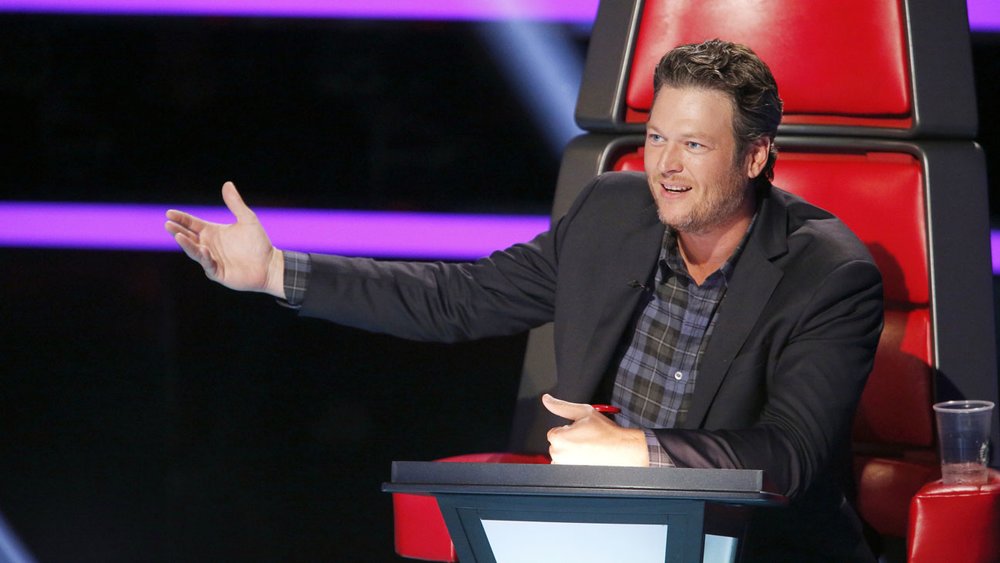 Then, he persuaded his mother to turn it into a book. Afterward, they thought of producing it into a movie entitled Time To Come Home For Christmas. Today's renowned host Natalie Morales couldn't help but tease the 42-year old as she read a lyric from another Holiday song the couple wrote and says whether or not Gwen makes it feel like Christmas for him. In which, Blake confirmed that yes, she makes his everyday life feels like Christmas.
Reciprocated Love
Gwen, on the other hand, was equally ecstatic when she heard the praises her partner gave. Just this early December, Gwen said to Natalie how there is no pressure for the couple to get married this time, despite the fact that both parties have been married before. She revealed how she was happy she found not just a new love, but a best friend she can trust and depend on as they go through all the hard times in life.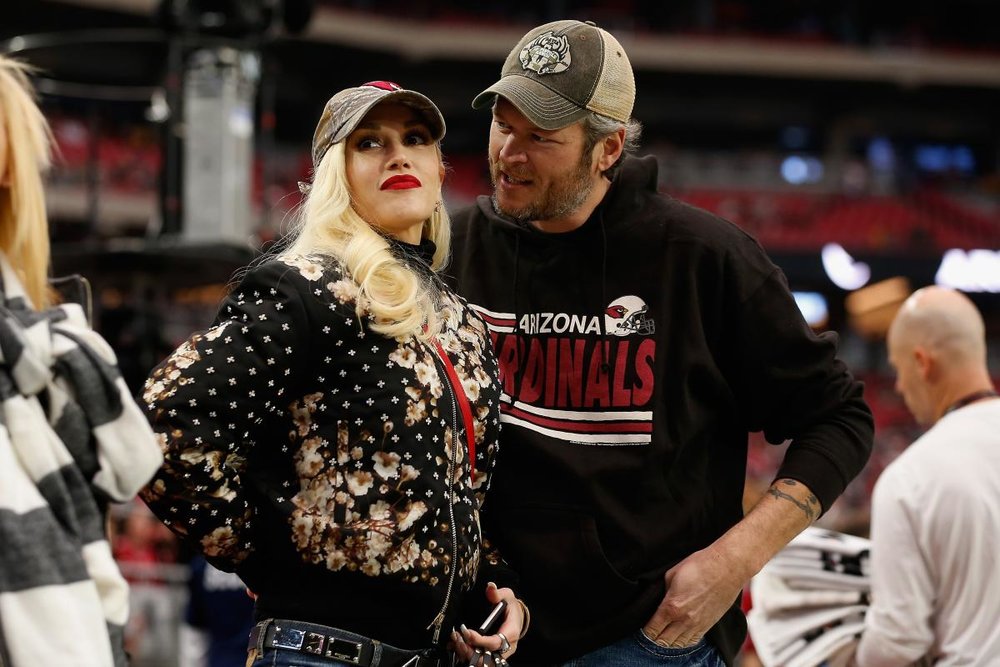 She also says they're happy with their current arrangement. They're just trying to live and be in every moment they have and see where their love will take them. Gwen also remarked how she hoped Blake is the right one for her.
The Celebration
Last Friday night, the couple also hosted a Christmas dinner together with their family and friends and it lasted until Saturday. The pop star also took her three kids with her and together they took a picture with Santa Claus.
According to the sweet clip that circulated on the internet, Kingston was dressed in a suit while his younger brother, Zuma, wore a red and white checkered shirt. Meanwhile, her youngest son Apollo was so adorable with his ringmaster outfit from The Greatest Showman.
The Relationship Timeline
Let us reminisce the budding romance that transpired with the It Couple over the years.
The Reunion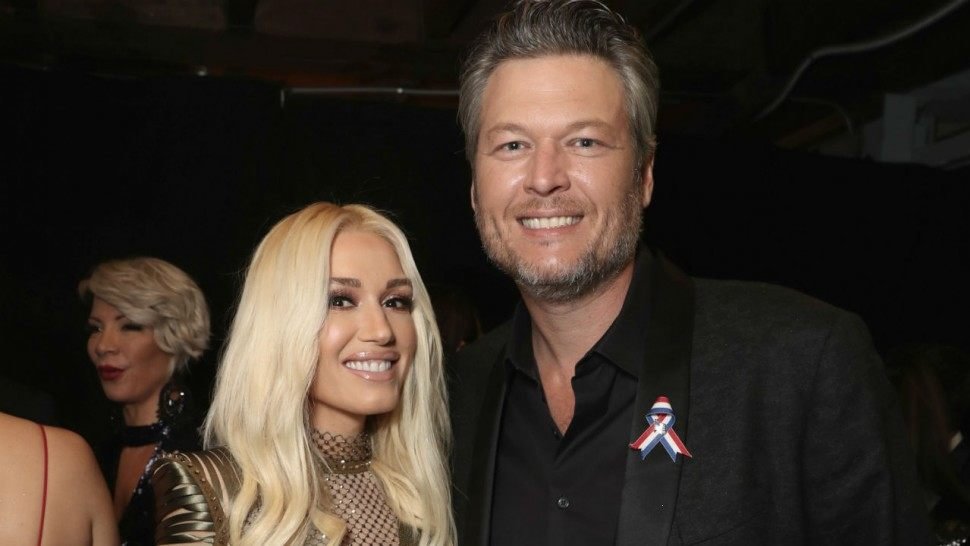 It was in October 2015 that Blake Shelton and Gwen Stefani got reunited as they appeared on The Tonight Show together with Jimmy Fallon. The duo performed a duet rendition of "Hotline Bling." At that time, the fans already noticed the chemistry brewing between the two. The rumors speculated even further when they confirmed how they leaned on each other for strength and support as they go through the mutual difficult times.
The Confirmation
A month later, Shelton's representative said that the longtime friends have recently started dating. Gwen also added how it was bizarre their bond was formed because of what they've gone through.
The First Appearance
Fast forward to February 2016, Blake and Gwen officially made their first appearance as a couple when they attended the after party of Oscars Vanity Fair 2016 where Gwen stunned the audience with her fiery red gown. She also gave a wonderful performance in the afterparty.
The Wedding Rumors
It was in September 2016 when the wedding rumors of the couple sprouted when Ellen DeGeneres asked if they were talking about wedding plans already. Gwen just vaguely replied she would let her know as she giggled.
February 2017
In another episode of The Tonight Show, Gwen talked about her budding love for Shelton and all the things he could do. She also expressed how excited she was to go to Disneyland with him. The fans could see her eyes sparkling with love as the gushed over their relationship.