Don't you just hate it when a famous celebrity couple breaks up all of a sudden after professing their love for each other in public for years?
Most of us are left with unanswered questions as to why the breakup happened especially if the couple chooses to separate quietly, because it was all fairy tale-like when they met, got engaged and decided to say their vows.
All in all, it happens, maybe a little more than it should. But that's life and its lemons. And at times, going separate ways could actually be the best thing for either party, no matter how much they loved each other at one point.
Wendy Williams has had enough of her marriage of 20 years, and has finally filed for divorce from her longtime lover Kevin Hunter. And the reason will shock you.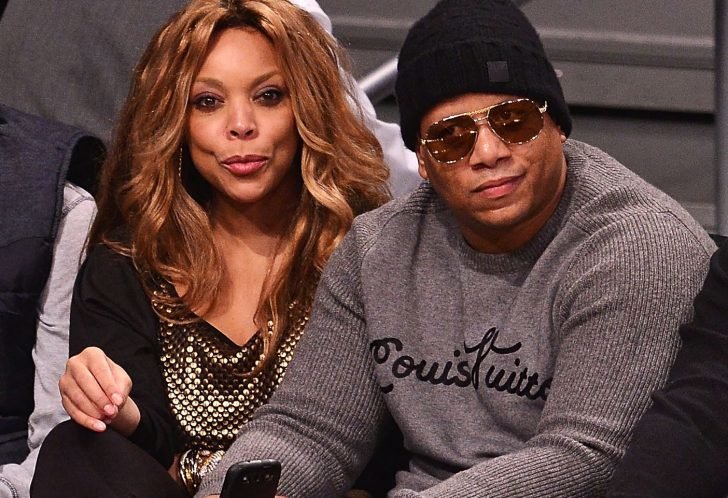 The TV personality has had a lot to deal with during most of her over 20-year marriage to Kevin Hunter with the most noteworthy being the cheating allegations which recently resurfaced after Kevin mistress gave birth to a baby girl.
Word out there has even been that Hunter has fathered a child, all while being married to Williams.
Tough Days
The controversial host had some tough days recently, and she has even said so herself. Last month, she revealed to her show's audience that she has been, and would continue to reside in a sober house, battling a relapse from her continuous drug and alcohol addiction.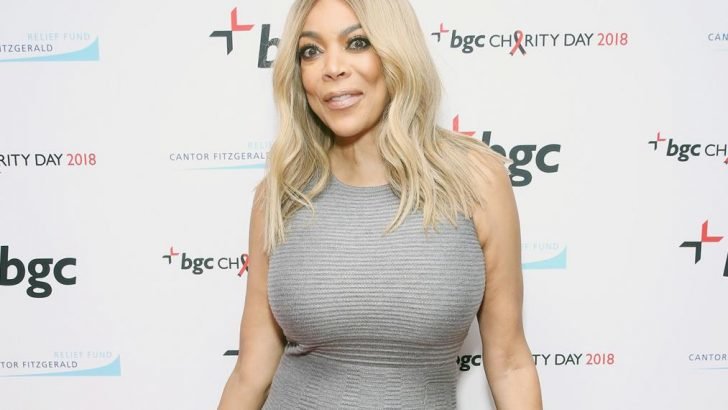 Though she did not say what exact drug she had relapsed on, Williams admitted that it wasn't the same hard drug which she was previously addicted to.
The speculation is that the decision to move into a sober facility was prompted by unabated drinking and use of prescription drugs. As you can guess, no one knows exactly why Wendy relapsed, but we sure can make educated guesses.
Her husband's continued affair with Sharina Hudson has been a constant thorn at her side, and reports indicate that Williams got hammered the day Hudson gave birth to Hunter's child.
No Ring
Just before news of the divorce hit the headlines, a keen eye would have noticed that Williams had hosted her show with a key accessory missing – her ring.
For those who have been keeping up with Wendy Williams, this should have been extremely telling of the soon-to-be-announced occurrence.
Earlier in the year when rumors of her husband's infidelity surfaced online and on multiple news outlets, Williams addressed them in her eponymous show, telling her audience that she would stand by Kevin and keep her ring on till the end.
She went on to remind her audience that for the nearly three decades they had been together, she had gotten to know him so much more, and that he was her best friend.
Now that the ring was missing from action, anyone in the audience would have been right to guess that things were headed south; and pretty fast at that.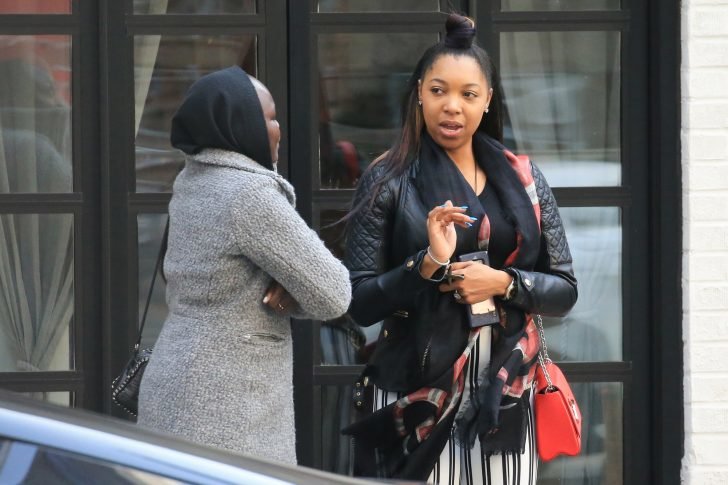 Factoring in Wendy's previous statement that no one should ask her about her marriage till the day they saw her without her ring on, even Hunter didn't see it coming when Wendy sent the divorce papers to the address he shared with his mistress.
What's more surprising was that the papers were wrapped in a pretty gift box and a note that said, "you've been served!" Leave it to Wendy to serve her cheating husband with divorce papers in the most epic way possible.
Word on the street is that it took Williams this long to file for divorce since she was afraid of how it would impact her professional life.
Hunter, her soon to be ex-husband, has been an executive producer on her show, and she shuddered at the thought of having her personal and professional life conflict. Now, it seems she's found a middle ground.