One of the most common stomachaches most people feel is constipation. We often feel that horrible cramping and it's difficult to establish regular bowel movement. If you're suffering from chronic constipation, the health experts recommend you try these remedies to help you get some relief.
The Difference
According to health experts, most people experienced acute constipation at least once in their lives. Acute constipation can be due to various factors like routine changes, diet or the food you eat, as well as stress.
However, this type of constipation usually occurs and gets resolved after a couple of days. Constipation becomes chronic if the symptoms persist at least thrice a week for three months. In fact, around 27-30% of the world's population suffers from chronic constipation.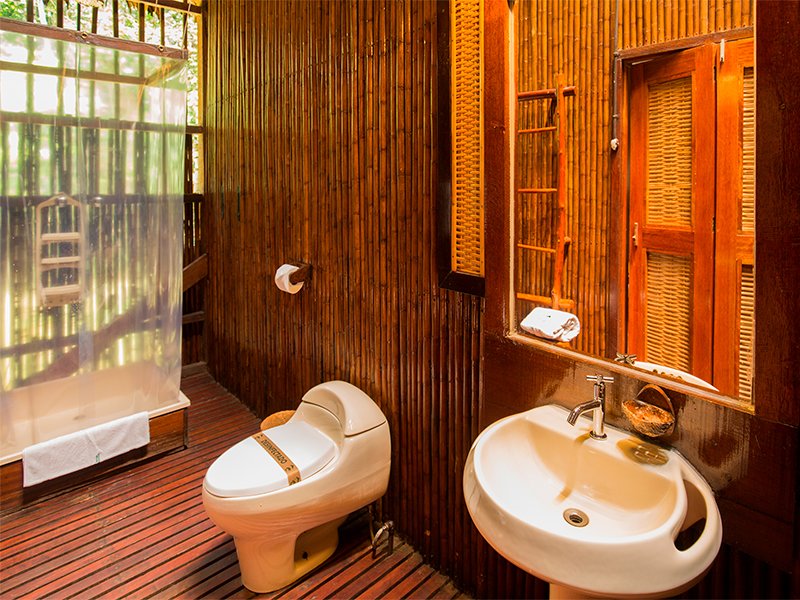 This type of constipation may also appear as one of the underlying symptoms of health conditions like Parkinson's disease, thyroid disorders, and spinal cord injuries or if you're heavily medicated.
If not, then some functional and structural problems like pelvic floor dysfunction and slow bowel movement, and irritable bowel syndrome (IBS) can also trigger chronic constipation.
Treat Your IBS.
While there's still no known and proven cure for IBS, the health experts say you should treat IBS seriously and take medications to treat it as soon as possible. According to them, IBS causes chronic constipation and diarrhea which may upset your stomach further.
Aside from that, you should also change your diet and load your body with a lot of fiber to promote healthy digestion and ease your digestive tract.
Identify any Food Intolerance.
If the symptoms still persist even after treating your IBS, the health experts say you should look into the food you're eating. They suspect you might have FODMAP sensitivity. This type of short-chain carbohydrates is typically found in grains, legumes, fruits, vegetables, and sweeteners.
Unfortunately, this type of carbohydrate is difficult to digest when it passes our small intestine. Since it's unfermented when it reaches the bowel, it triggers digestive problems like constipation in the process.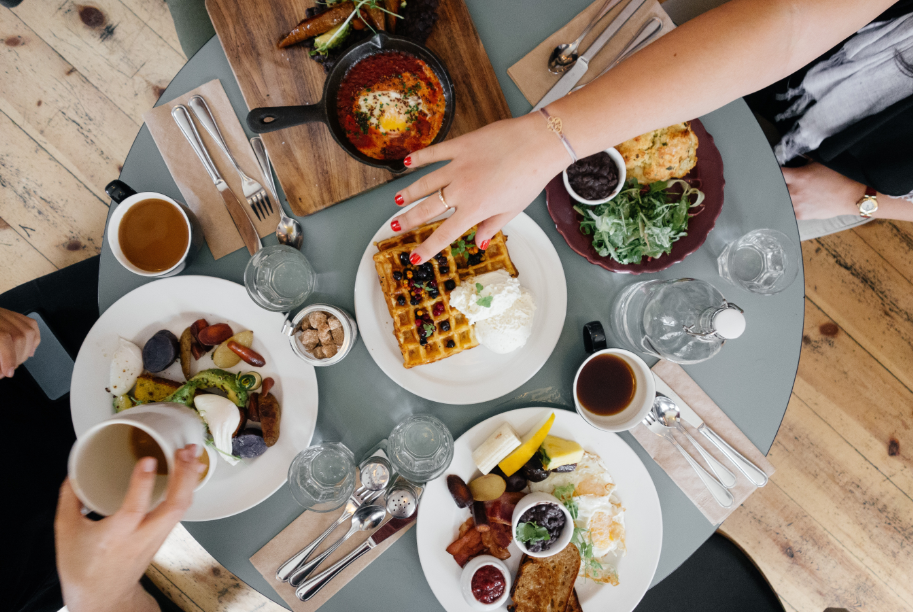 The health experts recommend you remove any food that contain a high dosage of FODMAP from your diet. After several weeks and if you noticed your condition improving, slowly reintroduce the foods back into your diet.
You can try 1 week of eating fruits, then veggies, grains, etc. until you identify which group or type of food you're intolerant to. In this way, you can get rid of those foods in your diet to eliminate chronic constipation.
Drink More Fluids
One way of relieving your constipation symptoms is by increasing your fluid intake. Drinking more water can help soften your dry stools, easing your bowel movement in the process. Studies also show drinking more fluids help not just treat constipation but also in preventing it from occurring again.
If drinking lots of water bores you, you can incorporate watery and moist foods like watermelon, smoothies, soups, and stews. They also recommend drinking fluids loaded with magnesium or mineral oil since it helps revitalize your energy due to its high electrolyte content.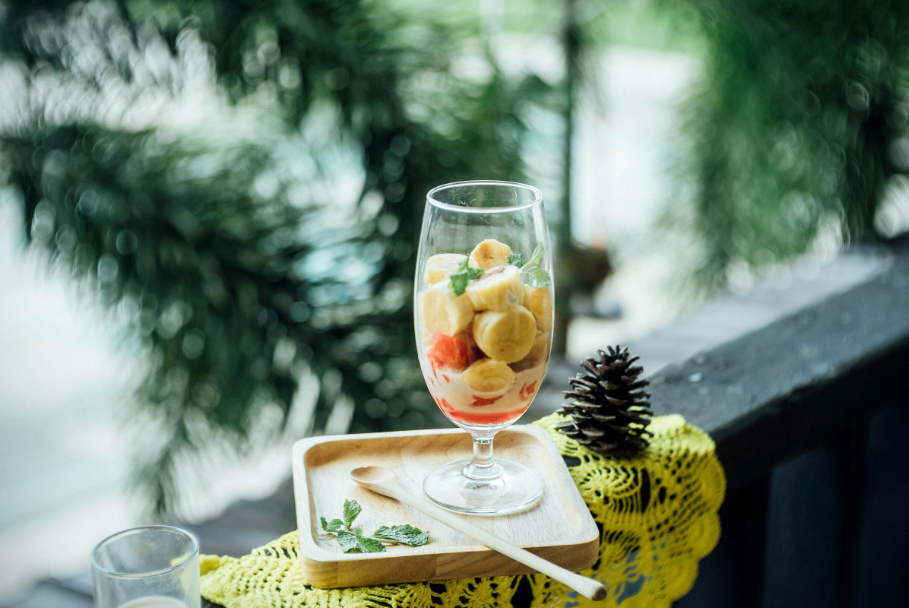 Probiotics, also known as good bacteria, are microorganisms that promote healthy digestion. If you have a healthy gut, you can prevent digestive problems like IBS, constipation, and diarrhea from recurring.
In fact, according to one study, a group who consumes probiotic foods filled with B.lactis reported improving their bowel symptoms compared to those who don't consume it. While the study didn't specifically link to constipation, the health experts say B.lactis help ease the digestion and bowel movement of constipated patients.
Meditate to Ease Your Stress
According to research, our digestive tract serves as our "second brain", establishing a closer connection to our brain more than you think. Our anxiety and mental stress is triggered since we know something is wrong with our body.
This stress, in turn, affects our gut health. You can ease your mental stress by having guided meditation and mindfulness excercises.