Who can forget Lady Gaga and Bradley Cooper's spectacular Oscars performance that drove fans crazy!
The chemistry between the two seemed so real that it even fooled some of the most hardcore critics into thinking that there was something going on between the two.
But as Gaga later revealed, the intimacy in that performance was all Cooper's idea, and she went all in.
But brushing off the dating rumors, Lady Gaga gave herself a pat on the back for selling the love song to the audience and to the world. 'Fooled ya!' she shouted at the gullible fans.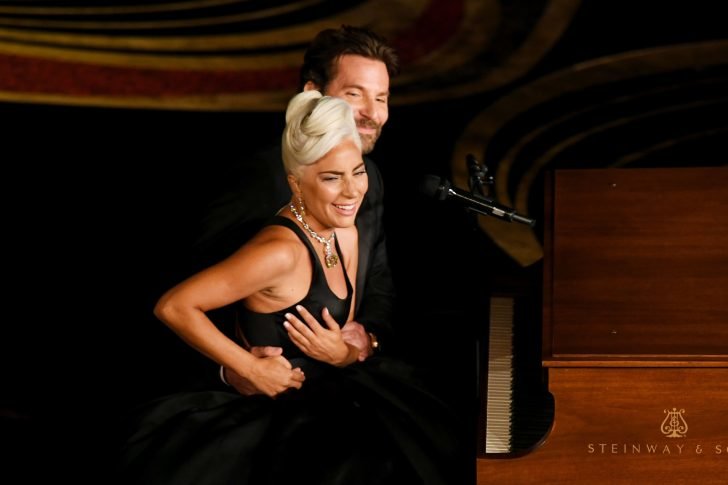 Nothing Yet!
And if what Cooper is currently cooking pans out, what we've seen so far is just the tip of the iceberg. Again I say, we haven't seen anything yet. Do you have any idea what this means? We are in for the performance of our lives!
Although the two won't humor us with an A Star Is Born tour, Cooper doesn't plan to leave us high and dry. That smart mind has bigger and better plans, and we can only wait to have our minds blown.
Concerning that 2018 movie, Cooper certainly outdid himself. He wrote it, produced it, directed it, and starred in it! If that isn't being a Jack of all trades and master of all, we don't know what is.
Speaking to Ellen on her show, the 44-year-old shot down her tour idea, but then did her one better. The actor revealed that he has been thinking about this for some time, something like reading the script to a live audience while performing all the songs in the movie alongside Lady Gaga.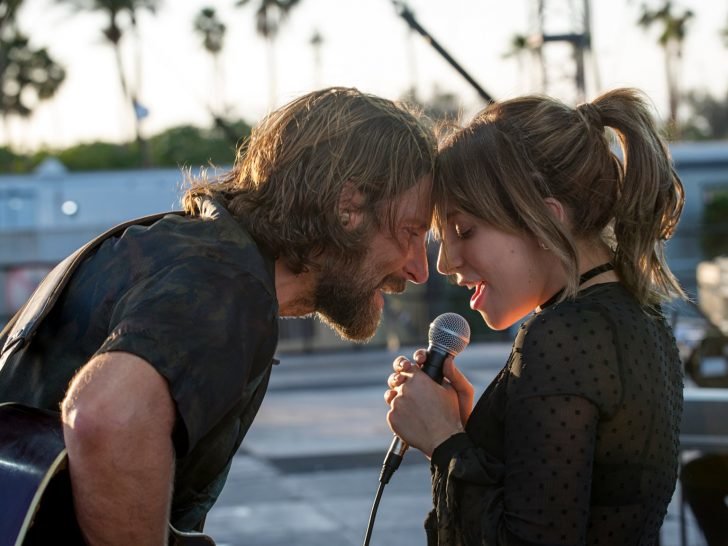 One Night
To make it even more memorable, Cooper insists that it has to be a one-night affair, certainly adding to the hype that the event will generate. Who would want to miss out on the chemistry that Gaga and Cooper share on stage? For lack of a more superior word, their sync is heavenly!
And the film from which their chemistry oozed is as much a hit as you could imagine. It earned eight Oscar nominations, winning one. Garnering eight nominations is no joke!
A Star Is Born stars Bradley Cooper as Jackson Maine, a musician who's worth his salt but is a slave to the bottle. His love interest is Ally (played by Lady Gaga), who's an upcoming artiste in her 30's.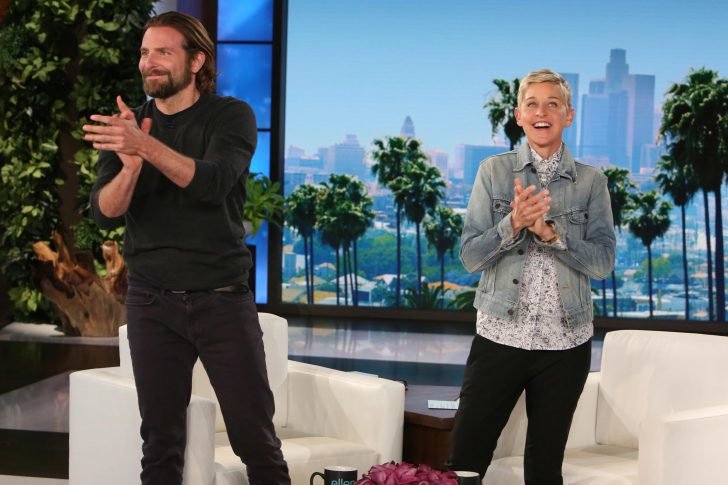 The two fall in love and Maine propels Ally to stardom, but there are demons to fight in their relationship. The complexity of this relationship is what makes the movie all the more interesting, not forgetting its very memorable tunes.
The movie first premiered at the Venice Film Festival back in August last year, before it was released nationwide later in October.
When Cooper's plans come to fruition (when, not if) it'll be the third time the two will have amazed the audiences together. So far, you probably just know of that Academy Awards performance, but they also performed Shallow at Gaga's residency show, Enigma.
Naturally, Ellen had to ask about that Oscars performance and Cooper was more than happy to talk about it. He admitted that it was terrifying before they went on stage, but that Lady Gaga was also very supportive. And in the end, the performance was great!