A group of 18 adventurous tourists actually spent $2,000 each just to go on a 20-minute exploration of an uninhabitable island that basically looks like a large rock mountain in the middle of the Atlantic Ocean.
This group, along with 7 crew members, will be the first public tour group to visit Rockall, a granite islet located 260 miles west of Scotland's Outer Hebrides. They are scheduled to set sail in early May 2020.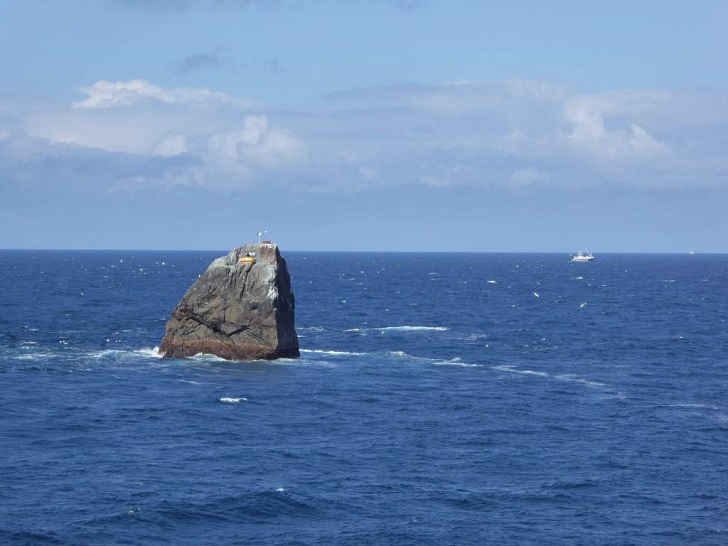 Kraken Travel and Lupine Travel—a travel company that takes pride in helping travelers visit not-so-popular and remote places like Iran, North Korea, and even Chernobyl— partnered to create this unique journey that will take the guests to the island onboard a 1918 tall ship.
A week after they announced the itinerary of the trip, all available slots were already booked. The tour's director, James Finnerty, didn't expect it to reach that kind of popularity; although, he did expect it to create buzz.
This may be because this will be the first time that this kind of trip will be available to tourists. Prior to this, those who wanted to visit the desolate islet would have to charter a private boat or helicopter just to reach it. So far, less than 200 people have visited Rockall and it has been almost 4 years since it saw visitors.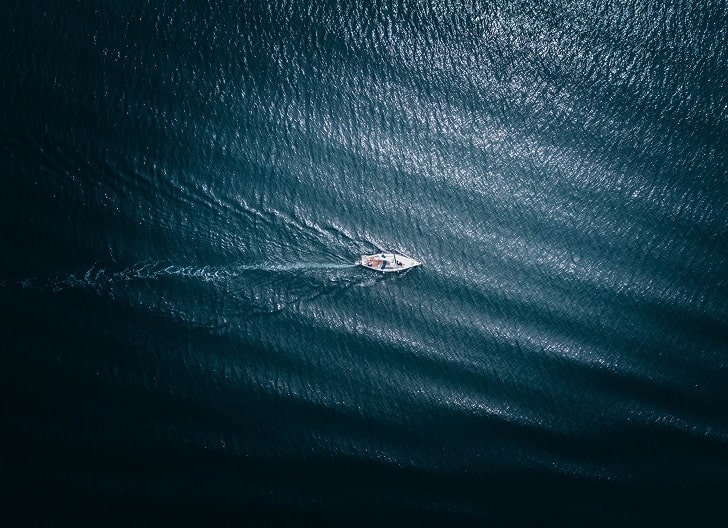 Well, you can't really expect it to be frequented by people since it's said to be a barren place with not much space to move around. The size of its main ledge is reportedly comparable to that of a large single bed. There is another flat area on the islet, but it is on the summit. However, it's only half the size of the main ledge.
When you visit Rockall, the main thing you have to deal with is the inability to walk around too much due to the lack of flat space.
Another thing that could be bothersome is the wide presence of bird guano especially when there are strong winds as it can make the place slippery and smelly. And with it being a small piece of land in the middle of the ocean, you can expect cold and windy nights.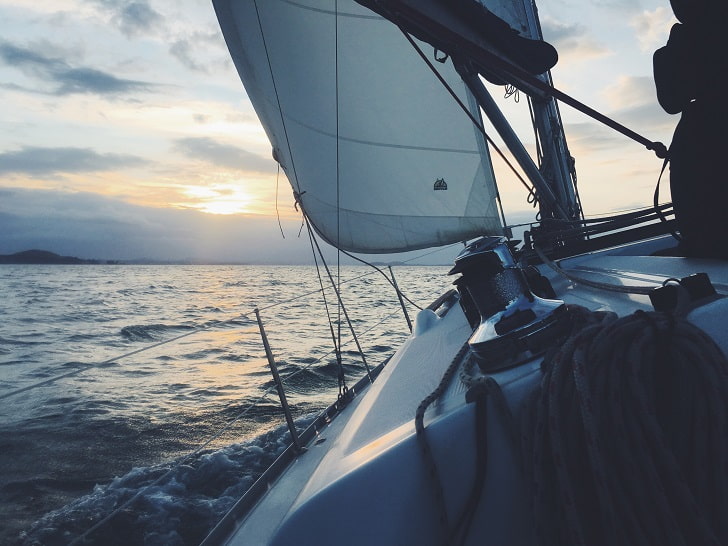 This pioneering group, however, seems to be all for it. They will be led by Scottish adventurer Nick Hancock, who is known to hold the record of the longest stay in Rockall after spending 43 days in 2016.
The group will start their voyage on May 2, 2020, from the resort town of Oban in Scotland and will have one stop at St. Kilda, also in Scotland. The entire trip is set to last for 7 days, but it may change depending on the weather.
Reports say that Lupine Travel is currently looking into arranging a second journey. If plans push through, a slot for this trip, which will likely happen in May and June 2022, will set you back at around $2,211.