Cardi B has been a healthy addition to the music industry, and we use healthy in relative terms here. Artists in the industry are all crazy in their own rights, but Cardi has brought something new to this game of craziness.
She isn't afraid to speak out, and she cares less what everyone else thinks of her. So long as she's making money and good music, she's living her best life, and nothing can get in the way of that.
And at BeautyCon, she really churned out some great advice. The artist was two hours late (her flight was delayed), but the audience was just as welcoming and eager to see her.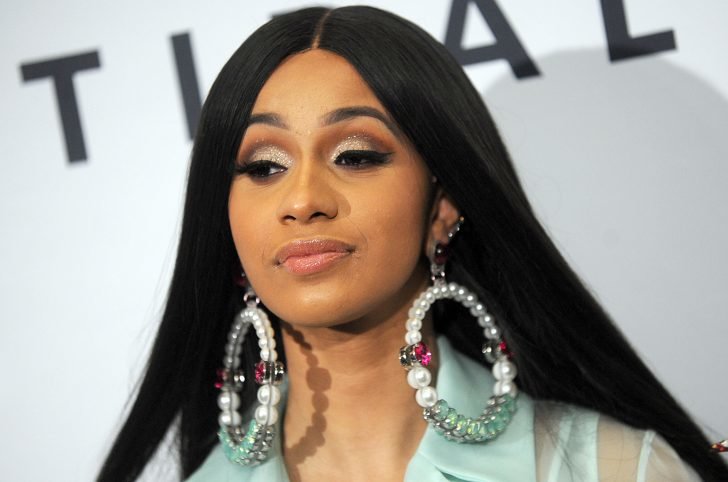 Comprised mostly of gender nonconformists and women of color, the crowd rightfully went mad when she appeared on stage, and some fans were even at the point of tearing up.
To a little girl that was crying, Cardi asked her not to, because she wasn't any different than her. That showed some relative humility from her, but later on, she couldn't help but remind everyone that she is indeed a millionaire.
We get her though. Cardi reminds us time and again that she's got the dough to motivate us; to inspire us to get from where she is, having come from very humble beginnings.
Equal Pay
Throughout her interaction with the audience, she gave some interesting money-related advice, based on her experiences.
First, she urged everyone to strive for equal pay. Along the way to success, Cardi noticed that whenever she co-hosted a show with a male rapper, he would get paid more than her even though she was the more popular one among the crowd.
She objected to this longstanding practice of wage gap and refused to accept any booking where she wasn't paid the same amount as her male counterparts.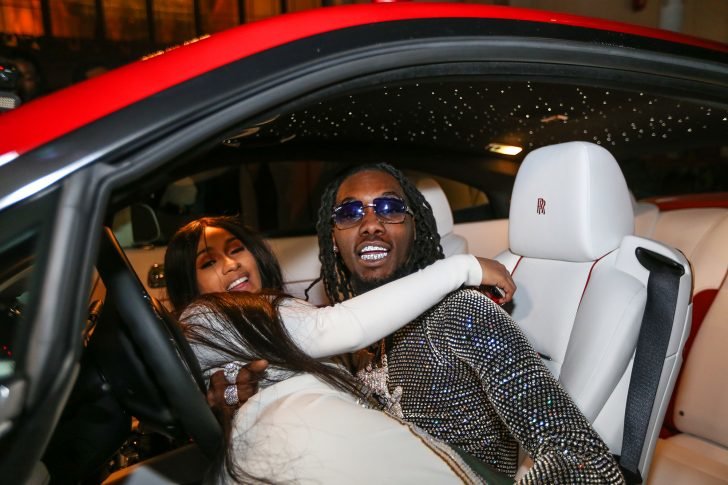 Next, she told everyone that they should never have to be ashamed of their line of work. As a young exotic dancer, she would perform at clubs far from home to hide the fact from relatives and friends.
It was quite hectic, and she decided to move closer home and advertise her services on Instagram. Guess what? The move doubled her earnings!
Still, on the scope of not being ashamed, she urged her audience never to allow people to judge them for what they do, and also, to live in the moment and without regrets.
Uncle Sam L
With all her money, Cardi also feels that the government lets her down. She complained that the more money you make, the more they take, and yet you'll still find potholes on your way home. Why then do we pay taxes?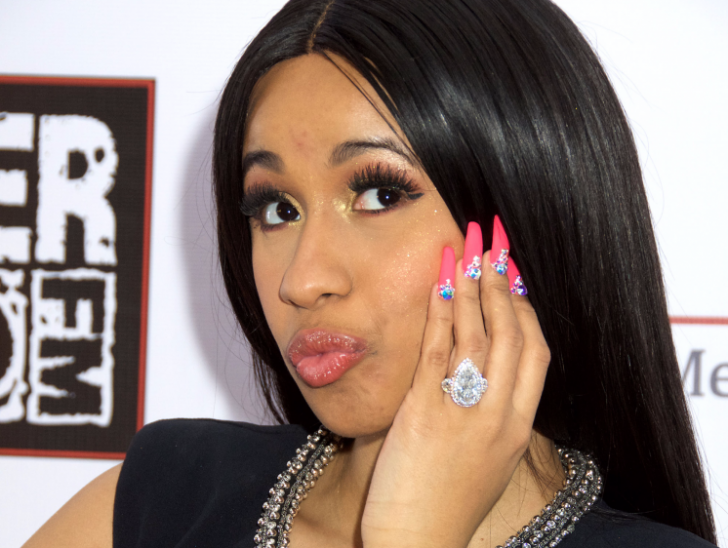 Continuing with her money advice, the 26-year-old stressed on the importance of a great career choice.
According to her, you shouldn't just pick a line of work you love, but also one that brings in the money. Additionally, you shouldn't be afraid of making your own money! You don't have to be employed for that.
And before you decide on how to make that dough, watch what others who have gone before you are doing.
If you can replicate that or improve it, go for it! When you establish a niche, secure it like how Cardi trademarked her Okurrr. She now makes money from echoism!