Celine Dion has just recently announced that her time in Las Vegas is soon coming to a close. After over 15 years of her residency, the songstress is ready to move on to the next chapter of her life.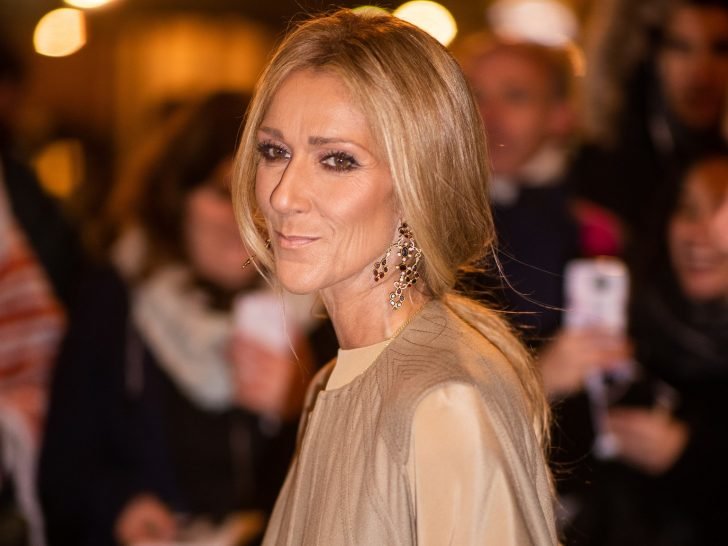 And as is anyone's guess, the singer is not short of options. In fact, she already has plans for what she wants to work on next. Dion has already been named the face of France's cosmetic company, L'Oréal Paris.
A First
Interestingly, this is the 51-year-old's debut into the beauty industry, and she couldn't be more excited for what lies ahead. As she put it, it is an honor for her to use her voice to help others accept themselves, embrace their looks, and feel beautiful.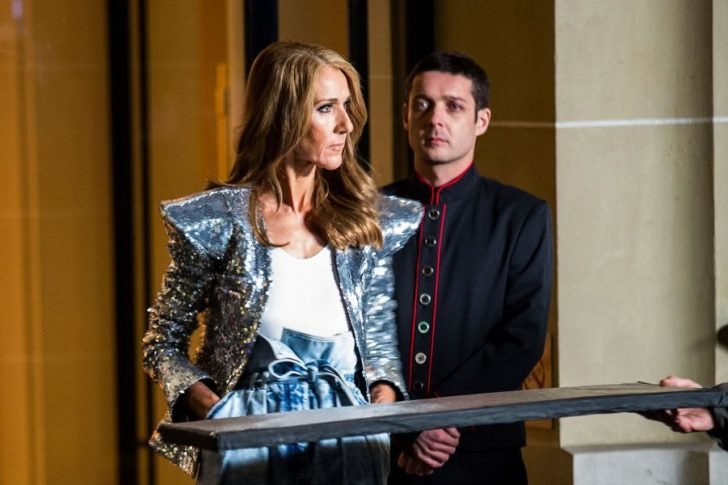 For such a big initiative, the company has had Dion travel to Paris frequently to shoot TV commercials. The first advertisement featuring the vocalist is expected to hit screens later this month, and it will be in promotion of the company's Hair Color product.
The advertising team hopes that the artist's charm, personality, and humor will drum up support for the Hair Color, boosting its sales significantly.
Speaking about the move to sign Celine Dion, Pierre-Emmanuel Angeloglou, the company's global president insisted that they're merely following the company's longstanding stance on empowering women to be more confident and free in their skin. To this end, they chose Dion as a woman who is headstrong, outspoken, and assertive.
That she has achieved so much in her career obviously contributed heavily to her being taken on by L'Oréal Paris, with Angeloglou commending her for leading the way for millions of other women.
According to the president, Dion always followed her intuition and has never shied away from combating negative stereotypes. It was all the positive qualities that she exhibits and stand for that made her the perfect woman for the job.
Active
Back in the States, Celine is actively promoting the cosmetic company and is taking her fashion game up a notch. Sydney Lopez and Pepe Munoz, the renowned stylists, have now been taken on by the songstress to serve a single purpose – dress her in the best designer outfits.
Previously, Law Roach was Dion's stylist, but she clearly thinks that a makeover is in order. We should look out for the vocalist's fashion statements in the next few weeks!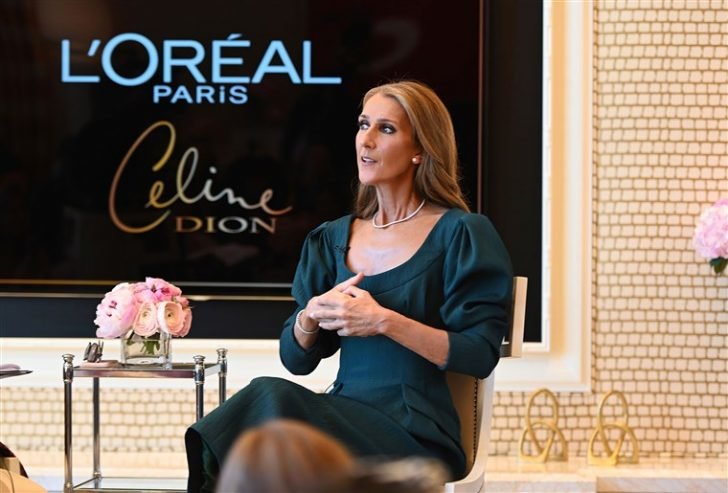 For those who have kept up with previous L'Oréal Paris faces, we know that it is customary for the company's ambassador to grace the yearly Film Festival held in Cannes.
Although no official word has been released, it is safe to assume that come May, Celine Dion will land in Cannes with a bang. After all, if Blake Lively, Jane Fonda, and Julianne Moore did it, why shouldn't Dion?
According to the actress, she didn't expect to ever feature in beauty campaigns, especially not at her age. When she was younger, she might have thought it plausible, but past fifty she saw no chance of it.
That's probably why she was surprised when L'Oréal approached her and showed interest in having her as their ambassador. With an offer so enticing, she couldn't turn them down. Could you?