If there's a couple most tech-startup companies look up to, it'd be Jeff and MacKenzie Bezos. The public got inspired by their love story since it paved the way not only to their happiness but also in establishing Amazon. However, the world was shocked when recently, the news of their controversial divorce emerged.
The Shocking Closure
The public could still remember how Jeff Bezos shared how his idea for Amazon was conceptualized. A few days after Jeff and MacKenzie got married, Jeff shared to her the business plan he dreamed of, and what would become of Amazon while his beloved wife drove from New York to Seattle. His wife was very supportive of his ventures that they exchanged ideas until Amazon was realized.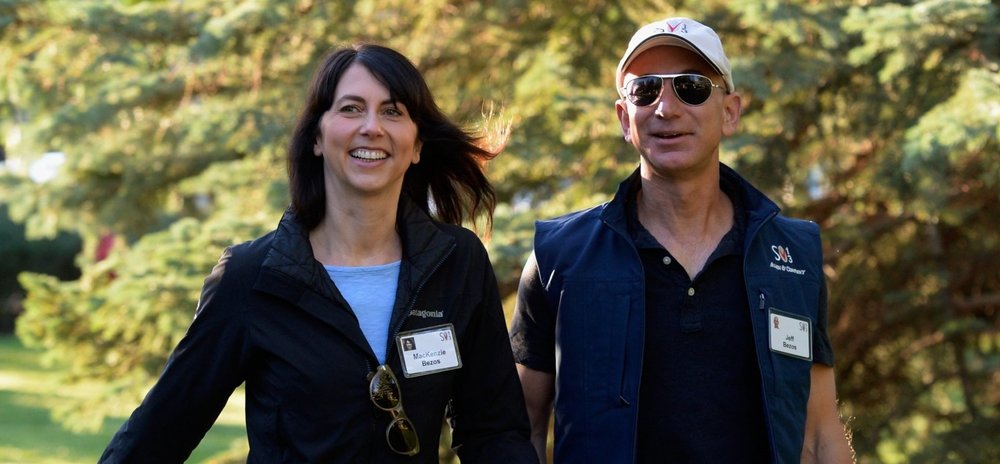 Fast forward to 25 years later, the couple decided it was time to end their relationship – not only that, but the experts suspect that Jeff might lose his control over the world's giant online retail, Amazon, as his company's stake is at risk. Last Wednesday, the power couple announced in a joint statement that both parties will file divorce after many years of staying together.
The Division of Properties
According to divorce lawyers and experts, the impending divorce could potentially harm Jeff Bezos's company shares in Amazon. Meanwhile, the separation could open a golden opportunity for his wife to become one of Amazon's largest shareholders. Aside from that, the divorce lawyers say all the assets, and properties acquired by the couple throughout the duration of their marriage must also be equally split. This includes their community property state in Washington where the couple lives.
And since Amazon was launched shortly after they got married, the division rule would likely apply not just in Amazon's share and assets, but also in Jeff Bezos' staggering $137 billion net worth that made him the current richest man in the world.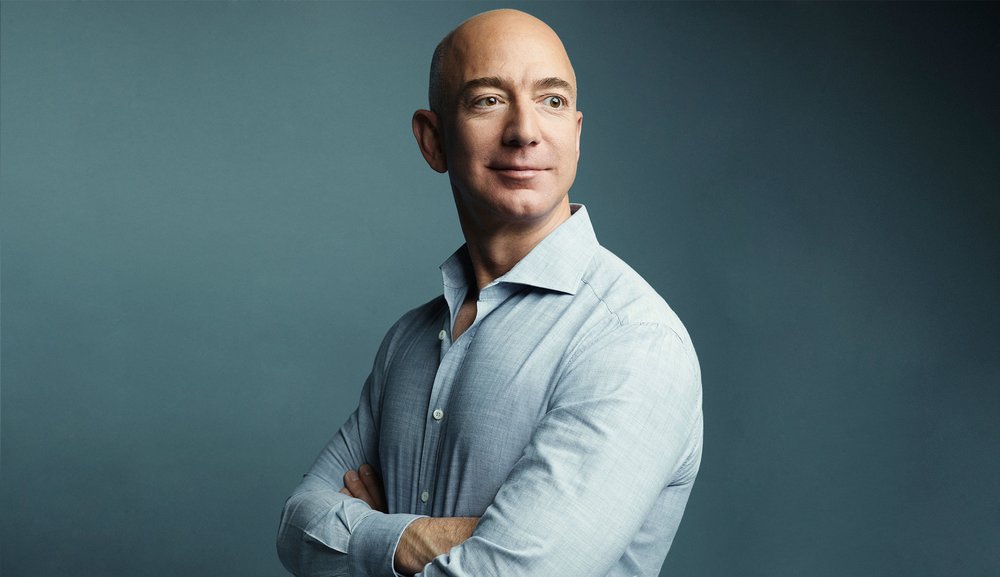 It remains unknown to the public whether or not the couple entered into a pre or post-nuptial agreement prior to their marriage. Moreover, the public also wonders whether or not they will file the divorce in the same, or different states.
As of this writing, both parties didn't disclose any other details about their divorce filing. Aside from their property in Washington, the couples also have other properties spanning across California, Texas and other U.S. States.
The Projection
Assuming the couple didn't enter an agreement before they got married, the corporate lawyers anticipate Jeff Bezos may have to either transfer more than 16% of his company shares and stakes to fulfill the division of their divorce. If not, he can sell it to other investors instead and compensate MacKenzie.
Meanwhile, MacKenzie can utilize her large stake by implementing changes to Amazon as opposed to her now ex-husband. Despite this prediction, the experts say it will unlikely lead to major corporate change.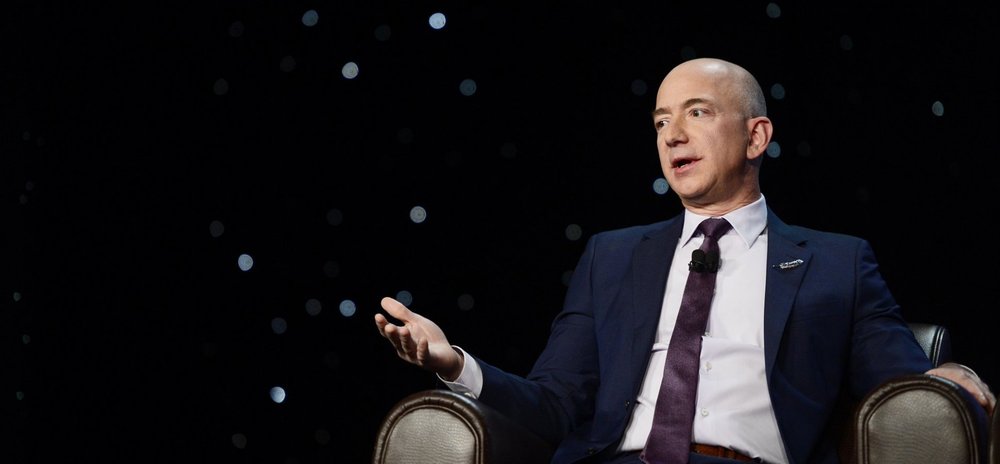 According to Wedbush analyst Michael Pachter, MacKenzie's 8% stocks and shares doesn't exert major control over the company. The corporate communications Vice President Drew Herdener also says Jeff is still solely focused on managing the company's operations in all aspects.
Unlike other tech-giant companies like Facebook and Snapchat where the company's control came from a majority of voting powers, Jeff's strong and hands-on leadership made his Amazon stand out for over 20 years.
The Rising Tension
Despite his reduced stake, the experts are confident Amazon will continue to thrive under his leadership. Besides, this isn't the first time Amazon's stock declined. The company has been experiencing a decline in their shares and stocks as Jeff Bezos sold some of his stocks to gather funds to establish his rocket company named Blue Origin.
However, the experts say Amazon's management will likely suffer from tension as the former couple now holds the largest shares in the company. Their broken relationship may bring unwanted drama in the corporate world.