It would be heartbreaking if your adorable furry pet got lost, wouldn't it? It would even be worse if it was kidnapped and taken against its will.
Knowing that someone maliciously took an animal you've grown to love as your own family, and you have no idea how they are treating it, or if its is alive or not, the anguish itself is crushing and disheartening.
Unfortunately for Ray J and his family, this is exactly the situation they are currently in. Their beloved Maltese, a three-year-old dog has been missing for a few days now and the rapper is willing to go to any length to get it back.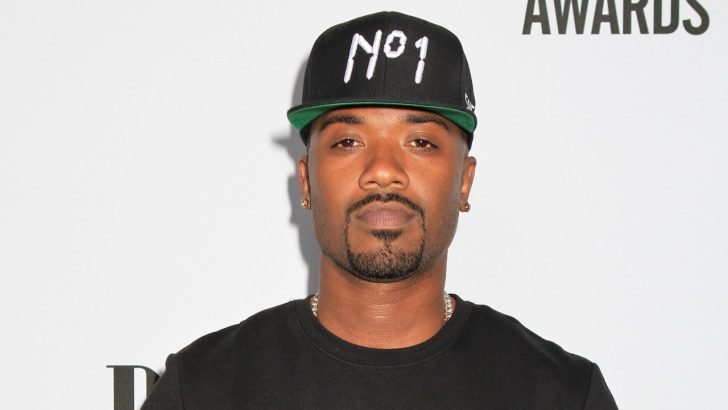 Maltese Goes Missing
Taking to Instagram (oh what would we ever do without social media), Princess Love, Ray J's wife, broke the news, informing the public that Boogotti had suddenly disappeared and was nowhere to be found.
She uploaded a photo of the adorable little furry pet, followed up by a lengthy caption detailing their predicament.
The dog went missing when she was not around, and she asked people in her neighborhood who might have information about the Maltese to reach out to her.
Later on while speaking to TMZ, Ray gave an update, insisting that the dog was not missing – he had been taken.
According to some information that had come his way, someone took Boogotti, put him in their car and sped off. Hurtful, right? I know!
According to Ray, the "suspect" is a young kid, a white male barely in their 20s, cruising in a Dodge Charger. Hoping that the kid was listening to his TMZ interview, Ray J urged them to return the dog.
Referring to Boogotti as part of the family, the singer said that both he and his wife were worried that he was out there all by himself. For them, he said, it was like missing a child.
Ray then offered to give the "kidnapper" whatever they needed so long as they returned the Maltese to his family.
Handsome Cash Reward
On Instagram, Love reiterated Ray J's school of thought, announcing that the couple would give a cash reward of $20,000 to anyone who would bring Boogotti home.
Going by the couple's reaction to this unfortunate mess, Love is the sterner of the two, as she later threatened to pursue legal action against the kid that had taken their pet.
To put it accurately, she all but gave him a three-day ultimatum – to come collect the cash reward, or spend time behind bars. She gave him a choice between war and peace.
If it were you, wouldn't you go for the $20,000? It's money you haven't worked for! But don't go around kidnapping pets in the hope of a reward – you'll get caught and things won't end well.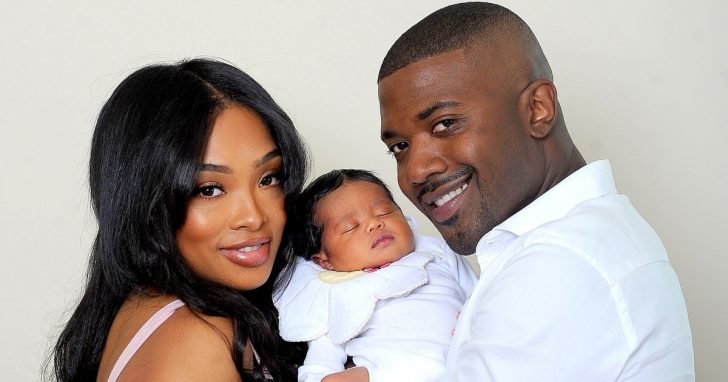 Anyway, I digress. Princess Love affirmed that the couple had a video of the suspect, and if it came to it, they would comb through LA in search of the black Dodge Charger that the kidnapper was driving.
Ray J and Princess Love know what it means to love a pet as much as you would your own flesh and blood, being the proud parents of a baby daughter who's just about to turn 1. Melody Love was born in May last year, and Ray couldn't have been prouder.