The 21st century has brought with it great technological advances that have transformed our everyday lives.
The thing with technology, however, is that it is ever changing. Some of the tech that was the in thing during the early 2000s could already be obsolete, and popular items in the early 2010s are also headed in the same direction.
In the next decade, you expect new inventions to have wiped some of them out, and here are some that won't stand the test of time.
Cable Boxes
Why pay for cable when you can just stream any content via the now very popular streaming platforms? Netflix is leading the pack on this one, but Disney+ and Apple+ aren't that far behind. Streaming is more than convenient, especially since you can watch your stuff on any device.
Landlines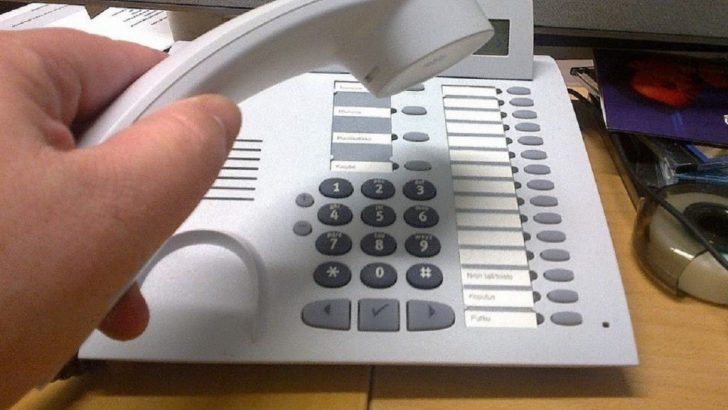 When is the last time you saw one? They might be rare nowadays, but they're still around. However, give them a few more years, and we'll be talking about them in the same context as we do dinosaurs.
MP3 Players
Remember back when you just had to have an MP3 player? Well, those days are long gone, thanks to the popularity of the smartphone, or rather the cloud. We know don't have to store music on physical devices.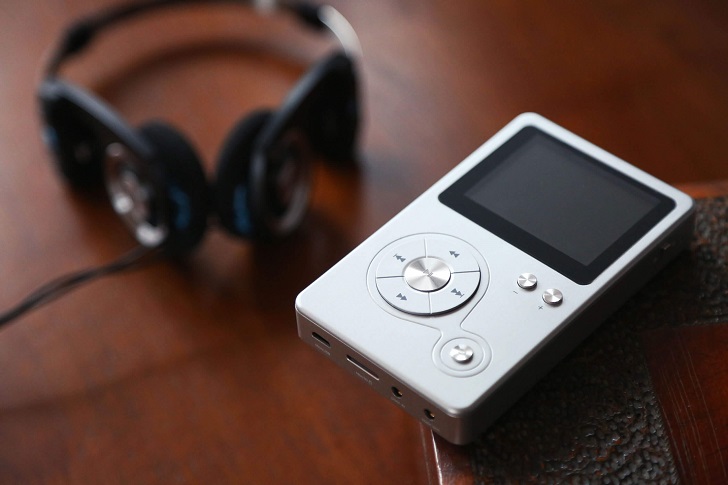 Credit Cards
We do love our credit cards, but digital transactions seem to be the Promised Land. Digital platforms such as PayPal, Venmo, and Apple Pay have taken the financial world by storm.
Digital Cameras
Once again, smartphones will be the death of this once very popular device. Smartphone manufacturers are particularly interested in revamping their devices' cameras, packing insane specs into them.
There has even been talk on Twitter that they are overlooking other phone inventions by concentrating too much on the camera.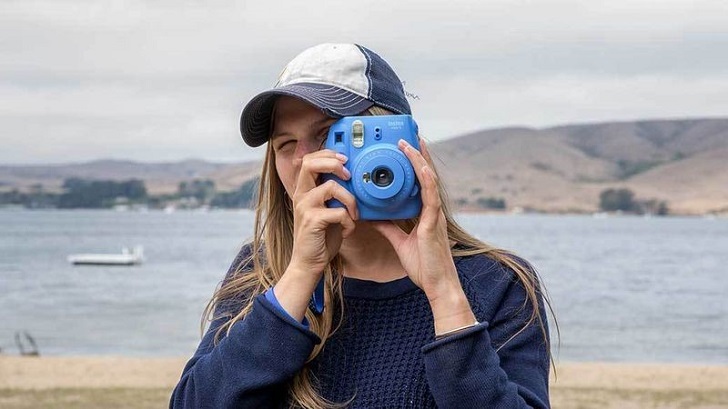 The Traditional Car Key
Keyless cars are already a thing, thanks to Tesla and Lincoln being on the forefront of this. Along with other car manufacturing companies, they are going with sleek fobs as well as smartphone apps. Smartphones again, huh? But we love them.
Blu-ray discs and DVDs
Want to bet what will be the death of these ones? Streaming services, of course. Why would one choose to go out and buy a disc while they can watch the same content via whatever streaming platform they prefer?
Wired Chargers
Wired chargers are still very popular, but wireless charging has been making an undeniable mark. Pretty soon, going cordless will be the preferred charging choice for most smartphone users.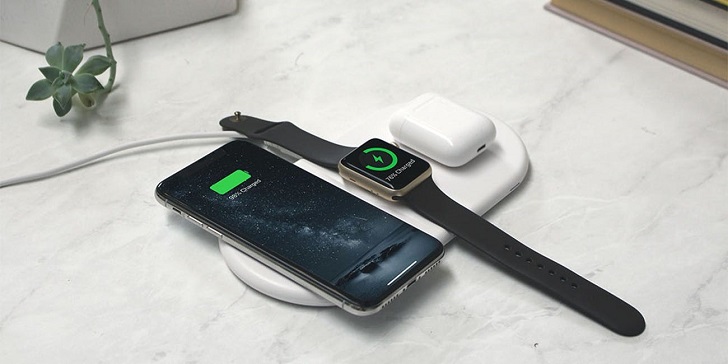 Corded Earphones, Headphones
When it comes to the ultimate earphone/headphone experience, cords are just a big no for users these days. They'd rather go wireless, and Echo Buds, Beats, and AirPods are giving them just that.
Alarm Clocks
Even without reading on, you already know that the smartphone will once again be the reason why alarm clocks go obsolete. Can you even recall the last time you used a traditional alarm clock? Probably back in elementary school.
Paper Maps
Digital maps are already extremely popular, thanks to Google with the Waze and Maps applications. And with people always choosing digital options as their go-to solution, paper maps certainly can't keep up.