THE NOT SO PRIVATE, PRIVATE AFFAIR
Since announcing that they were stepping down from the Royal Family, Prince Harry and Meghan Markle tried their best to remain under the radar. However, the ex-royal senior members were spotted, not in the UK, but the US last February. They attended the JPMorgan AIS (Alternative Investment Summit) event, which took place at 1 Hotel South Beach. The luxury five-star hotel located in Miami, Florida's east coast, housed the private affair with very tight security.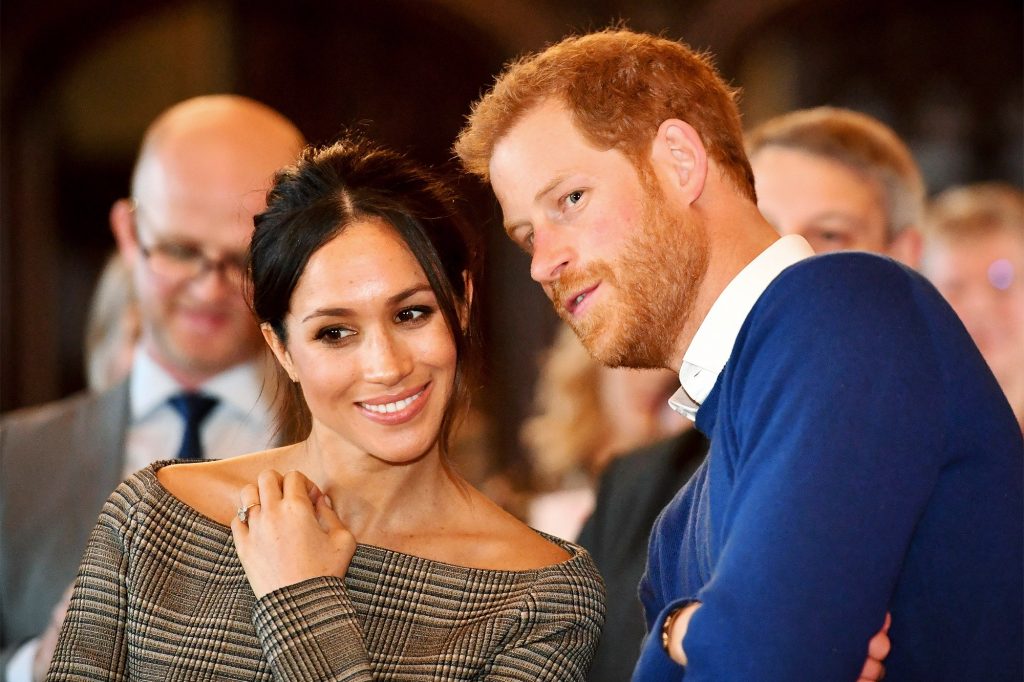 The AIS is an annual event usually frequented by big names such as Bill Gates, Magic Johnson, and Alex Rodriguez. Whether or not Harry and Meghan were paid to attend remains unconfirmed by their spokesperson. However, there are rumors that they were given at least $500K for being invited as keynote speakers. The pair previously shared that they plan to become financially independent, so taking on paid gigs like this one isn't that shocking.
SPOTLIGHT ON A HEARTBREAKING CONFESSION
According to Page Six, it was Gayle King who introduced Meghan. The former Suits star then conveyed her love for her dear husband before finally welcoming him to the stage. In his speech, Harry allegedly touched on the topic of mental health and how he's been doing therapy for the last couple of years to deal with the trauma of losing his beloved mother.
The prince also talked a bit about Megxit, stating that while it's been very challenging for him and his wife, he doesn't regret their choice as he only wants to protect his family. Simply put, he doesn't wish for Meghan and their son Archie to experience what he went through as a child.
THE NOW!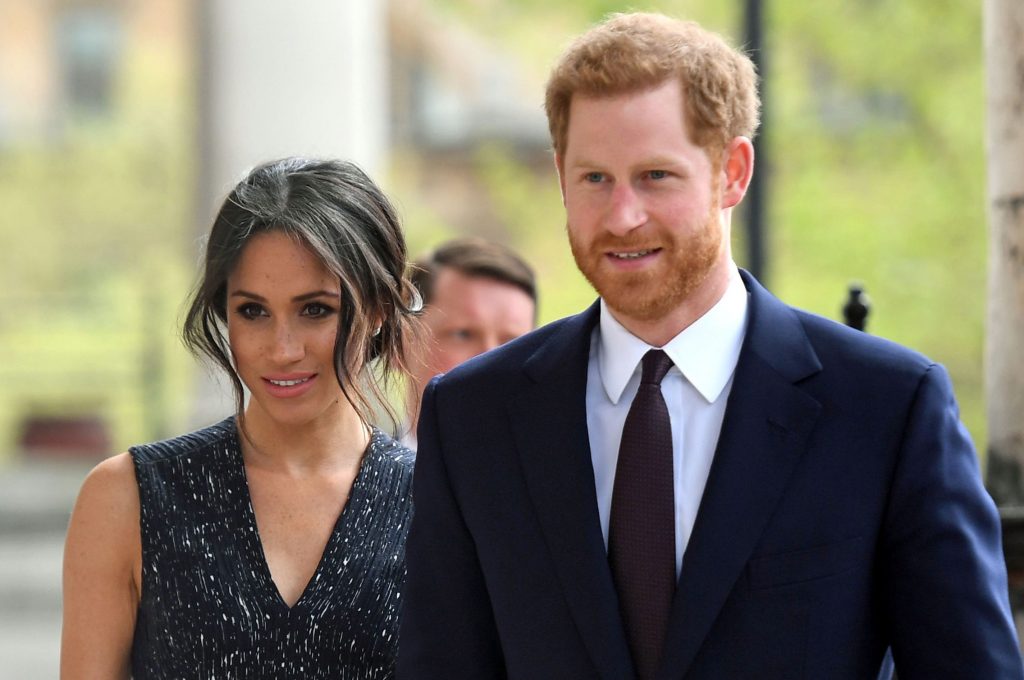 For quite some time after Megxit, the couple—together with their adorable 10-month-old son Archie—enjoyed residing in their $14 million waterfront mansion in Vancouver Island. But due to concerns about Canada's countrywide lockdown, they immediately hopped on a private flight to Los Angeles before the borders were shut. According to The Sun, they have set up permanent residence in Bel-Air.
Previously, the Daily Mail reported that Prince Harry was feeling quite helpless amid the COVID-19 outbreak. Why wouldn't he when his 71-year-old father, Prince Charles, has tested positive for coronavirus. As his son, Prince Harry was expected to go home to show his support. The last time he was with his father was on March 9 at Westminster Abbey in England for the annual Commonwealth Service.
LIFE AFTER MEGXIT
As for Meghan, the move they made to California has brought her and her family closer to the Markle household. It may also improve her career opportunities. In fact, Meghan is the narrator of a new elephant documentary by Disney.
A royal insider for The Sun has disclosed that the couple has always wanted to move to the Los Angeles area, for they have a vast support network there. Also, it's where their newest team of Hollywood PRs, agents, and business managers are based.