NOT SO PRIVATE IN MEDIA'S PRESENCE
Since the announcement of stepping back from the royal life, the ex-royal couple Harry & Meghan attended a Private JPMorgan event. The event took place at 1 Hotel in Miami's South Beach, a quiet affair with very tight security. Harry spoke at the event too, but Meghan did not make it to the stage.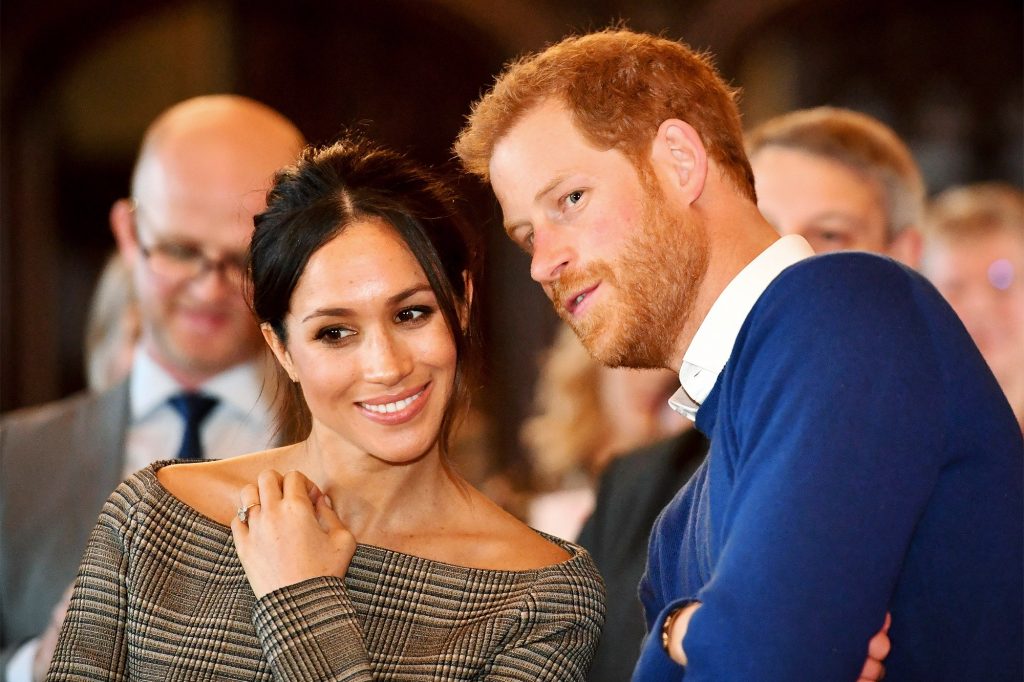 It is believed that the Alternative Investment Summit is usually attended by only the affluent like Bill Gates. When asked by the spokeswoman for the couple, if they were paid to attend, she denied and refused to comment. But they plan to make themselves financially independent, it is very much likely that they will be now be paid for such appearances.
The "your highness" royal tag won't be following them everywhere now since the Duke and Duchess of Sussex announced their exit from that life.
A SPOTLIGHT ON A HEARTBREAKING CONFESSION
Harry previously talked about their recent agreement with Queen Elizabeth about stepping back from the royal family in a January 19th  speech. He said it was distressing for him to leave the crown of his family, and although it was hard, he had no other choice.
Further, he made it clear that he was not walking away, at least not from his people. Instead, he wanted to continue his services for his country but without public funding, but of course, that was out of the question. Harry further commented that he took one first step back in the hope of moving forward towards a more peaceful life.
THE NOW!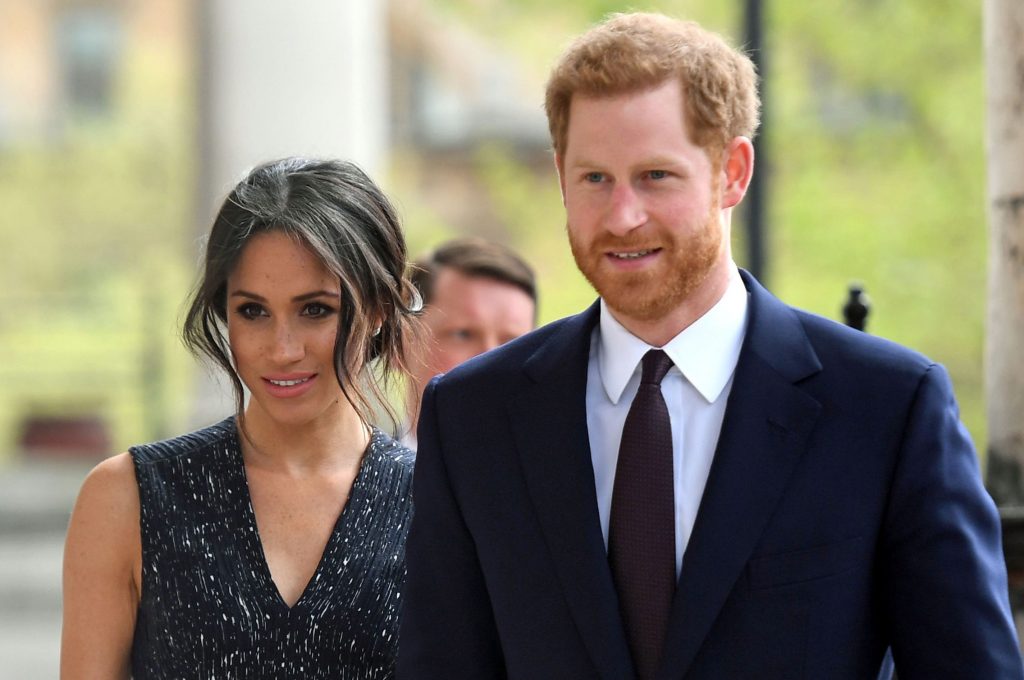 The couple enjoys residing in a $14 million mansion with their 9-month-old son Adorable Archie on Vancouver Island,  taking long walks with their dogs while appreciating the scenery. They are having a real quiet time after all and reliving it for sure doing yoga together and Meghan cooking for her family, very homely.
Meghan's best friend, Misha Nonoo's husband energy entrepreneur Michael Hess, has offered them a place to stay in the "Billionaire's Beach" the gated Malibu Colony.
Markus Anders, a close friend of Meghan, is also staying at the couple's new home along with them. The couple, on the other hand, returned to Canada after the announcement, and Meghan was finally seen relaxed and happy after so long.
In another report, the couple has laid off the staff in London.