Aside from your airfare, airline companies get their profits from add-on charges. These may be for seat selection or flight changes and cancellations. One of the most common additional fees for flyers is most probably checked baggage fees.
Fortunately, these things can help you make your way around those small financial headaches. Here are how you can avoid baggage fees depending on your chosen airline.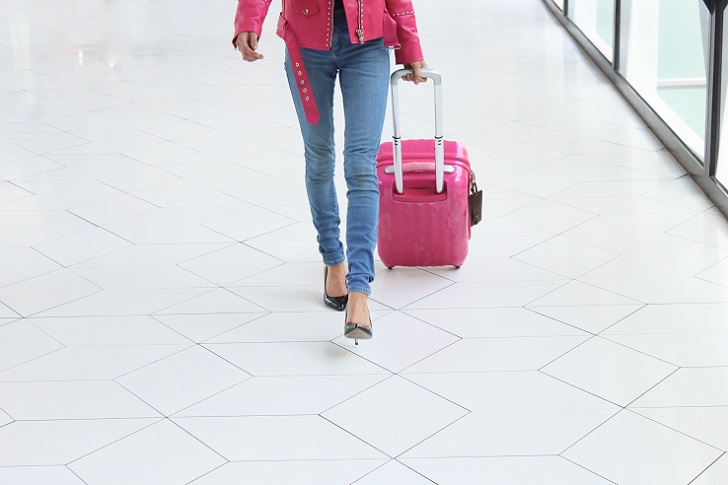 Alaska Airlines
If you are an elite member of Alaska's loyalty program, then you get to check in two bags for free. This perk extends to everyone who's included in your ticket. However, group bookings made through Alaska's group desk is not qualified for this freebie.
Cardholders of an Alaska Airlines Visa Signature have the checked baggage fee waived for the first bag. Up to 6 more passengers on your reservation can also enjoy this perk. First-class passengers of Alaska can have two bags checked in for free.
American Airlines
Elite members enjoy waived checked baggage fees, but the number of bags depends on what tier you are in. One free checked bag is allowed for AAdvantage Gold, two for Platinum and Platinum Pro, and three for Executive Platinum members. If you happen to lose your member status or drop to a lower tier, you can still enjoy the baggage policy of your former status level at the time of ticketing or check-in.
American Airlines have a number of co-branded credit cards that include a free checked baggage perk for the cardholder and 4 or 8 companions, depending on the card. If you booked a premium economy or business ticket, then fees are waived for your first two bags.
For first-class passengers on 3-class planes, they have three. American Airlines also has a special baggage policy for those who are actively serving in the US Military.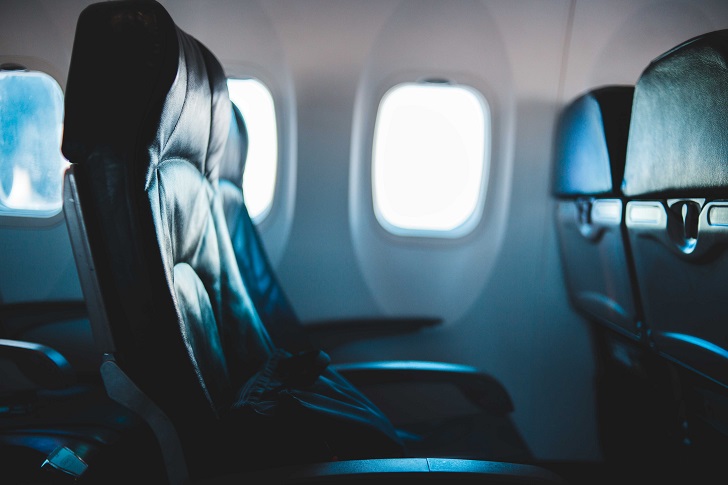 Delta Air Lines
Delta has the Medallion for a loyalty program. Like the other airlines, being a member also has perks. Silver Medallion members can check one free bag for flights within the US and Canada.
They have an additional free checked bag if they have a Delta American Express card. Gold Medallion members get to check two bags for free, while Platinum and Diamond members can check three. All the free checked bags must not exceed 70 pounds per piece.
Delta also has a number of credit cards that offer waived fees on the first bag. Up to 8 companions of the primary cardholder can also check in one bag each for free. If you hold first-class, delta premium select, or delta one tickets, then you can check in two bags without additional fees.
If you have a Medallion, that number will go up to three. Delta also has special arrangements for active US military personnel.
JetBlue Airways
As part of JetBlue's TrueBlue program, passengers with Mosaic status and all their companions on the same reservation can each check two bags for free. The airline's co-branded Barclays credit card also waives the fee for the first bag. This applies to the primary cardholder and up to three travel companions on the same ticket.
Blue Plus passengers get to check one bag for free, while Blue Flex or Mint passengers can check two. Like the previous airlines, active military personnel also have checked baggage perks in flights operated by JetBlue.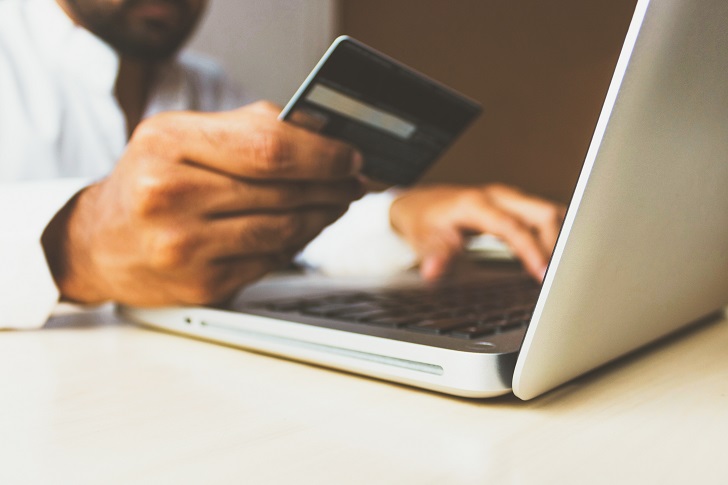 Southwest Airlines
Passengers of Southwest Airlines flights can all check two bags that weigh 50lbs or less per piece. The airline is actually the only US major carrier that doesn't impose fees on checked baggage. However, checking in over-sized sports equipment like surfboards can incur an additional cost of $75.
United Airlines
The MileagePlus elite program of United Airlines also has varying baggage perks per tier. Each Premier Silver traveler and up to 9 of their companions can check in a 50-lb bag for free.
Premier Gold members can check two 70-lb bags whenever they fly out to Canada, Puerto Rico, US Virgin Islands, and other domestic destinations. For international flights, they can check three 70-lb bags with waived fees. The perks are the same for Premier Platinum and Premier 1K members.