Did you expect Samantha Markle to keep mum about baby Archie forever? Neither did we! We've all been expecting her to make a bombshell statement, and, boy, did she not disappoint.
In a public statement made to the Daily Mail, Meghan's half-sister admitted that she has been over the moon ever since she heard about the royal baby's birth and that she hopes baby Archie will finally become the glue that joins their broken family.
Samantha stated that she loves the buzz surrounding the royal birth, and hopes that the Markle family ties will be strengthened because of it.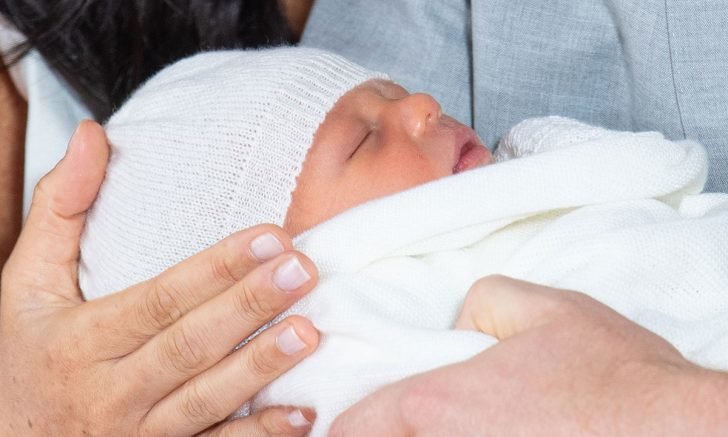 She also said added that baby Archie's birth was a historic moment, not just for the Royal family but also for the black community. She and the rest of the family are eager to see the newborn and hope that Meghan finally leaves the past behind and reaches out to them.
What Olive Branch?
According to her, the fact that the adults in Archie's life have had their differences shouldn't keep the child from getting to know everyone he is related to.
Samantha stated that they have played their part in extending an olive branch to Meghan, and that the ball is now in her court.
However, the masses have received Samantha's statement negatively, with opinions being divided on what olive branch she's actually referring to. As far as the public is concerned, she has done anything but try to mend ties with her half-sister.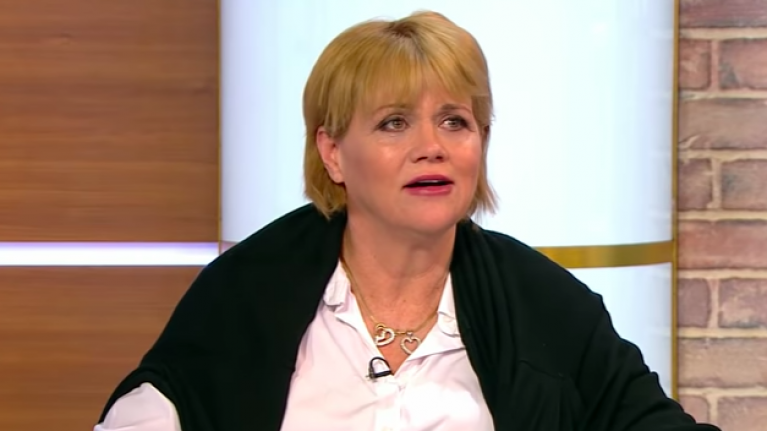 Remember when she fired at George Clooney for defending the Duchess? Or the time when she announced that she'll be publishing a tell-all book about Meghan, a second one for that matter?
Still, her statement reads that as a family, they have contributed to baby Archie's gene pool and feels that this contribution will help the boy grow into an exceptional individual.
In this school of thought, Samantha believes that they should then be allowed to meet Archie and interact with him on a personal level for the kid to judge them for himself.
Strained Relationship
The Markles have had a strained relationship with Meghan, and it's easy to see why Samantha is pushing for a personal interaction with Archie rather than have the kid read about the family drama in the media later on.
Outlets are awash with headlines of the many times Samantha has attacked Meghan, and she even went as far as to say that she would heap the blame on her half-sister if their father passed on.
Samantha is also reportedly on Scotland Yard's watch list as one of the people who pose possible risks to the royal family. She's apparently fixated on them, hence the precaution.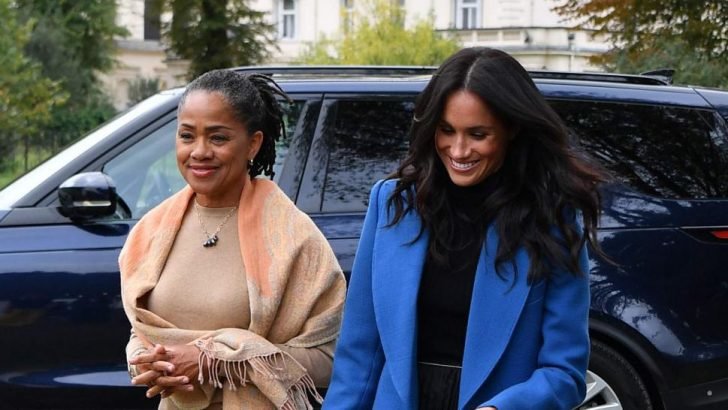 Whenever the Markles' family issues hit the news, Thomas Markle, the family's patriarch is almost always at the center of it.
Thomas and Meghan have had quite the falling out, and Samantha couldn't pass on the opportunity to call her out on it.
She insisted that she wants the Duchess to be part of her dad's life, and for their dad to get to share the joy of having a royal grandson.
This is pretty bold coming from Samantha. Has she forgotten all the countless times that, together with her dad, they've dragged Meghan's name through the mud? All in all, family ties run deep, and we can only wait to see if reconciliation is in the offing.