Do you dread the Winter Season? Do you hate dealing with the extremely cold weather that forces you to get snowed in due to the thick layer of ice outside? Have you wished you're living in a warm and comforting place instead? Fret, not! According to Jennifer Stevens of International Living, you can ditch the cold and depressing Winter Season for good and start living in a place where the Sun always shines! The lifestyle experts recommend you retire and move into these exotic places!
Puerto Vallarta, Mexico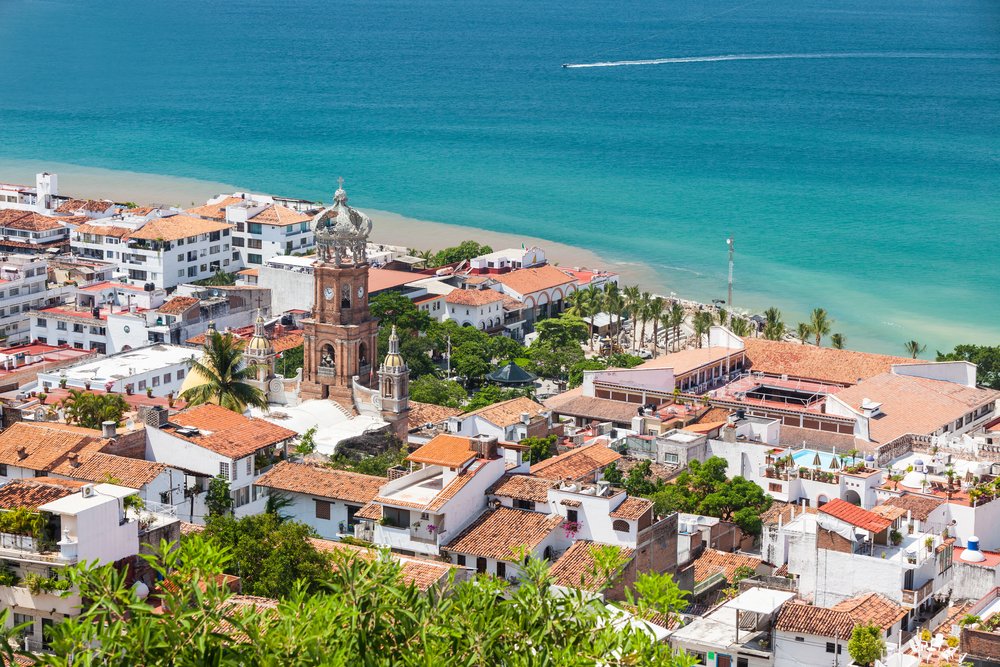 The temperature in Puerto Vallarta, Mexico, ranges from the mid-60s to the 80s, perfect for people who want to roam around and do their activities all day. This makes the Pacific Coast resort city a favorite winter haven and escapes for tourists. According to Don Murray, you can just leave your boots and parkas up north as you hit the beach or just soak under the scrutinizing heat of the sun, watch beautiful sunrise and sunsets, and spend romantic nights with your loved one in this seaside hot spot. What's more? A retired couple can live here for only under $3,000 a month!
Uruguay is located in a temperate zone where mild temperatures are felt all year-round, so you never have to prepare your thick and heavy clothes for the Winter Season again! According to Jim Santos, the Springtime in Montevideo comes as early as November, with its daytime temperatures lower than 70 Fahrenheit. Aside from that, Uruguay offers a tranquil lifestyle, which encourages healthy and stress-free living. This is perfect for those retirees who want to spend their time in leisure peacefully and just want to enjoy life. What's more? It's pretty affordable to live here. You and your partner can live in Montevideo for only $3,200 a month.
Tamarindo, Costa Rica
According to Kathleen Evans, the best time to visit Costa Rica (if you're still a tourist planning to visit the place for the first time) is around December due to its best weather. She adds that seasonal rains are already finished in November, so you can expect no rains in December. You can enjoy basking under the sun due to its mildly warm weather.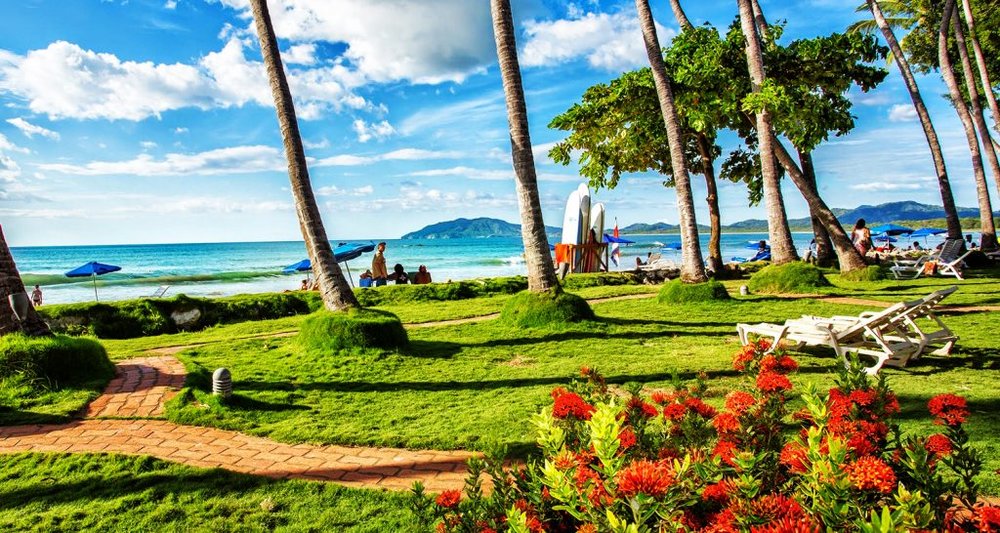 The temperature slightly cools off during evenings, making it a perfect time for a sunset walk on the beach or to have an open-air dinner. A couple can already live comfortably in this coastal town for only $2,500 a month, including housing. Costa Rica also offers a high-quality but affordable medical care, warm and welcoming locals and communities and good value real estate, making this county a perfect place to retire.
Huanchaco, Peru
The whole coast of Peru is mostly sunny, where rainfall is virtually nonexistent. According to Steve LePoidevin, the Springtime starts from late September to early November, giving you plenty of time to start planning your Holiday vacation while avoiding the severe North American, and Europe Winters. You can also enjoy spending your money here due to its affordable prices. In fact, a couple can live a comfortable life here for only having $2,000 or less in monthly budget.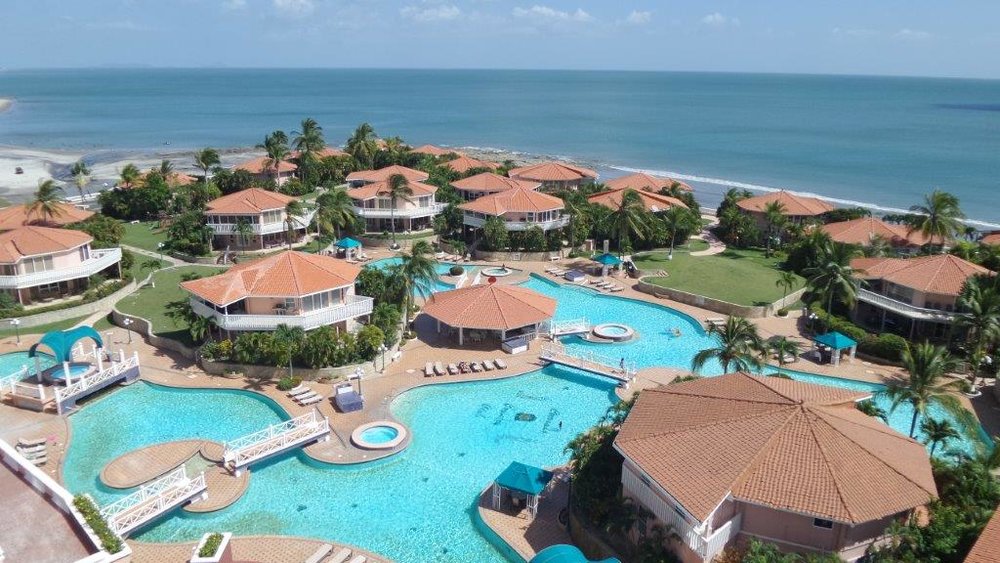 According to Jessica Ramesch, people can enjoy gazing at the morning sunrise when the sun's light rays shine brightly in a cornflower blue sky. The temperature is also mild as it rarely rains. If it does, the rains usually last for an hour or two in the afternoon. People can enjoy plenty of the sun and ocean breezes as they do their everyday activities. Depending on your chosen lifestyle, you may hire maids or landscape gardeners to maintain your land and house. A couple can already retire comfortably with only a monthly budget of $1,750. It can go up to $2,975 if you want to hire workers.
Algarve, Portugal
If you aspire to be in Europe but also wished for a warm place to live, then Algarve, Portugal is perfect for you. Most of the time it has a sunny weather, despite its rainy season from October-April, you can still enjoy the sun around 2/3s of the time. Avoid coming in December, though, as it's the wettest month of the year.