That Avengers: Endgame spoilers ban did lift, right? Even though it did, we're just looking out for you by giving a clear warning of massive spoilers ahead.
The three-hour long movie is everything each loyal MCU fan has been waiting for. In all its pomp and flair, it is the culmination of what each flick in the Cinematic Universe has been leading to… The Endgame!
I believe I speak for all of us when I say we were not disappointed by the emotional rollercoaster ride it took us on.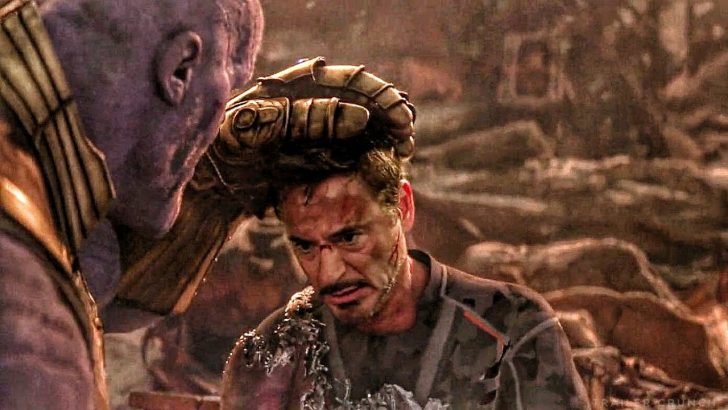 That final battle where all the fallen Infinity War heroes come back gave fans literal goosebumps! And what about the reunion between Iron Man and Spider-Man? Or when Scarlet Witch shows Thanos who's boss? And Cap was worthy all along, after all, he lifted Mjolnir!
Iron Man!
The movie in its entirety was a big ball of excitement, but nothing beats Tony Stark proclaiming that he is Iron Man, then snapping his fingers to disintegrate Thanos and the rest of his army into nothingness. A page from your classic comic book, Mad Titan. That's how it feels!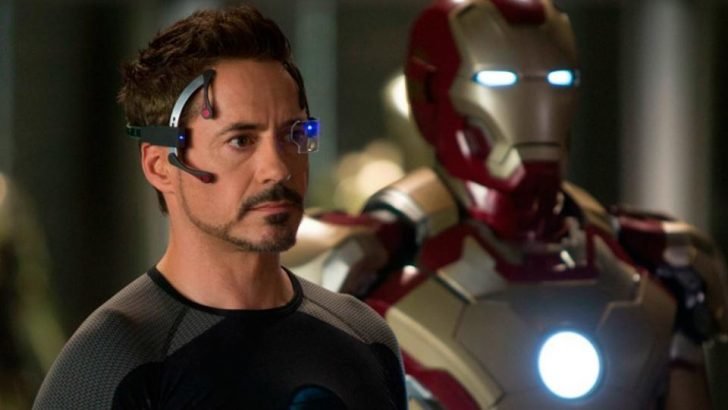 As the Russo brothers recently revealed, this iconic Iron Man line almost never made it to the big screen. They certainly hadn't included it in the first shoot. Funny how they wouldn't have, seeing how it syncs perfectly with Thanos' inevitable line. It's as if the two were made for each other!
The directors seemingly didn't think so at first. According to Joe and Anthony Russo, they had originally set the scene for Tony Stark to snap his fingers without saying a thing. But while they were editing the movie, they felt that he should at least say something before sacrificing himself to save the entire universe.
It's Only Fitting
It only seemed fitting that he should at least put in a snide comment, seeing as Mr. Stark thrives on quips. Your guess would be that either of the Russo brothers or the film's screenwriters thought of the Iron Man line, right? Wrong.
Jeff Ford, the creator of the flick, was the brains behind it all. And the second he pitched his idea the directors were sold. They reshot the scene the following day.
That simple line resonates a lot with anyone who has been following the MCU since its inception in 2008. Iron Man was the movie that started it all, and Iron Man is the man who saw it through.
In the final scenes of the 2008 movie, Tony Stark reveals to the world that he is indeed Iron Man. In the final scenes of Endgame, he reminds Thanos, and most importantly the universe of his identity.
And although Iron Man is dead, he died with honor. To protect his family, his friends, and all other beings in the multiverse.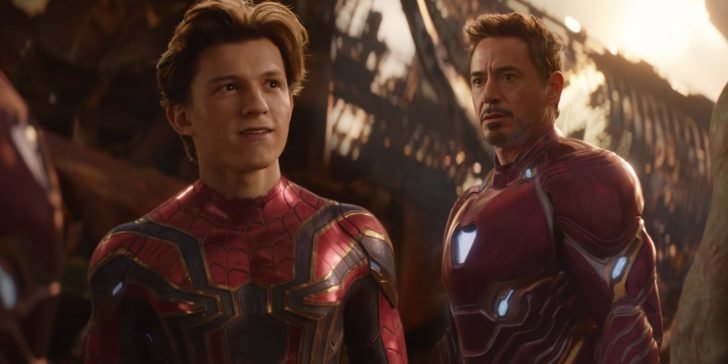 The next phase of the MCU draws a lot of inspiration from the armored superhero, and it seems as though Peter Parker (Spider-Man) is poised to pick up from where Tony Stark left off.
If you've watched that Spider-Man: Far From Home trailer, you know exactly what we're talking about. Big things are coming!