Doesn't everyone want to visit Asia nowadays? If you're not a member of this cohort, then you definitely know someone who is. And Japan seems to be the destination that most travelers favor.
The Economist reports that over the years, the Asian country has been enjoying exponential growth in its tourism sector.
The expected number of international tourists in 2019 was 31 million, a figure that's five times the number of tourists the country welcomed back in 2011.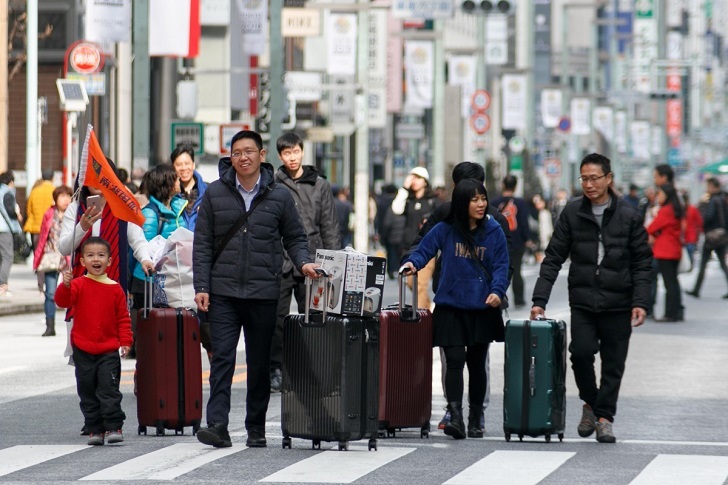 Tokyo Olympics
Next year, they expect to host at least 40 million tourists, especially since Tokyo will be the city hosting the Olympics. These games alone are expected to send as many as 10 million tourists to Japan, and the country needs to be ready for this influx.
Thus far though, the country has not been cashing in on the huge number of visitors it has been receiving.
According to Raini Hamdi, a reporter affiliated with Skift, Japan may be receiving an increased number of tourists, but most of these individuals are not big spenders. As such, the tourist boom isn't as beneficial as it should be.
Fortunately, the government has an ace up its sleeve. Just recently, they announced their intention to attract luxury tourists.
To do this, the government intends to build as many as fifty luxurious world-class hotels, with investments as well as multiple loans being the source of funding. All things considered, this is an investment that will pay off in the long run.
In truth, the Asian country has a luxury hotel deficit. According to the Wall Street Journal, only 32 five-star hotels are present in Japan. 32 hotels can't comfortably hold 40 million tourists, can they?
For comparison, there are 793 such hotels in the United States, 187 in Italy, 127 in France, and 112 in Thailand. Japan is really lagging behind, no?
Times are changing though, and Wall Street Journal reports that the country is currently in a luxurious hotel boom. While the government intends to set up its hotels, existing ones are currently undergoing renovation to keep up with the ever-growing tourism sector.
$1 Billion Renovation
Three months ago, the Okura Hotel in Tokyo was reopened after a renovation that cost $1 billion. You wouldn't expect it to be cheap after all these dollars were splashed to revamp it, would you? And for $28,000 each night, staying at this hotel requires you to have serious bank.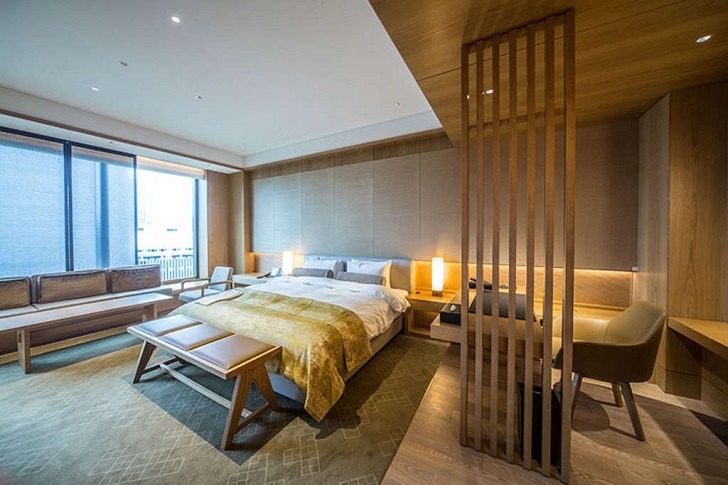 So, how is it that a country like Japan doesn't have hotels? According to the Economist, it is because until very recently, the Japanese government gave no mind to tourism.
Growing the industrial sector has been what the government has been pushing for all these years, and whatever hotels that were set up were build with businessmen as the target market.
Unfortunately, the 50 hotels they intend to build won't be ready for the Olympic games. Business Insider reports that Tokyo will face a 14,000-room shortage each day during the Olympics, so you can just imagine how stressful it'll be to do your business in the Japanese capital at the time.
But knowing how resourceful the Japanese are, the government plans to have luxury ships fill in as floating hotels. Fancy, don't you think?