The long wait is over! It's April 2019, and Game of Thrones fans know what's coming. The journey that started way back in 2011 is about to come to an end as the show's final season sets off on the April 14, and we have never been more eager.
Fortunately, or unfortunately, some of the show's fans have beaten us to the chase, thanks to Sophie Turner. Joe Jonas, Turner's fiancé, couldn't live with the suspense that we've all had to stomach, pressuring the actress into telling him how it all ends.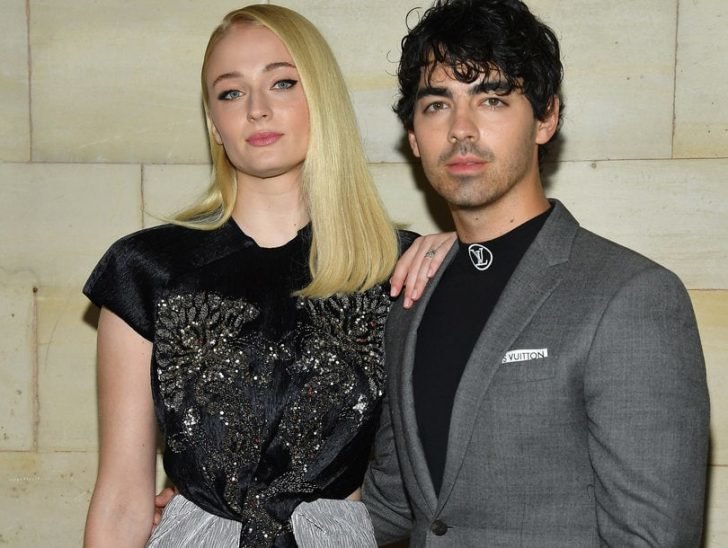 Only Fair
Who can blame him though? Jonas spent loads of time accompanying Sophie on set, and it was only fair that she let him in on what the writers have in store for us. However, it wasn't simply a tell-it-to-me affair.
The musician had to sign a non-disclosure agreement, making sure that no one will hear of the ending from him. And others say Game of Thrones isn't a big deal!
As it turns out, if you want a secret kept, Sophie Turner isn't your go-to candidate. She has previously admitted to revealing GOT's ending to several of her friends, citing that she isn't the best secret keeper around.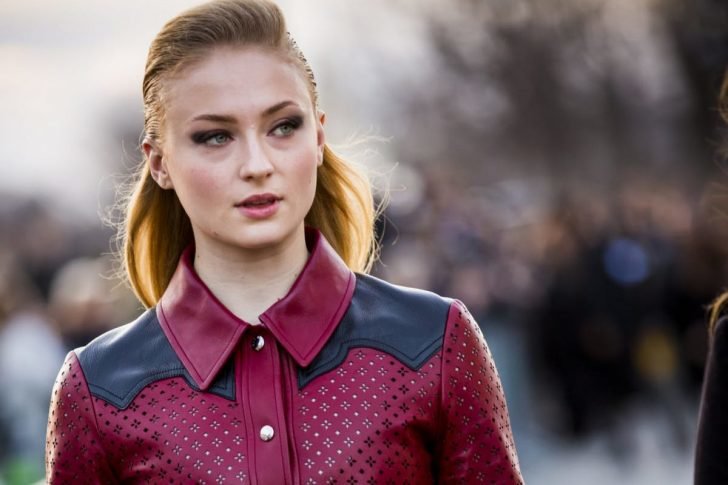 According to the actress, her friends no longer confide in her on matters concerning stuff they want to keep private since she will most likely blabber it out to someone else.
Concerning Game of Thrones, it's funny because she's the one who approached her friends, asking them if they were curious about how it would culminate.
In her defense, however, Turner insists that she's only made the big reveal to trusted friends, those who can really keep their mouth shut unlike her.
No Leaks!
Since the show gained a massive following, its writers have carefully guarded it against leaks and spoilers. Sometimes, however, over-enthusiastic fans manage to breach whatever firewalls they put up, releasing episodes or scenes before they are scheduled to air. For season seven, a whole episode was leaked online in the middle of the week, whereas it was to be released that Sunday.
For season eight, the actors along with the fans were anticipating stringent anti-leaking measures. And matching the anticipation, the producers didn't disappoint. They would film several versions of the show's ending, keeping even the actors in the dark on what was to make its way to our screens. Smart, huh?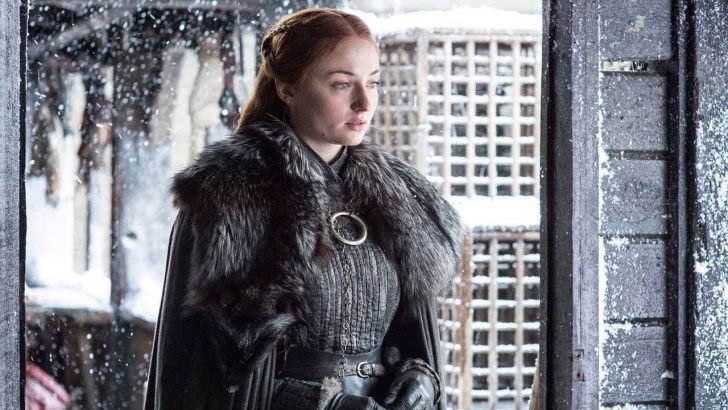 Emilia Clarke, the actress who plays Daenerys Targaryen, recently admitted that she has no clue on how Game of Thrones will leave us for good. Will we be satisfied? Will we loathe the writers for the eventuality they choose? Who knows?
Ian Glen, another actor on the show, said that the final season's scripts were highly guarded, and they could only access them via specified iPads – obviously with mountains of security to bypass.
Dan Weiss and David Benioff, GOT's showrunners, confessed to having sought help from Rian Johnson and Kathleen Kennedy on how best to ensure that nothing got out. Having directed Star Wars, you can be sure that Johnson had a lot of insights to give. Kennedy, also being a producer worth her salt, must have contributed heavily.
What else can we do but wait for Sunday? It's all coming to an end. #ForTheThrone