Hold your breath because you're just about to be blown away! Katy Perry is showing off a new look and it is literally to die for.
We've all gotten used to the pixie haircut she has been rocking for close to two years now, so much so, that we can't even imagine the singer in long hair.
But let her short hair now be a distant memory (a moment of silence for the pixie). Perry has now debuted a brand new hairstyle, and we couldn't be more dazzled.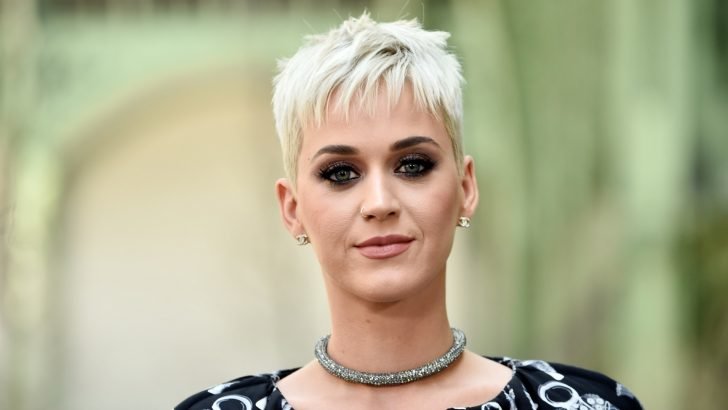 The songstress looks incredible in her long blonde, and it almost makes her look like a different person. A more beautiful different person. But she's still our same old Katy!
She just reached out from within, drawing that extra piece of glamor we've always known she had.
Elite Company
You're probably wondering who's the magician behind her new look? Well, Katy's stylist is none other than legendary Chris Appleton who's known for his star-studded clientele.
Well, for those of you who live under a rock, this is the guy who also does Kim Kardashian and Ariana Grande's hair. So Katy really is in elite company, at least when it comes to hair and makeup.
In as much as we would want to believe that the blonde hair is really hers, the best bet is that it's a wig. But it's a great wig! If you landed from the moon and saw her, you'd never guess that pretty long hair isn't really Katy's.
Why I'm I so sure it's a wig, you ask? Well, as recently as the Coachella, Katy was in her usual short hair. Unless she's found a magic potion to grow her hair overnight, we are safe with our assumption!
In 2017 and while on Ellen, the artist explained why she loved her hair short, similar to what Ellen DeGeneres always rocks. We know how Katy loves her hair blonde, but her obsession with bleaching fried her hair and caused it to fall out.
In a desperate attempt for damage control, she had no option but to go for a short haircut. And that's how her iconic pixie came to be.
She approached her hairstylist and told him that she wanted her hair like Ellen's. And the Ellen she got. The host also looks great in her short hair, doesn't she?
Focus on the face
As for Katy, she has always thought that short blonde brightens up her face, making it your sole focus when you look at her. With a face as pretty as hers, no one would complain looking at it over and over!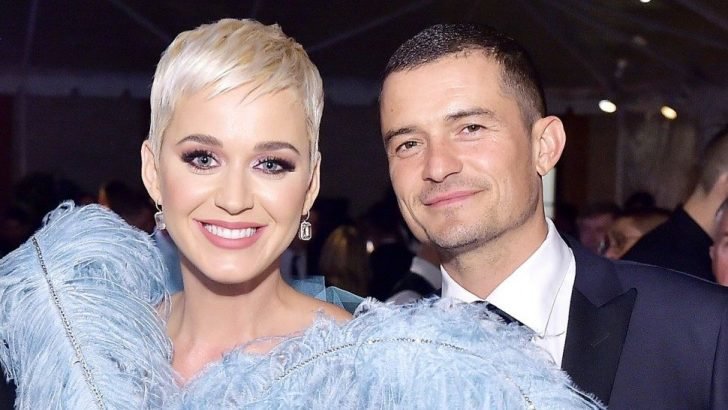 And that's not to say that the long hair doesn't suit her. In fact, after rocking a short pixie for so long, Katy's long weave is a breath of fresh hair — I mean, air. Wouldn't you agree?
What we know about our stars and their hair is that there's always a reason to change it to keep things from getting boring. For Katy, this is even beyond huge, which makes us wonder if she's preparing for some special occasion?
The worst thing is that we can't even make an educated guess. All we can do is ask rhetorical questions and wait till the news of what inspired the new look hits makes headlines.
It could even be a brief affair, seeing as it's just a wig. You can take that off at any time, right?