As a famous millennial icon, Kim Kardashian has garnered a lot of followers, especially on social media. Married to hip-hop artist Kanye West, and a mother of 3, she is often complimented about her voluptuous figure and her trendy fashion style.
Recently, however, she has baffled a certain number of her fans and the show's viewers and audience when she revealed a shocking truth about her beauty regimen.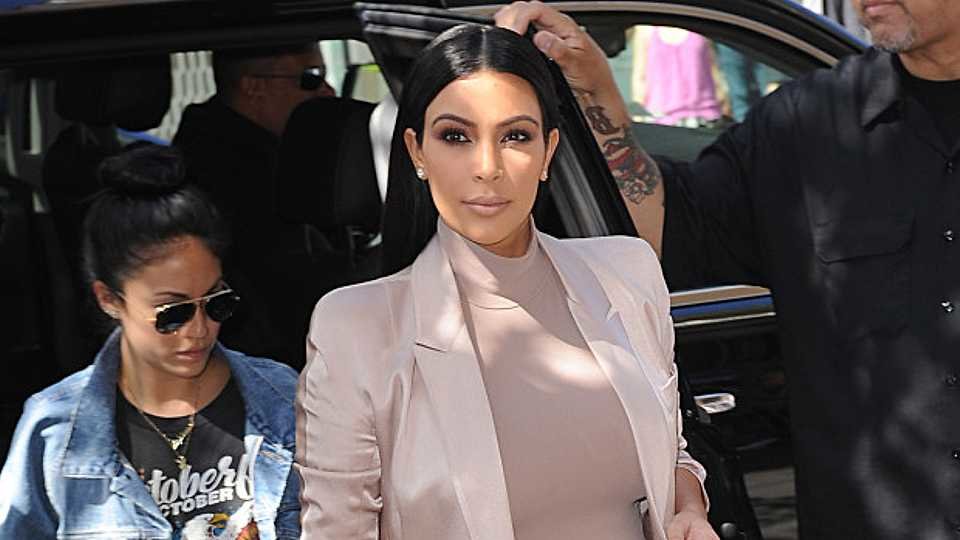 Yes, you read that right, friends: the famous Kim Kardashian could not be bothered to remove her makeup before going to bed. The question is: why, Kim, why?!
The "Confession"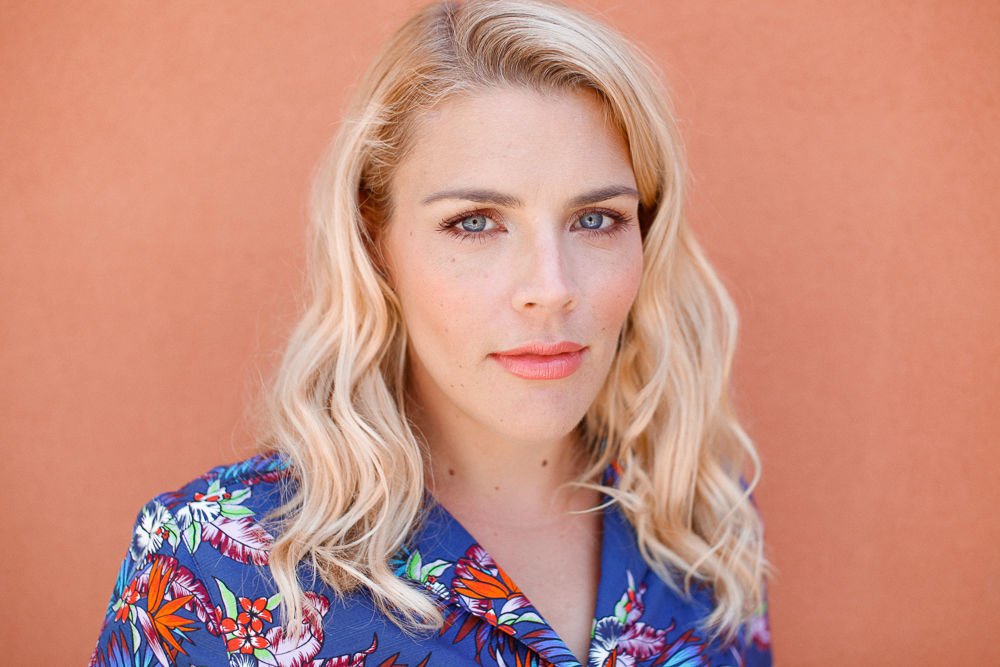 In an interview on Busy Philipps' Busy Tonight show, Kim admitted that she DOES sleep with her makeup on.
All the time. Kardashian confessed how she still redoes her skin before sleeping even if she doesn't have a gig or a glam the next day. She assures them, though, that she makes attempts to salvage it for two days after. And Busy all but confirmed her disbelief by saying, "Wow… That is a shock, to me."
What Experts Say
According to Dr. Neal Schultz of DermTV.com, however, there is not much of a difference to your skin when this happens. He gets the impression from his clients where most women think something bad might happen to their skin if they don't take off their makeup.
When in reality, it isn't that much of a problem.
And the logic is actually sound. He says that, when you think about it, what is the difference between your makeup sitting 8 hours on your skin while asleep, to the 12+ hours that you wear it from the moment you get up in the morning to when you get home at night?
According to the doctor, there's really not much of a difference, particularly if you sleep on your back.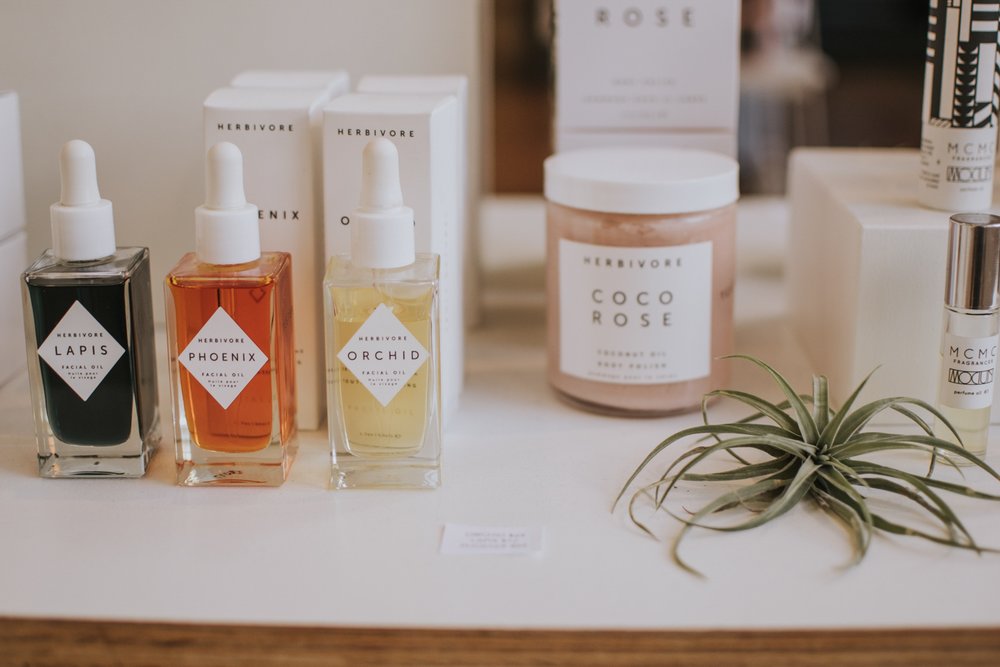 As a warning, though, he continues to say that, for those who don't sleep on their backs, clogging might happen when your face rubs on your pillow. If you'd like, you can check out Dr. Schultz video here. Even Dr. Sandra "Pimple Popper" Lee, who became famous on YouTube for her pimple-popping videos, admits to sleeping with her makeup on sometimes.
She said that it will depend on the type of skin a person has. She admits in an interview at the Rachael Ray Show how she has dry skin, so the more she washes it, the more her skin gets drier. She then adds that for somebody who's really oily, or somebody who's got a lot of dirt on their face, probably due to being out all day at work, it's advisable to keep the face clean and washed.
The Danger
But there is still a chance that you could damage your skin if you do this regularly. Repeatedly sleeping with makeup on could cause problems, according to Dr. Schultz on another DermTV video, explaining the dangers of sleeping while wearing makeup. One disease you could get is conjunctivitis, or inflammation in the eye, especially when your face constantly rubs against your pillow when asleep.
"And that makeup can then be moved near and, even, into your eye. And when that happens, you get burning and irritation and the appearance of redness," the doctor adds. There is also the possibility of the pillow pushing makeup into the pores of your skin, and when that happens often enough, it may lead to acne breakouts on your face.
Conclusion
In the end, Dr. Schultz warns that sleeping with makeup on occasionally is fine, but to never make a habit out of it. Overall, Kim's "confession" of sleeping while wearing makeup might not be such a cause for a disturbance at all. But, as the experts say, it always depends on the situation.
What's important is to not make a habit of doing it, and that we must always be responsible with our health, especially with our skin. The best step to do, though, is to consult a skin expert or a dermatologist regarding these matters. Better safe than sorry, folks!