Can we call him baby Kim? Or would baby Kanye sound better? Either way, he is the couple's newborn, and the family is elated by his arrival!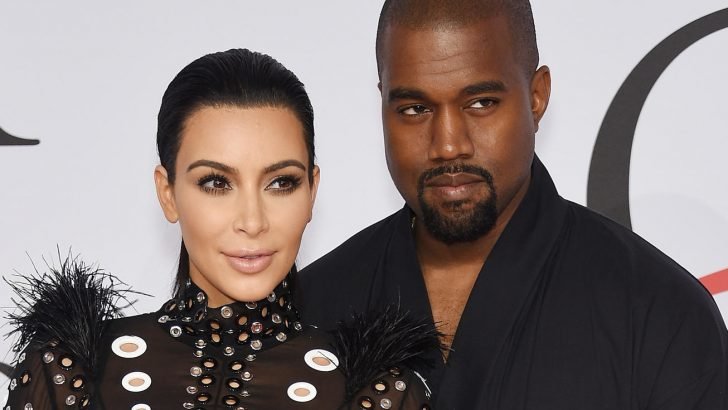 Boss Lady
Soon after Kim and Kanye's fourth-born came into the world, his mom took to Twitter to announce it to the world. And guess what? One tweet wasn't enough. It had to be two because… well, because it's Kim's account and she runs it like a boss lady that she is.
Two days later, Kim wrote another post reflecting on her baby shower. For those who missed it, it was a CBD themed affair, and the guests all took home a pair of free Yeezeys. When hasn't it ever paid off to be a Kim and Kanye guest? We wish we could all get the invitation!
The baby shower was more of a spiritual event, and Kim didn't shy away from admitting she was nervous about her fourth child.
She confessed this to her mom Kris and sister Kourtney, along with other guests at the shower including Paris Hilton, Jen Atkin, Larsa Pippen, and Chrissy Teigen.
Natalie Halcro and Olivia Pierson from E! were also in attendance, and Kim told them as much. Looking back, however, she admits that there really shouldn't have been anything to freak her out.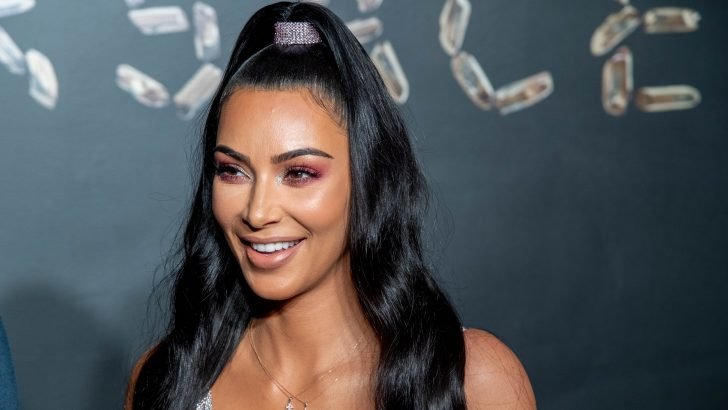 Outdoing His Siblings
Her newborn son is barely a few weeks old and he's already outdoing his elder siblings. According to Kim, he is the calmest of all her children.
In addition to this new bundle of joy, Kim Kardashian and Kanye West are parents to daughters Chicago and North who are aged 15 months and 5 respectively (North turns 6 in a month), and son Saint who is 3.
Don't we all know that this couple never holds back when it comes to naming their kids? Naturally, speculation over baby number four's name has been all over Twitter and other social media platform ever since his birth was announced.
Some keyboard warriors believe that they've already figured it out, saying that the teddy bear emoji that has accompanied Kim's recent posts since the kid was born is a huge clue.
Could he be Teddy West? How about Bear West? Others seem to think that it'll be Cub West! This last one sure does seem like a name Kanye would love, doesn't it?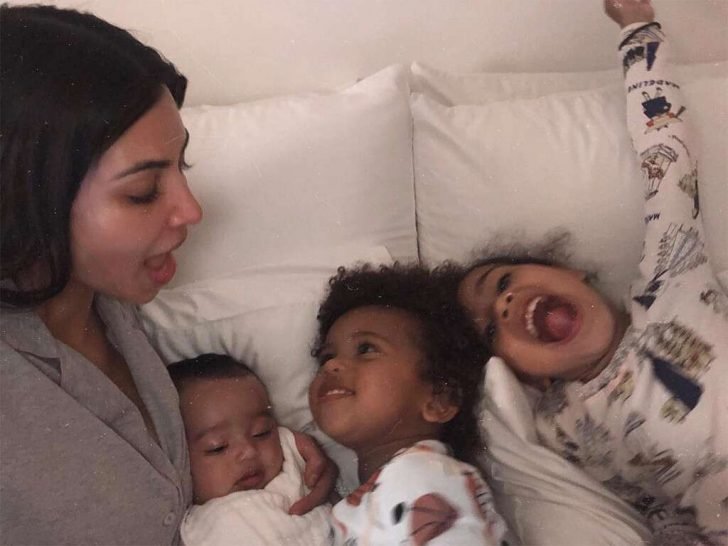 According to a credible source, the couple already has an idea on the name they're going to give to their boy. Talking to PEOPLE, the source revealed that the two have had it in mind for quite a while, but they wanted to meet their son first before they could completely settle on their desired name.
And although neither Kim nor Kanye has shared a photo of the baby yet, Kim has been posting a string of photos in remembrance of her baby shower. The event went down late last month, barely a week before the birth of baby Kim.
As you can imagine, headlines of the latest addition to the Kim-Kanye family are what's keeping the most ardent of Kardashian family fans awake at night. Talk of a family having a massive following!