The Duke and Duchess of Sussex have waged a very open war against British tabloids for defamatory headlines and baseless rumors about Meghan Markle throughout her pregnancy that didn't just tarnish her public image but also caused her great personal anguish behind closed doors.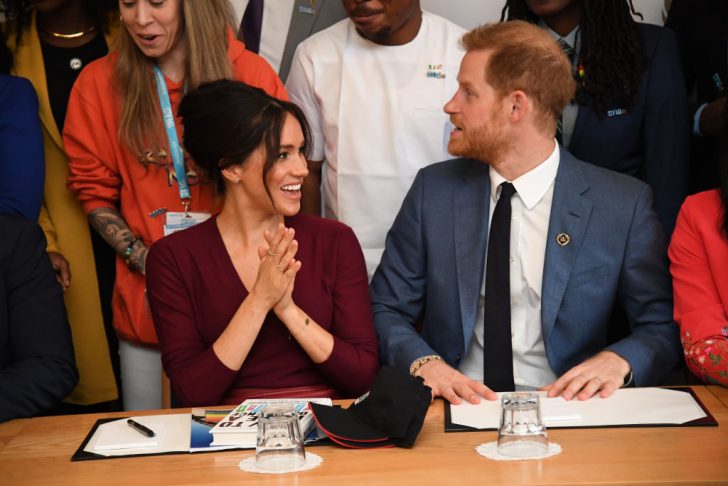 Explosive Documentary
An explosive documentary about the Sussexes' journey through Africa that recently aired on television shed new light on the issue.
One of the clips that caught everyone's attention was an interview with Meghan Markle where the Duchess opened up about the struggles of facing intense scrutiny during a very challenging time in her life when she was pregnant with baby Archie.
But now it seems like the royal couple has had enough of the British tabloids' 'ruthless campaign', as Harry called it.
The Prince announced last week that they will take serious legal action against publications that have breached the duchess' privacy and copyright.
Open Declaration of War
One such media outlet that came under fire was Daily Mail which published a very personal letter Meghan wrote to her father earlier this year.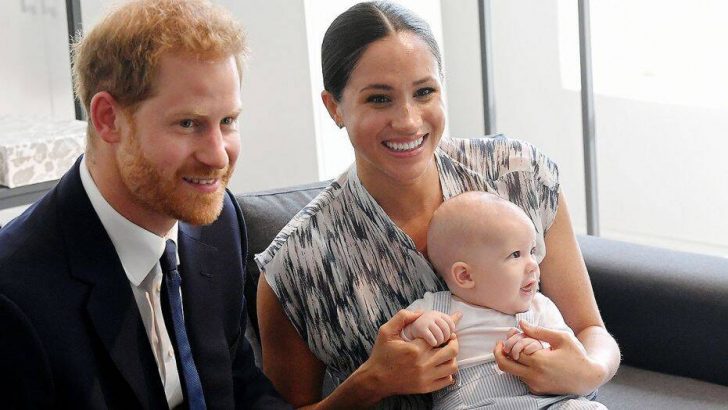 The letter, which contained intimate details about her estrangement with Thomas Markle, caused the duchess 'personal anguish' after it was publicly aired for the whole world to read.
In a series of serious accusations, Prince Harry blamed Mail for publishing 'lie after lie' about Meghan that put her under a negative light in the public's eye.
Some of the absurd speculations about the Duchess made by British tabloids included her allegedly demanding behavior and that she deceived the public with her 'fake' pregnancy, opting for the surrogacy route instead.
A media law expert and journalist, David Banks, says that there could potentially be grave implications, both personal and financial, to the royal couple during the court trial.
Banks called the timing of the feud 'unfortunate' since it undermined the couple's tour in Africa as well as Kate and William's Pakistan tour.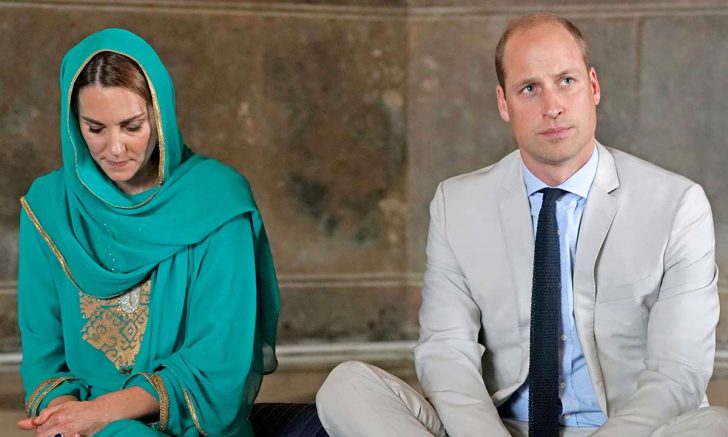 Not Heeding Advice
Harry allegedly didn't consult his senior advisors before launching a public attack against the media and even blindsided the members of the royal family, who are now worried about the couple's safety and well-being.
Banks also fears that more personal details about Meghan's relationship with her father could come to light in what could become the 'privacy case of the century'.
He also added that while the court case might not be pleasant for the royal couple, it definitely is the right course of action for them, especially after Harry aired his fears that Meghan might fall victim to the same ill fate that once took his mother's life.
It is clear now that the royals are done playing nice with the media and have declared an open war against them with little regard for the Fourth Estate or the implications it may have on the British monarchy.