With the critical role social media plays in our day to day lives, almost all of us are striving to have a commanding online presence. For some, it comes seemingly naturally and indeed effortlessly, while many others struggle to get followers and friends online.
In which category does the Sussex couple fall? It is an open secret that millions around the world keep up with the on-goings in the royal family, and Prince Harry and his wife, former actress Meghan Markle, happen to be the newest royal couple in town.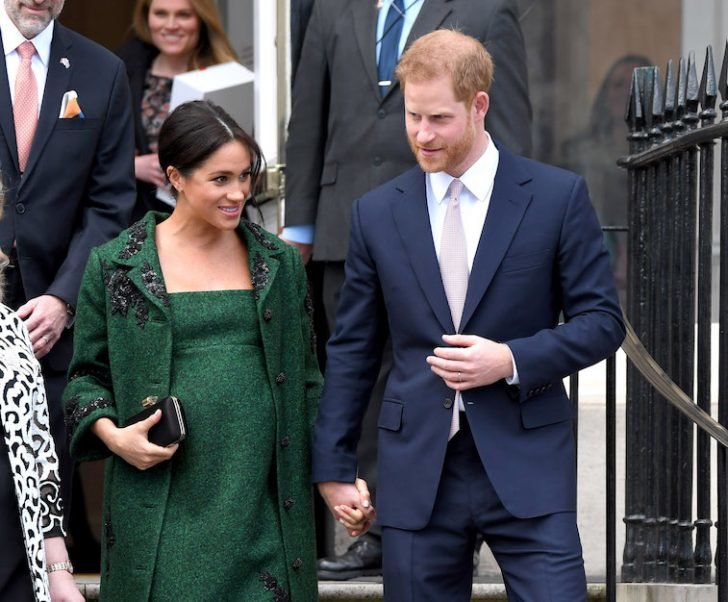 Official Page
As such, everyone is interested in their private and professional lives. And what better way to stay up to date than to follow the couple's official page?
The page is hardly a month old, yet it boasts of over two million followers. In fact, the page whose handle is @sussexroyal, is now the proud holder of a Guinness Record, with the couple taking only a little short of six hours to gain a million followers.
The record to beat (though the Sussex couple definitely had no idea nor were they interested in this) stood at a little over 11 hours and was set by Kang Daniel. Comparing the two accounts, the royal couple's page was growing in popularity at lightning speed.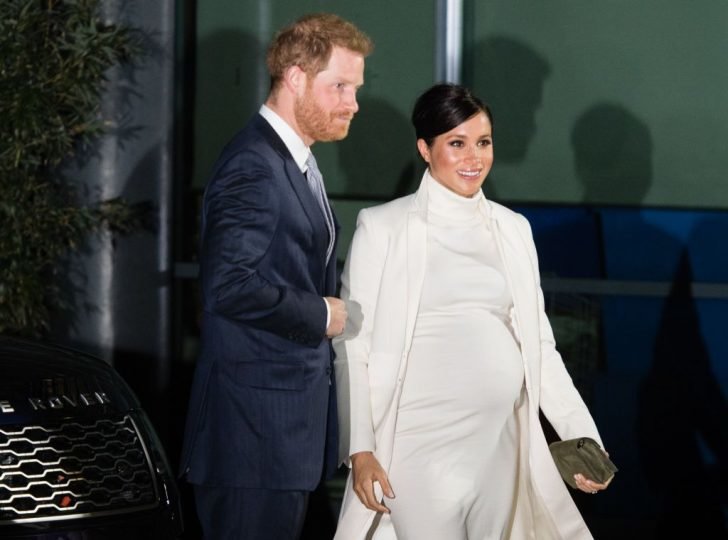 Prince Harry and Meghan Markle's joint account is a step towards the couple's independence, seemingly breaking them away from the Cambridge couple. Previously, the two couples were jointly using Kensington Palace's accounts, but these have now been left for Prince William and Kate Middleton.
First Post
Naturally, Prince Harry and Megan had to post something to announce their Instagram presence, and announce it they did. The couple posted multiple images, but the one of themselves in Fiji was new to us all, and undoubtedly attracted the most attention.
The two followed it up with a caption welcoming everyone to their official page with a message personally signed off by them, making it more appealing to their fans.
The Fiji photo caught us by surprise, mostly because we thought we had seen all the images from the couple's official visit to the country late last year.
However, the couple's spokesperson affirmed that this particular one was never released, mainly because it was shot from the couple's back.
With the official Instagram account, we're all so glad that we get to see this photo because it is beyond magical!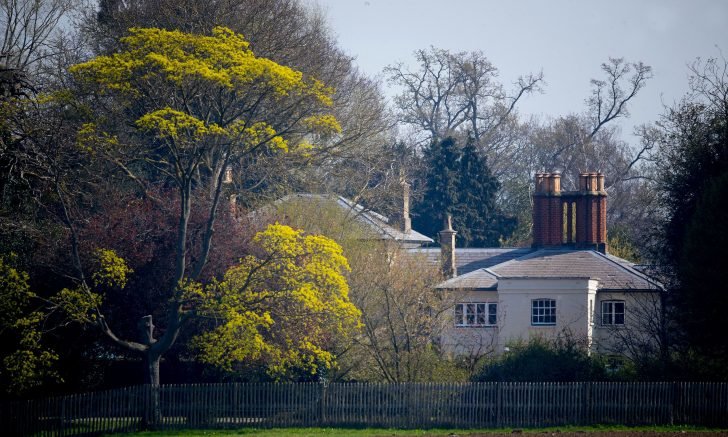 Their first post has 1.2 million likes and 43,100 comments thus far, with most of them being words of welcome to the royal couple as they embrace the current frenzy that is Instagram.
As is anyone's guess, the account will only continue to grow as time goes by. Currently, the couple's page hosts ten posts, has 4.4 million followers, and the couple follows 23 pages.
With Meghan due to deliver any time now, we can be sure that everyone in the online community will be refreshing this page for any official updates on baby royalty!