For those who haven't heard, baby Sussex is finally here and it's a boy! Prince Harry was all smiles announcing the birth of his son on Monday, terming the occasion an amazing experience.
Referring to his bundle of joy as 'a little thing', he could hardly stop grinning throughout the announcement.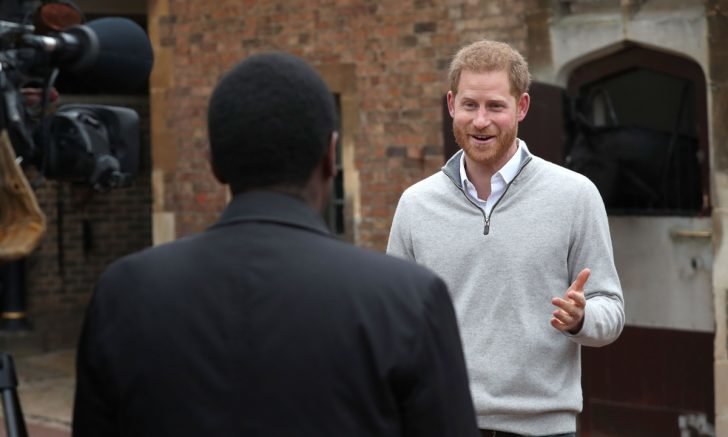 And although the baby's immediate family, and the Royal family at large, are overjoyed at this new addition, Meghan may feel just a tiny bit disappointed.
It has always been her dream to give natural birth at home and plans were already underway to set up a birthing unit at Frogmore Cottage before the due date.
However, reports indicate that Meghan's condition may have necessitated a rush to a London hospital just as a precaution.
The Portland Hospital
Apparently, the move was shrouded with secrecy and even the high-ranking royals were kept in the dark concerning the events after Meghan went into labor.
The Duchess was rushed to The Portland Hospital, a private institution where an overnight stay costs £15,000.
She spent the Sunday night at the hospital, before being safely handed a healthy boy in her arms at dawn. It was at 5.26 a.m. when baby Sussex drew his first breath, and the world was overjoyed to hear the news.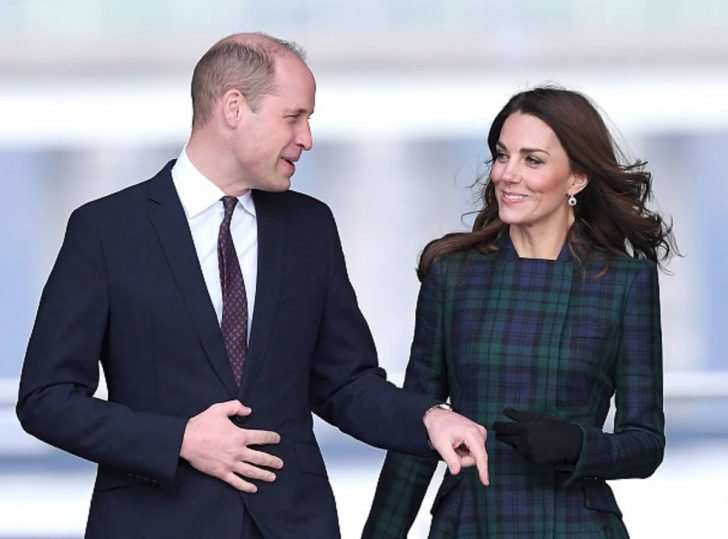 Details concerning the hospital dash are scanty (it is a secret, after all), but an official statement from the family stated that the couple intended to keep the on-goings around baby Sussex's arrival private for now and that they would share everything with the public once they have adjusted to their new life as parents.
Untried Pelvis
According to gynecologist Peter Bowen-Simpkins, there are several reasons why Meghan's home birth plan could have failed.
For the Duchess, this being her first baby was solely the reason why the delivery could have potentially been more complicated than she was anticipating.
As the doctor put it, a first-time mom's pelvis is untried, and they have no idea what could happen during labor and the subsequent birth. As such, it was safer to deliver her first baby at a hospital, in case of any unforeseen circumstances.
Bowen-Simpkins encourages home births for women who have already had normal deliveries before. According to him, there is little to no probability of complications once a mother has her first normal and safe delivery.
With this in mind, there's still hope for Meghan's home birth to become a reality. Prince Harry did confirm that everything went smoothly for Meghan in the delivery room and that they were both thrilled to have welcomed a new edition to their family.
If they ever decide on baby Sussex number two (and they most certainly will), the little bundle of joy can have Frogmore Cottage as his first calling port!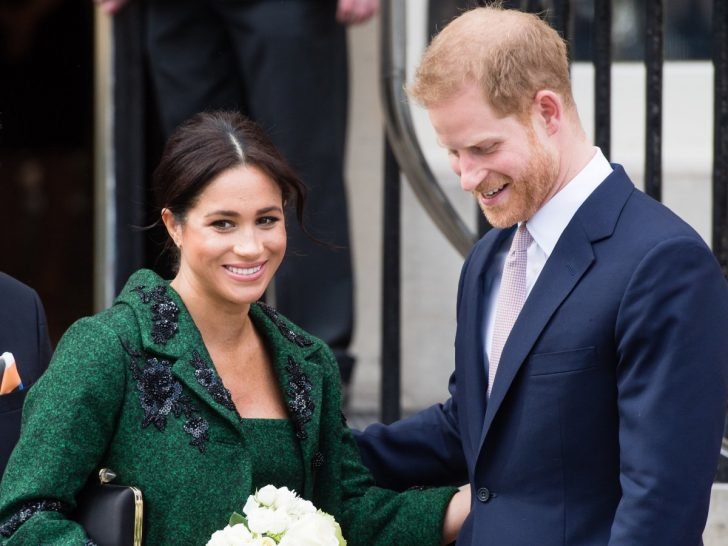 Prince Harry's newborn is seventh in line to the throne, but that might just not be the reason why multitudes are drawn to him. The baby is multiracial and half American, and among his ancestors are laundry workers, bellhops, and bartenders.
To put it in a British context, some of the boy's ancestors are people who would have been labeled commoners at some point in time.
Although Britain is predominantly white, the multiracial community is ever growing, and they are soon going to be the country's largest minority. Baby Sussex is, without a doubt, a symbol of change in Britain's oldest family.