"Is she called Sia because we can't see her?" This was the caption to one of the memes doing rounds on social media when the singer-songwriter started churning out hit after hit in her solo career back in 2014.
The 43-year-old Australian is known for covering her face with any and all kinds of headgear, from bows to wigs, and anything in between. To say that she is somewhat of a mystery would, therefore, be the understatement of the year.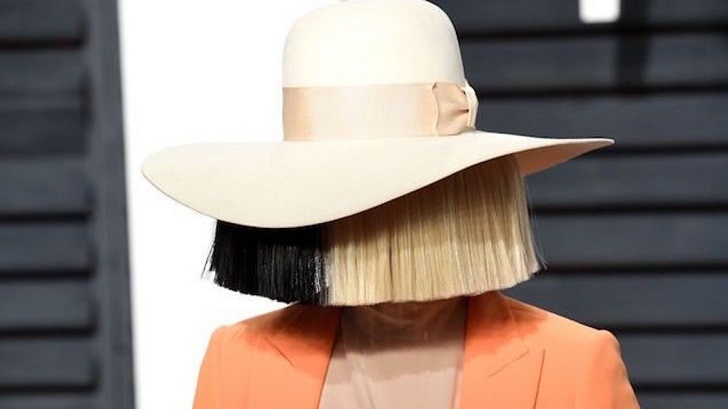 Up until 2010, the singer who officially goes by Sia Kate Isobelle Furler had always shown her face, prompting us to wonder what changed.
Craving for Privacy
Speaking to The New York Times back in 2014, she said that a craving for privacy led to the face-hiding stunt that she's now famous for.
The last straw was when she was out with a friend who'd just been diagnosed with cancer, and a fan came up to them so excited to take a selfie. It was neither the time nor place for excitement, and Sia had had enough.
As far back as 2017, the singer admitted that this stunt has had the expected results. Whenever she walks out without having her face covered, she's just any other ordinary individual walking down the street.
Opening up to E! News, she revealed she noticed it when she was at Target to buy a hose. Her song was blaring through the store's stereo, but no one seemed to glance in her direction.
And thanks to her dedication to her wigs, Sia now has an air of anonymity around her, and she's using it for the greater good.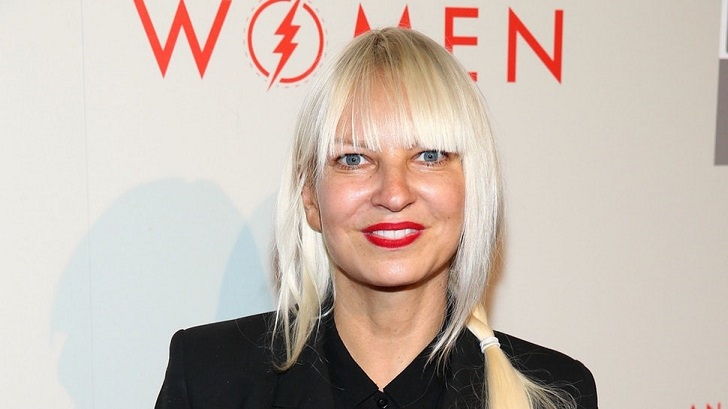 This Thanksgiving, a mystery lady by the name Ci Ci pulled up at the Walmart in Palm Springs, CA. She informed the shoppers that she'd recently won the lottery and, as such, wanted to give back to the community by footing some of the shoppers' bills.
That was that, and everyone whose bill she footed was grateful. Naturally, people took videos of this overly-friendly and generous mysterious woman who was so easy to talk to. There was laughter, there were hugs, and there was lots of shopping.
It wasn't until much, much later that one of the shoppers figured out that the lady claiming to be Ci Ci was indeed Sia, posting one of the videos she took on Twitter.
Sorry, but…
This user was sorry for exposing the singer on social media, but she felt that news of her generosity couldn't fail to reach the public domain.
Naturally, most of the online community heaped praises on the Titanium singer, thanking her for her down-to-earth attitude, kindness, and generosity.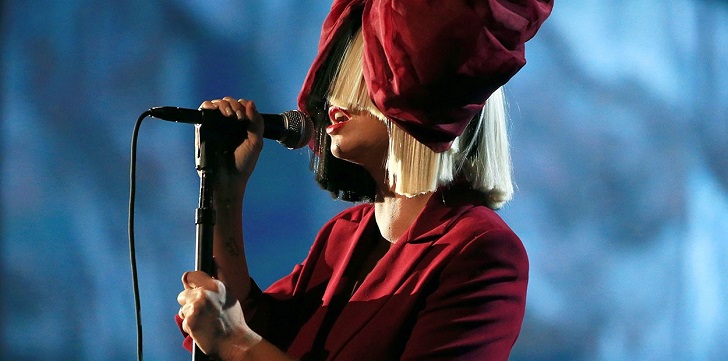 Unfortunately, you'll never miss those who react negatively to almost everything, and there was a faction of Twitter users who called Sia out, insinuating that she was out for the publicity.
They argued that when one does good without any recognition, that becomes a beautiful gesture. However, when it becomes the trending topic, they said, it becomes nothing short of a publicity stunt.
All the same, shoppers present at Walmart have defended the Australian singer, insisting that she never revealed her identity. If that one shopper hadn't recognized her, Sia's gesture would have never made headlines.