Waiting in line while out grocery shopping is quite an ordinary, yet tedious task, right? That may be the case for you, but certainly not for Kim Kardashian West.
The Keeping Up with the Kardashians reality star cum entrepreneur cut her trips to the grocery store short thanks to her enormous fame.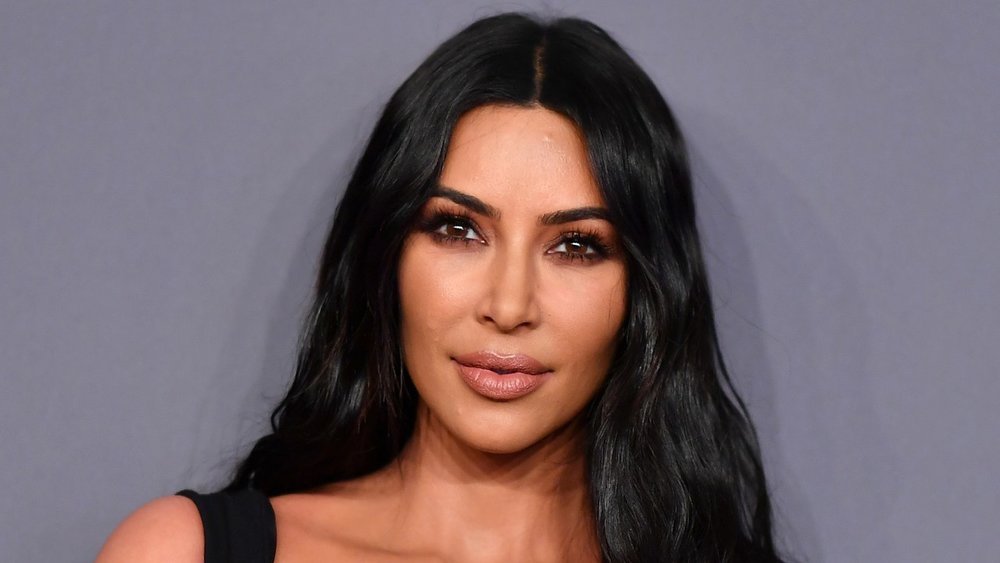 Center of Attraction
You wouldn't expect Kim to step in for shopping at a store and not attract attention, would you? Most certainly, fans and onlookers would throng her, almost making her shopping experience uncomfortable and unbearable.
Appearing as a guest on Ellen's The Ellen DeGeneres Show, Kim admitted that she missed going grocery shopping with her family and kids.
As a matter of fact, her wish before her 37th birthday was for someone to rent out a grocery store for her to take her kids in the cart, going through every aisle and picking up stuff like a normal person does, just for just an hour. She lamented that she hadn't set foot in a grocery store in years, and would really love to go shopping at a Ralphs store.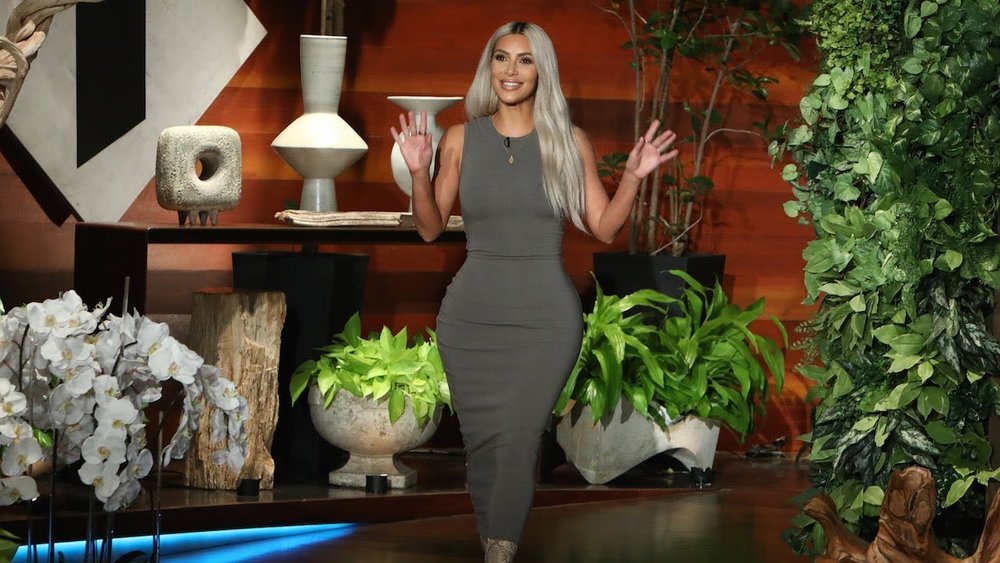 Probably minding the audience more than her host (as Ellen obviously relates to the woes that fame brings with it), Kim apologized that her wish may come out bratty and unrelatable to many, but she still had to say it out loud.
Ellen, being a celebrity herself, wholeheartedly agreed with Kim that grocery shopping is one of the things not on a celebrity's to-do list. At a certain point, as she says, one just has to stop since it wouldn't be possible with all that attention. A single fan would want a selfie, and suddenly everyone else would want a picture with the star too!
Going Undercover
Mrs. West credited her longing for grocery shopping to her mom Kris Jenner, whom Ellen had recently sent on an undercover shopping "mission" at a 99 Cents Only store. The stint reminded Kim of when she used to fill up her house with groceries, and she was even reminiscent of when she had her own apartment and would run to the store whenever she felt like it. Now, the seemingly ordinary task has become a thing of the distant past.
Ellen, who prides herself in making things happen, offered to help Kim go undercover as Kris did, hoping that she will satisfy her grocery shopping craving. Kim Kardashian, who's happily married to Kanye West, is a mother of three, and she recently announced that they're expecting a fourth child via surrogate. The couple's kids are daughter North, aged 5, the 3-year-old son Saint, and 11-month old daughter Chicago West.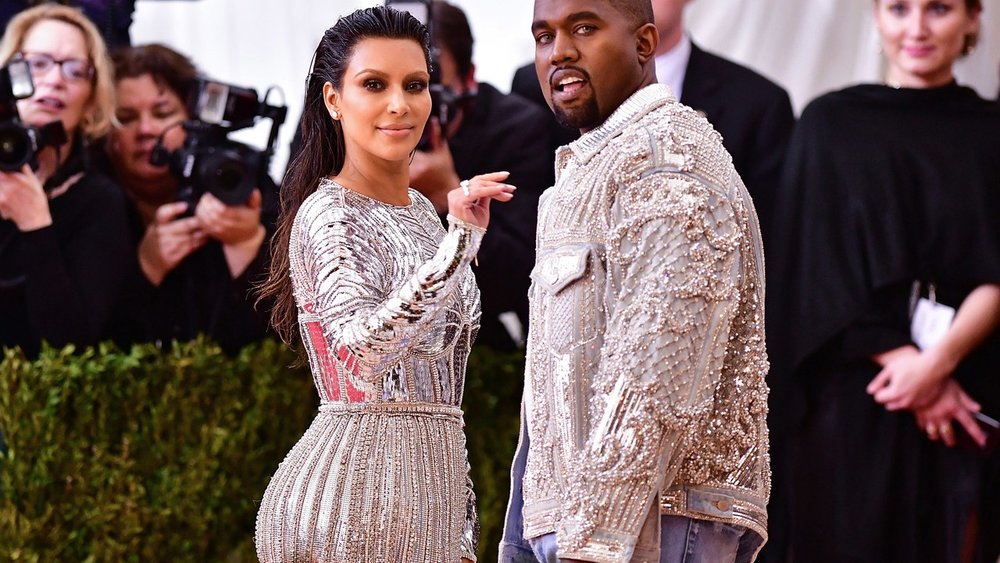 Kim broke the news on Watch What Happens Live with Andy Cohen, much to the surprise of her sisters Kourtney and Khloe who was also hearing of it for the first time. Kim said that the child is a boy and that he is coming anytime soon.
The couple's current surrogate is a different carrier from the one who brought Chicago to term, a source close to them confirms. She has everything she needs at her beck and call, and Kim is ever accompanying her to doctor visits.