Most ladies in the public eye fancy having a handbag around as an accessory, almost as a loyal, faithful, and discreet companion. Naturally, so does the Queen.
For decades, she has had a handbag clutched by her side, and the accessory has grown to become an iconic symbol representing the Queen's royal style. Be it official engagements, Sunday church visits, official portraits, or private audiences; the patent top handle bag is ever present.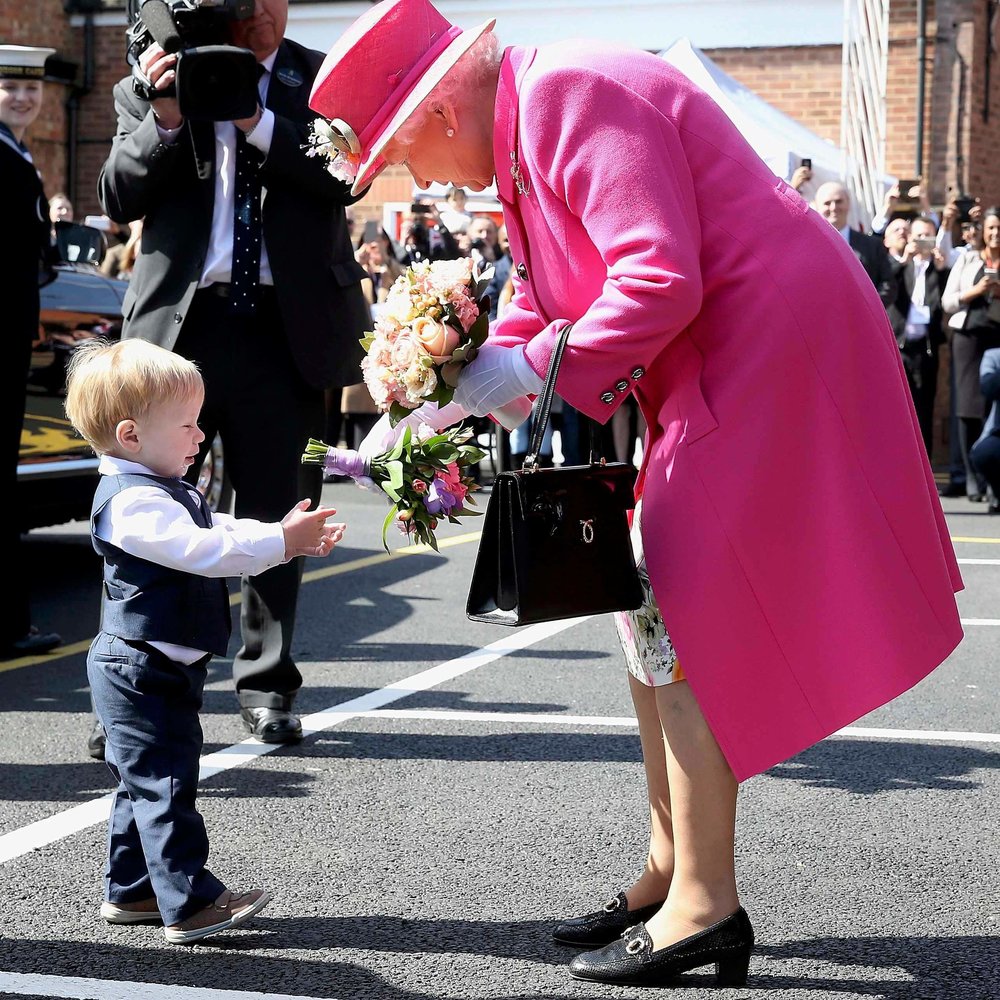 Multipurpose
In addition to carrying a handbag to make a style statement, the Queen can also use her trusted accessory to send discreet signals to her aides. When she places it on the table, members of her staff instinctively know that she wants to end the engagement she is in – be it a conversation, an event, or a meeting – in five minutes.
When she places it on the floor, it means that she desperately needs her lady-in-waiting to save her from a conversation she isn't enjoying.
Considering this significant purpose, it should come as no surprise that Queen Elizabeth II owns a slew of handbags. According to reliable sources, she holds a collection of about 300 of them, including at least 30 from her favorite luxury handbag company, Launer London.
The manufacturing company obtained the Royal Warrant in the '80s and has provided Her Royal Highness with an endless supply of bags ever since.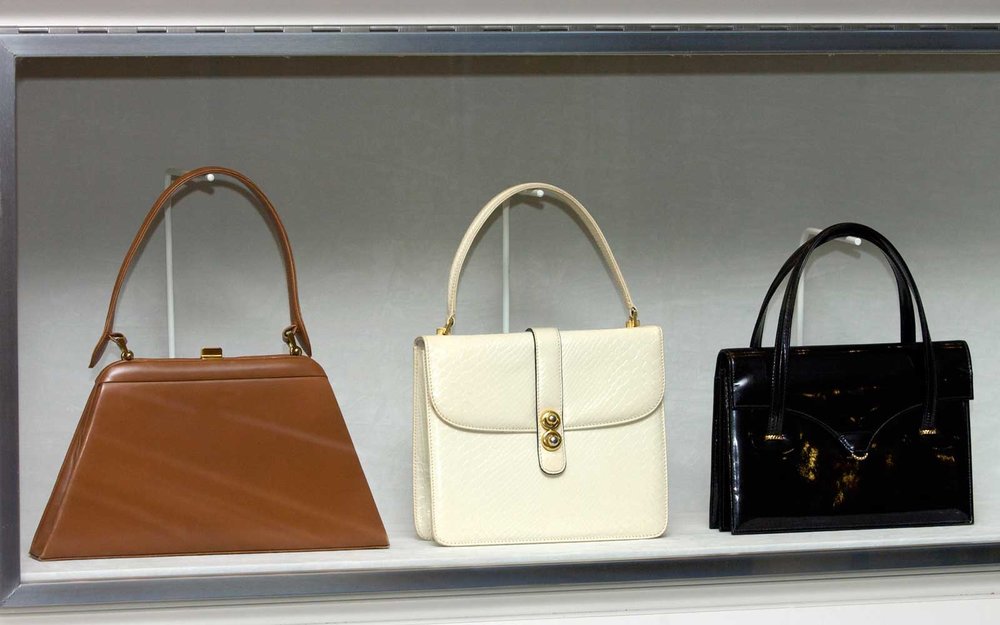 Each bag is handmade, featuring either lizard, ostrich, soft calf, or alligator skin. As is anyone's guess, the Queen prefers the black Traviata since the bag is small enough to be carried conveniently, while being spacious enough to store her essential belongings at the same time.
Additionally, the longer handle allows her to shake hands easily without having to fumble around with her bag. Also, each of the Launer luxury pieces is quite expensive, priced $2,000 and above. Fit for a Queen, right?
What exactly?
Though she may change bags now and then, reports say that the contents of each are almost always the same. What could the Queen possibly be carrying around? We all know it wouldn't be a driving license, or a passport, or even keys. So, what exactly?
Truth be told, Her Majesty is the only one who knows what's in there with complete certainty. Still, well-informed sources report that she carries around her reading glasses, mints, a fountain pen, treats for her beloved Welsh corgi, and crossword puzzles for when she has some time to kill.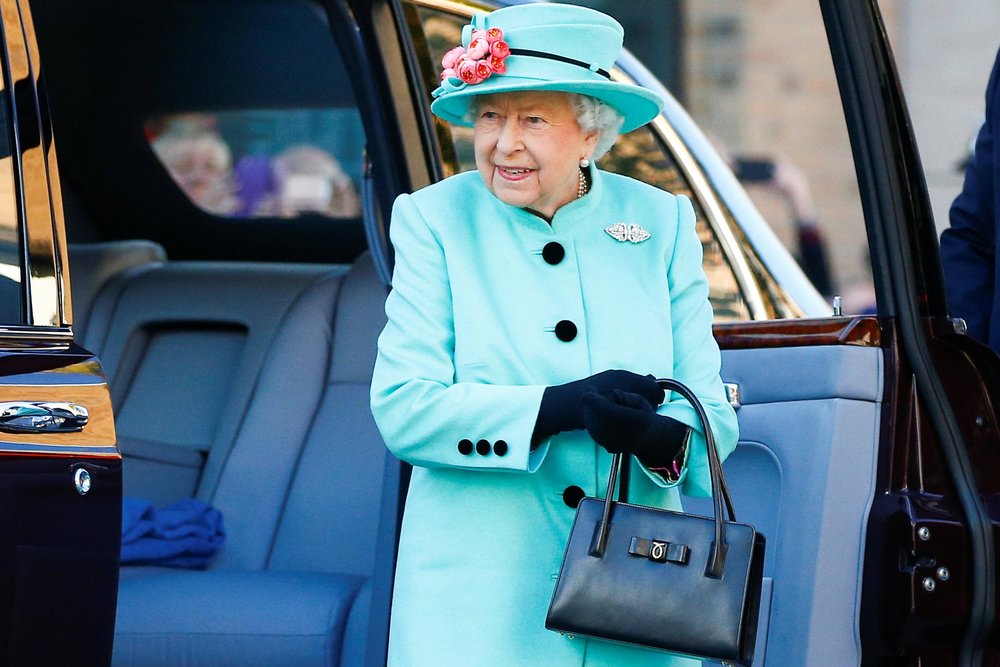 Phil Dampier, one of the authors of What's in the Queen's Handbag, says that she also carries a penknife in reminiscence of days past when she was a girl guide. Also in the bag are good-luck charms, which are mostly items she's received from her children as gifts – tiny saddles, toy horses, and miniature dogs.
According to Dampier, the Queen has carried her wedding present around religiously for over half a decade. Prince Philip gifted the Queen a small metal makeup case, and she has kept it with her for all these years.
Being a lady, lipstick and a tiny mirror also feature as contents of Her Majesty's handbag. What we know for certain isn't ever present is cash. The Queen is renowned for not carrying any money. At times, she carries an empty handbag just for show!