The little town of Dummerston, Southern Vermont is most famous for its covered bridge, one of the longest in the States. It is also known for being where Rudyard Kipling conceived The Jungle Book.
The town is indeed a small one, with the most recent records showing that it has a population of only 1,900 residents.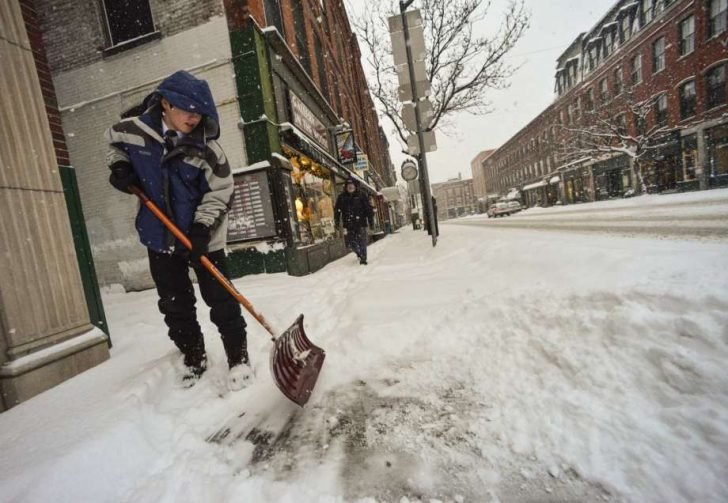 Ronald Read
Up until 2014, Ronald Read was one of the 1,900 residents, who was no famous author. He also had no hand in building the Dummerston bridge. Instead, he was a veteran, an attendant at a gas station and a janitor with a secret.
Read was born in 1921, and was the first in his family to graduate from high school. His thirst for education was admirable and he often had to hitchhike or walk for miles to attend his classes.
Soon after graduation, Read was called in for military service in World War II. He served in Europe and in North Africa, then came back home in 1945.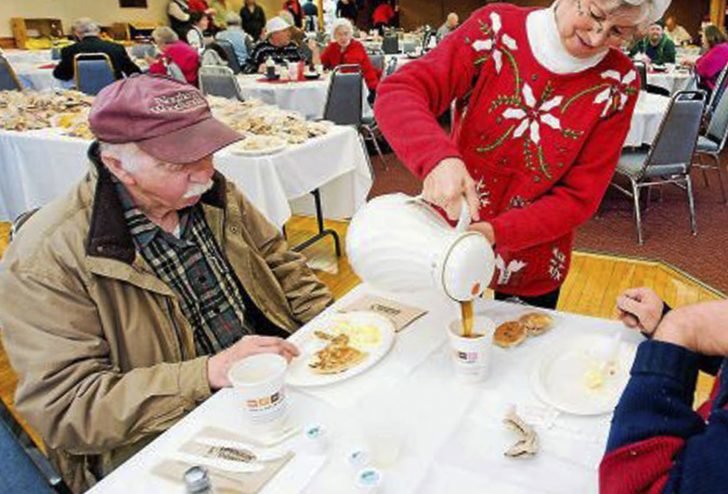 He immediately went searching for a job and got one as a gas station attendant. Read would spend the next 25 years of his life at this gas station before retiring.
Retirement didn't suit him well, so after a while, he was back to searching for work, and he landed one as a janitor, a job that he would stick to for the next decade of his life.
All the while Read was cleaning and maintaining his workplace, he led an exceedingly modest life. Dummerston residents knew him as a homeless man, and his appearance convinced them of their assumptions.
The man was always seen in ragged clothing and even had to use safety pins to hold pieces of clothing together. When he wasn't working, he would wander around the town in search of felled trees that he could chop up. He would then sell the firewood in a public park.
Ruth Marx, a local woman was so concerned about Read's welfare that she knit him a winter hat, convinced that he spends his winters out in the cold. She was even a regular firewood buyer from him, figuring that the man obviously needed the money.
Reality
However, the reality was that Read had a house and even owned a Toyota Yaris. He used the vehicle to transport his firewood, and for trips down to the library.
According to his stepson, Read was an ardent reader who devoured books on any subject. He also made a point to read the Wall Street Journal every single day, a habit that puzzled his stepson immensely.
With age came the inevitable health complications, and Ronald Read spent more time in the hospital than in the library. However, as his stepson revealed, Read really loved the service at Brattleboro Memorial. Sadly, he passed on in June 2014, aged 92.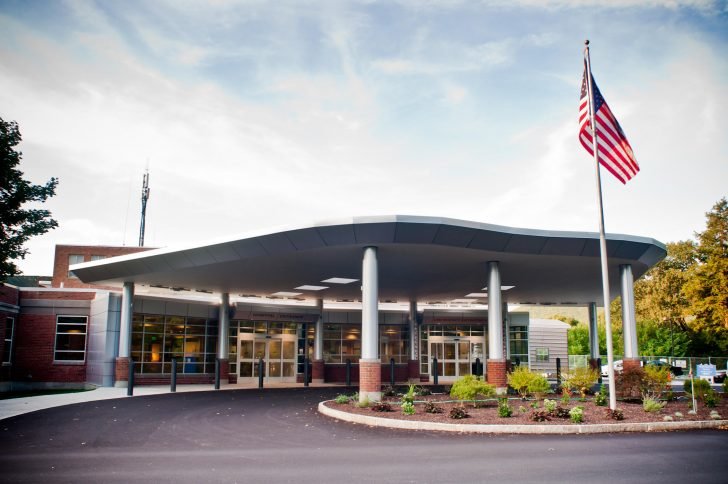 It wouldn't be a surprise that most of the town's residents had no idea he passed, but they sure do now. Earlier this month, Read's attorney released a statement on his client.
The man was quite the investor, with most of his income going to the stock market. Ronald Read was worth $8 million at the time of his death!
And he left $1.2 million to the library he so dearly loved, and $4.8 million to Brattleboro Memorial. Talk of a surprise that dumbfounded the whole town! Read could just have been the best secret keeper of all time!