The world would love another royal baby, don't you agree? Just a few months ago, the duke and duchess of Sussex welcomed baby Archie, and fans of the British royal family couldn't be happier. The Queen's family is ever-growing, and if Prince Harry has his way, Archie Harrison will certainly not be Her Majesty's last great-grandson.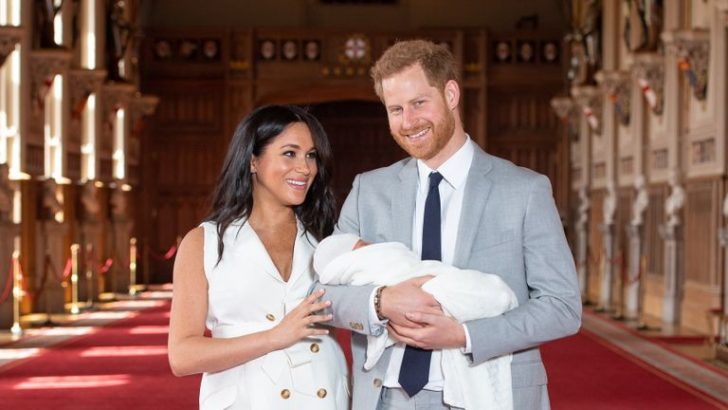 Last week (November 6, 2019), the Sussex couple surprised everyone by showing up at a military family outing together. Here, sources report that the Duke was keen to find out how family dynamics change once a couple has their second child.
The Inquisitive Prince
Speaking to Forces Network, Susie Stringfellow, one of the moms in attendance, revealed that Prince Harry was particularly interested in the topic, inquiring how much things had changed for her once she added more kids to the family.
Naturally, Stringfellow was happy to share her parenthood experience with the royal couple, saying that along with a fellow attendee, they tried to encourage Harry and Meghan to have another bundle of joy.
Military wife Victoria Tucker was also in attendance, and she got lucky enough to chat with the Sussex couple. Their conversation, however, wasn't exactly about expanding the royal family, but rather about deployment.
Tucker revealed just how hard it gets for her and the kids not having her husband around, missing him during holidays such as Thanksgiving, Christmas and the rest of them. The royal couple was very understanding, telling Tucker that it couldn't be easier for her husband too.
Having served for a decade, Prince Harry knows exactly how hard it is to be miles away from your family for seemingly unending days. He may not have been a dad then, but he certainly missed his loved ones.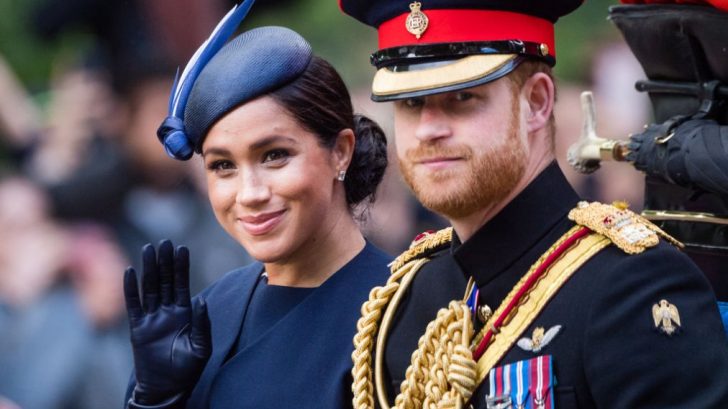 Putting it into the context of being a parent, he admitted that it has got to be unbelievably hard not being able to see your child grow up. The thing with kids is that they age super-fast – before you're back from deployment, they'll be all grown, and you'll have missed the precious moments that were the hallmarks of their journey.
New Mom Experiences
Is there a better feeling for a new mom than to be around other moms who have been there and done that? Meghan sure did enjoy her outing, as she got to share some of her experiences with other military wives.
Apparently, the youngest British royal is teething, with his mom revealing that the young lad has two tiny teeth on his lower jaw. Amy Thompson (mom and military wife), speaking to Army & You Magazine, revealed that she did get to chat up Meghan about her son.
Thompson has a daughter who's agemates with Archie, and she says that they talked about weaning their babies and how much progress they've made with crawling. As she put it, the conversation was so normal that she thought she was talking to one of her friends. But hasn't Meghan always been down-to-earth?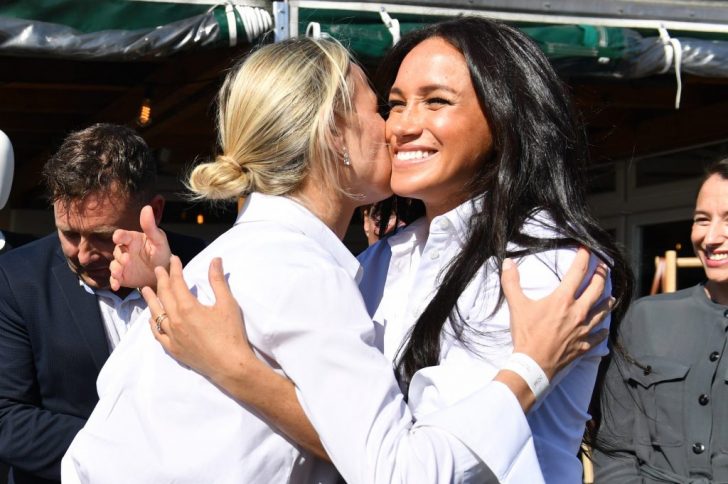 And can you believe that it's six months already since Archie was born? Kids surely do grow fast! Soon enough we'll be seeing him running around Frogmore Cottage and if he decides to follow in his father's footsteps, he will serve in the British Army someday.