Is there any song by the new queen of pop, Ariana Grande, that hasn't been a hit? The songstress is a talented magician who turns everything she touches into gold.
Ari has been churning out catchy tunes for a good part of her career that seem to stick in our heads for weeks without end.
Thank U, Next is the latest hit song to create such a frenzy, even though Ariana has released two more singles ever since, both topping the Billboard charts, making her the second artist in the history to snag top three spots on the top charts at the same time. The last musical band to accomplish this feat was The Beatles.
We've all had ex-lovers whom we credit for virtues and life lessons we now cherish, and you're probably thinking about them right this second. Well, that's why the number was such a hit: it's probably the most relatable song out there.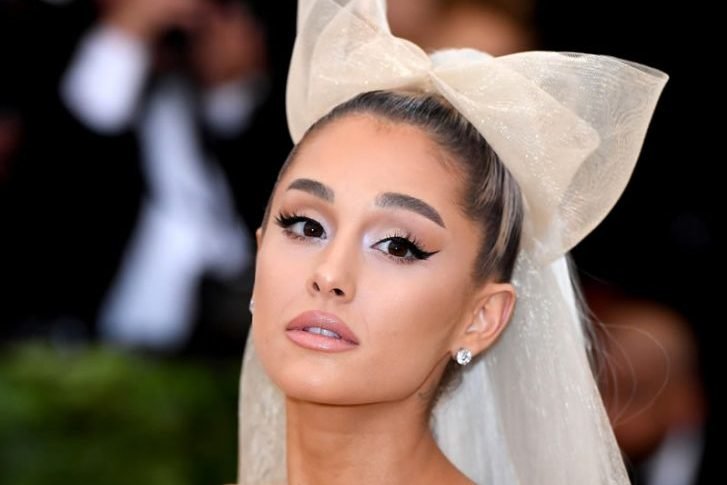 New Scent
Anyway, we digress. Ariana has done us one better. Thank U, Next is just about to be the scent you wear every time you step out.
Going by a report from the patent/trademark office, Ariana filed a beauty product cum fragrances trademark bearing the same name as her hit single earlier this month.
The news in itself is no surprise as this isn't the first time the 25-year-old has decided to explore the fragrance world. What's not confirmed, however, is her exact plans concerning this latest venture.
Is a whole line of different products and merchandise coming soon or will she stick to perfumes only? We can only wait with bated breath.
Still, Ariana has made sure to cover her bases, with the trademark being for bath gels, body lotions, body mists, body scrubs, and last but not least, fragrances.
Since 2015, the vocalist has been in the fragrance business, debuting with a scent dubbed Ari. Until now, Ari boasts of $150 million in perfume sales.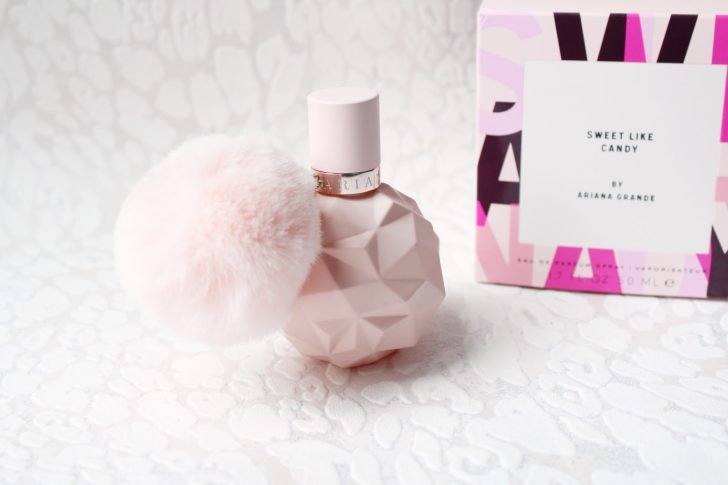 With that much success, it can't possibly be the only scent Ariana has released, right? And indeed she followed it up with five other perfumes, with Cloud being the latest one.
This 2019 scent is estimated to bring in $50 million within its first year of being in the market.
Other beauty products she has been interested in are lip glosses and lipsticks. Ariana has two collections with MAC Viva Glam, and they're all doing well.
Additionally, by being in business with MAC Cosmetics, the singer supports a good cause in the Cosmetics' support for people living with HIV/AIDS.
For each of their products that is purchased, a certain percentage of the profit goes to their charity program.
More Merchandise
As you can tell, Ariana is as much into Thank U, Next as we are. It is her song after all, and she has to lead by example.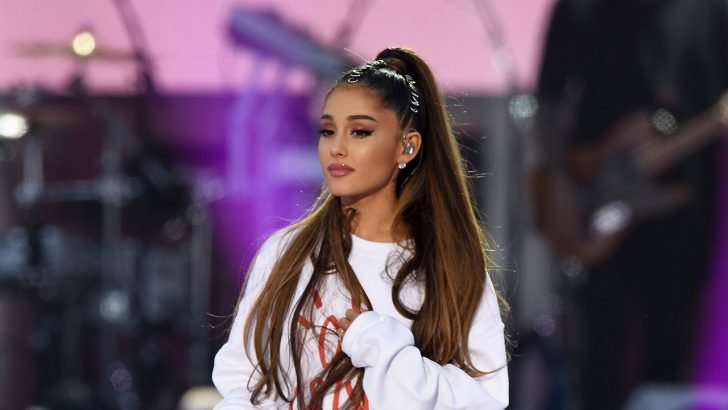 Some merchandise featuring the single's name has appeared on her website, and her fans can now purchase branded t-shirts and socks too.
Pretty soon, we can safely assume, the merch will expand to include a whole lot more. Maybe coffee mugs and notebooks. Who knows?
Uploaded on 30th November last year, the single already has over 360 million views on YouTube, and you bet that the number is only going to rise.
Not one to ride on only a single song's success, Ariana has proceeded to drop Monopoly and 7 Rings since then.
The former has over 22 million YouTube hits, while the latter has a whopping 355 million views!