Now this is one bizarre piece of news even we didn't believe when we first heard it; in Fair Haven's recent mayoral election, all candidates fielded for the position were animals. Sixteen of them at that!
Lincoln the goat, a three-year-old Nubian, was always the favorite candidate, and she narrowly beat her fiercest competitors – a gerbil, Crystal, and a dog, Sammie. Lady luck was on her side as 13 votes were enough to secure victory for Lincoln, effectively making her the most sought after animal in town.
Sammie came closest of all to challenging Lincoln for the win, garnering ten votes in total. As for Crystal and all other candidates, their votes total tallied to a respectable 30.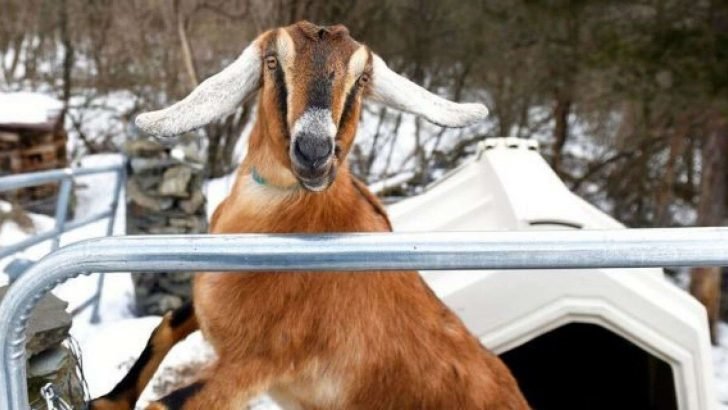 A One Year Term
The election was held during the town's Meeting Day last month and was open to all of the town's residents. Lincoln, the new mayor, is now set to be in office for a period not more or less than one year.
Naturally, the win brings with it specific responsibilities for the Nubian, including making appearances in local events such as the parade on Marching Day. For such presentations, the local government will be tasked with ensuring that their mayor is in the best of outfits, necessitating tailor-made sash clothing for her.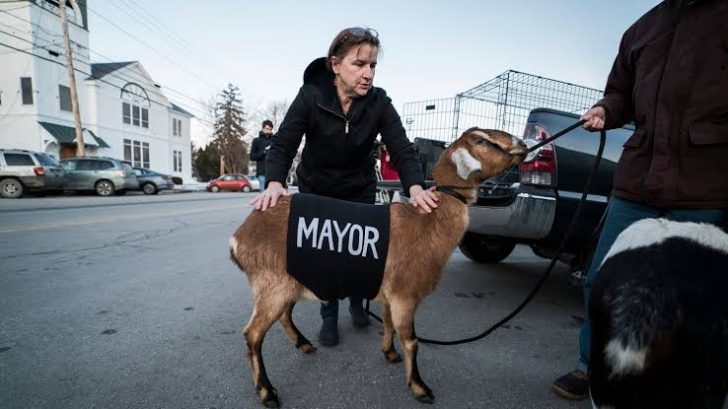 Taking to Twitter, Peter Welch, the state's Congressman, congratulated Lincoln on her victory and reminded the goat of the big job that lies in wait the following year. All in all, Welch was confident in Lincoln's abilities and believed him to be up to the task.
As a result of the election and eventual vote, Fair Haven effectively has no human mayor and Lincoln marks a first for the town with a population of not more than 25,000 for being Fair Haven's first pet mayor.
Lincoln the Nice Goat
Christopher Stanton put forward Lincoln's name making her eligible for candidature at the request of his grandson, four-year-old Sullivan Clark. Christopher, a math teacher, couldn't bring himself to refuse Clark who was always full of praise for Lincoln.
According to him, the Nubian has always been a nice goat which made him suitable for the candidacy.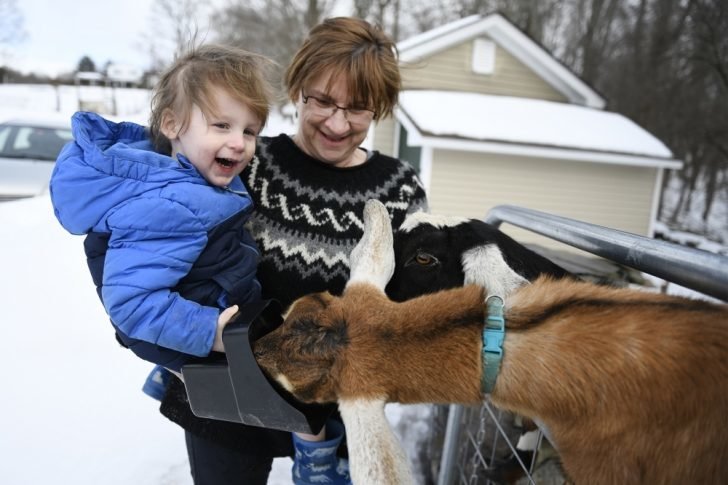 Joseph Gunter, Fair Haven's Town Manager, was at first apprehensive and incredulous at the prospect of having animals on the ballot, but eventually warmed up to the notion. Initially, he wanted to field the animals for a fundraiser but then decided that having them on the ballot would be a stepping stone to involving kids in the on-goings in their local government.
Gunter opened up to the idea after he heard of another town in Michigan trying out something similar, which was a pivotal move in involving a younger generation into the politics of things.
The goat's name carries with it a sizeable chunk of American history and maybe, just maybe, Lincoln might not turn out to be a political novice after all.
Now, all the residents can do is watch and wait, see how their new mayor will take the office and perform her constitutional duties. Who knows, she might prove to be so good at her job that they decide to re-elect her, come next year, or she might even run for president in 2020!