As we've come to witness, no one vacations better than a celebrity. The world's favorite stars are moneyed individuals, and with an enviable net worth, what luxury can you not pay for?
As winter continues to grip various parts of the country, celebrities such as Will Smith, Martha Stewart, Serena Williams, and a host of others have been jetting off to various exotic destinations, sharing their adventures with their fans via social media.
How about taking a dive into some of the locales these celebrities are visiting?
Rome – Padma Lakshmi
For Thanksgiving, Top Chef host Padma Lakshmi visited Rome with Krishna, her 9-year-old. Among the sights they could never forego was the Colosseum, an amphitheater considered to be one of the greatest architectural sites in the world.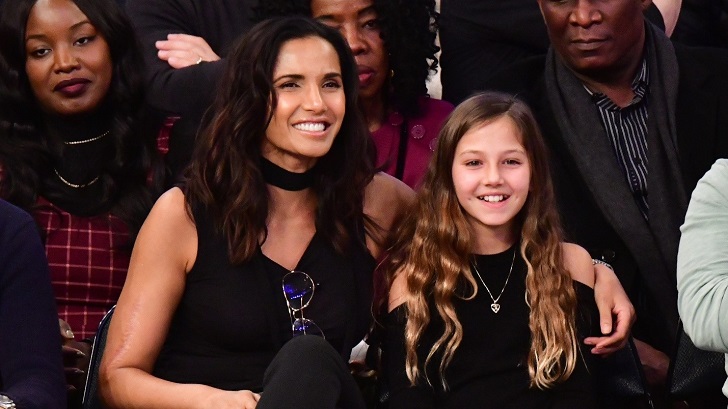 It isn't a wonder of the world for nothing, right? In 2018, the site reportedly welcomed more than 7 million visitors. For the 2019 tally, Lakshmi and Krishna will certainly make the cut.
Charleston, S.C – Busy Philipps
Actress Busy Philips has long confessed her love for Charleston, admitting that she fell for the southern city while shooting Vice Principles there. She couldn't help but pay Charleston a quick visit, spending in The Dewberry.
Formerly a government building, The Dewberry is now a luxurious hotel, turned into a fine establishment by a Studio Dewberry and Workstead collaboration.
The Maldives – Serena Williams
Ever heard of the Waldorf Astoria Maldives Ithaafushi? Now you have. It is a 5-star resort in the Maldives, and currently where the tennis court queen is having the time of her life.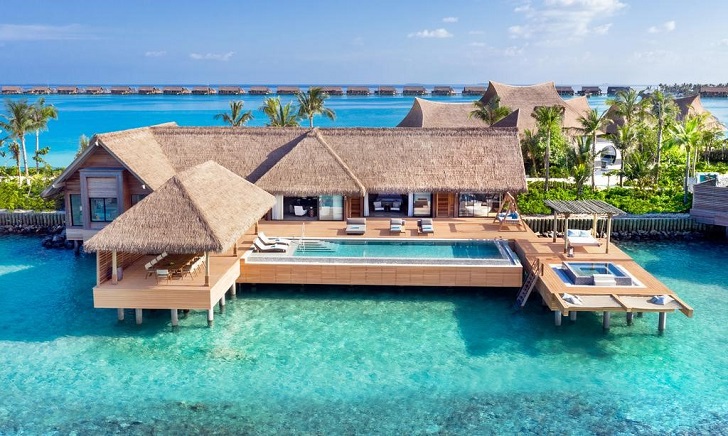 The luxurious resort sits on a private island, and its sleek design make it a to-die-for destination. Coupled with the sandy beaches and the Indian Ocean waters, what more would you want from a vacation?
Tucson – Debra Messing
The Will & Grace actress detailed her adventures in Tucson chronologically, sharing the details of her time at the Miraval Resort and Spa with the millions who follow her on Instagram.
It was obvious that she took her time off seriously, making sure that they exploited every minute of it to relax. The soothing ambiance at the resort was just perfect for the actress, and who would go to such an establishment and miss out on spa date? Certainly not Debra!
Costa Rica – Martha Stewart
Martha Stewart's trip to Central America was as good as adventures come. She spent lots of time out and about, enjoying the variety of wildlife Costa Rica had to offer. She even posted pictures of two vultures, describing them as useful, although admitting that they were not that pleasing to the eye.
As for where the entrepreneur and TV personality spent her nights, this honor fell to Los Elementos. Located on Costa Rica's Pacific side, the property features lush gardens are attractive villas.
Tokyo – Will Smith
The Fresh Prince of Bel-Air star took Instagram by storm, posting images of his exploits in the Japanese capital.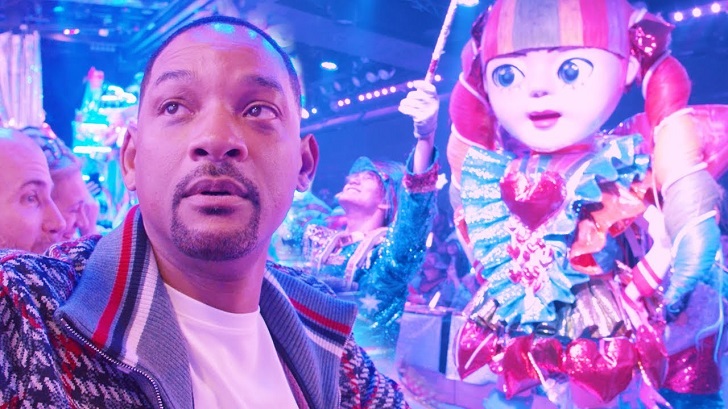 Will Smith was in Asia for the famous teamLab Boarderless exhibition, and given his posts, the experience must have inspired him.
How else would you explain the actor quoting both Albert Einstein and Alan Watts in his captions?