It is never easy to explain why there is a gap in your curriculum vitae. Still, it shouldn't scare you to come back to a career after taking a break. Believe us, gone are the days when having a gap on your résumé was deemed as taboo. Now, you can even use it to ace that job interview, and we have FIVE tips to help you do just that!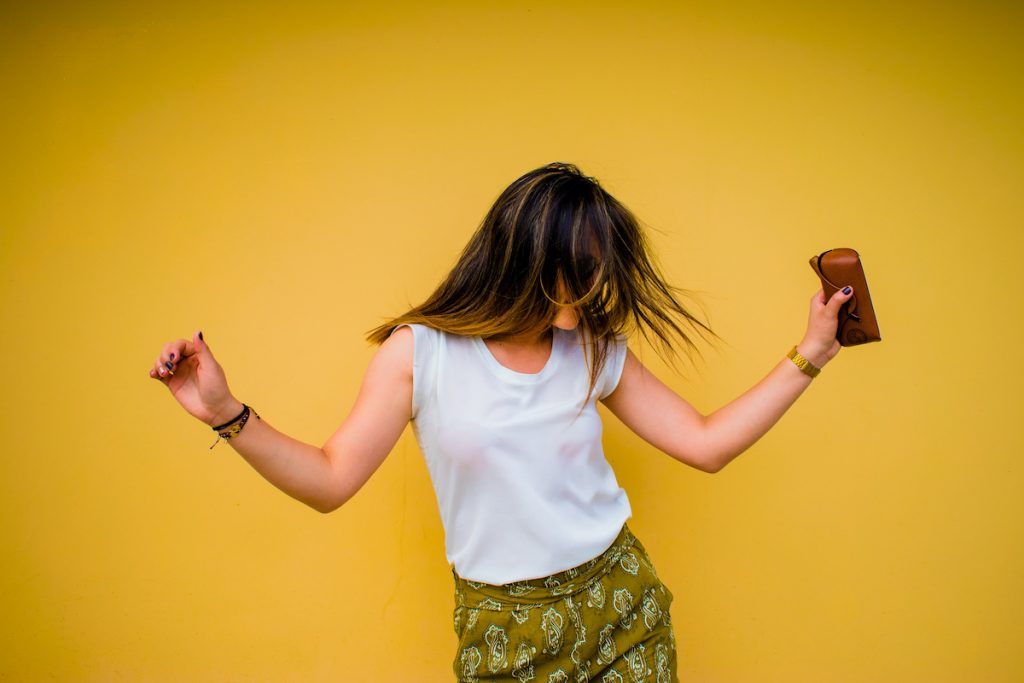 EVALUATE YOUR SITUATION
After a break, lots of people mistakenly jump straight into the first job they can get their hands on. If you land a job that doesn't suit you, you could find yourself hopping from one job to another before you spot the right one. Assess if you really want to stay in the career you had before that break, or if you want to move to another lane.
IMPRESS THEM WITH SOMETHING NEW
Would you prefer an iPhone 4s over an iPhone 11? Probably not, right? Similarly, no one would want to hire a "hard worker" with rusty skills. Keep up to date with the skills menu, before jumping back on the career pool. YouTube, Udemy, and Coursera have many free and low-cost courses that you can take to help you polish the necessary skills in your chosen field.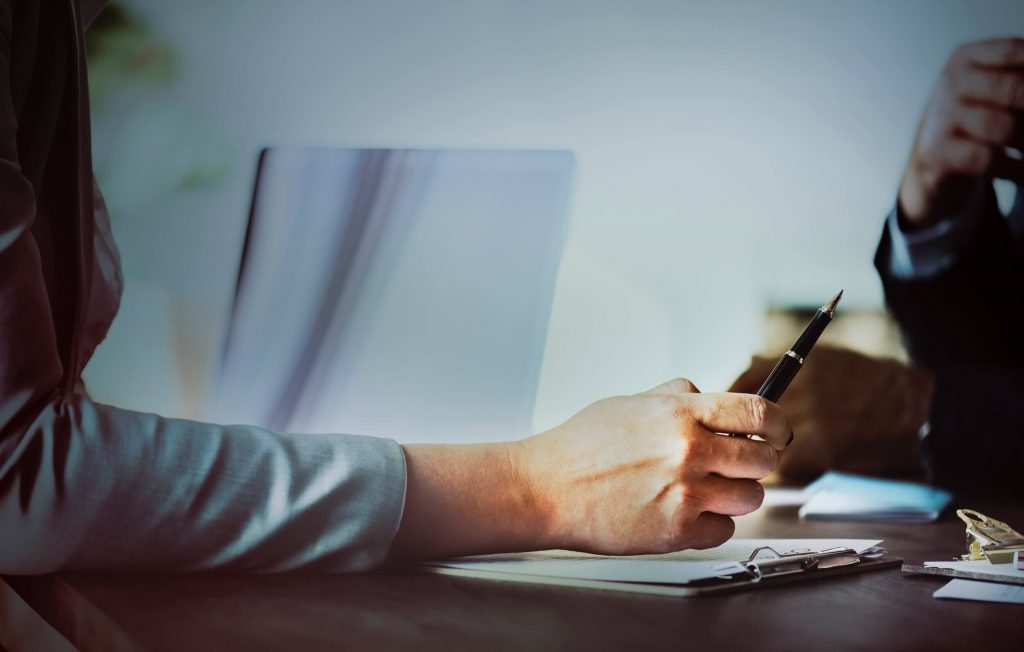 BE TRUTHFUL ABOUT YOUR GAP YEARS
The best thing a person can do when discussing their gap years is sticking to the narrative of their own story. One mustn't be worried about telling the absolute truth or feel apologetic about it. Instead, tell the interviewers why you are the only person they should hire for the job. Also, while writing cover letters, don't sugarcoat facts to benefit you, as it could damage your profile.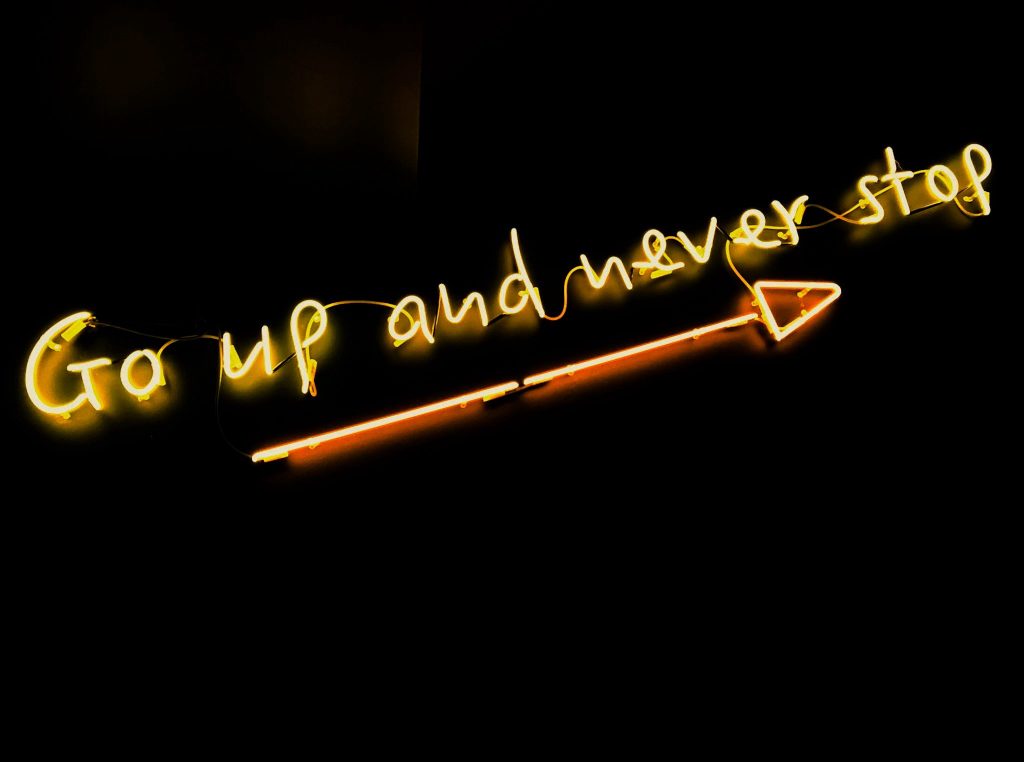 SHOW OFF CHUNKS OF EXPERIENCE AND PRACTICAL SKILLS
Whether it was volunteer work or providing an occasional consultancy service, doing these things during your time "off" can be used as a selling point. Try writing them down separately, as they will surely look good in your cover letter.
You can also highlight them on your LinkedIn profile by using more bullet points and fewer sentences. After all, these are assets that can add up to you being a more valuable employee. 'A person who always stays committed to whatever they do' is the kind of impression you want to leave on your interviewers.
LURE THE EMPLOYER TO CONNECT THE DOTS
The 2011 book Reboot Your Life interviewed 500 people about their career breaks, which went on anywhere from a month to two years, and not one of them regretted their experience. According to the book's co-author named Jaye Smith, all of them reported that their particular careers were enhanced because their attitudes and work ethic were also enhanced.
During an interview, if the employer asks you any question about your gap years, present him with a convincing anecdote about your own experience, and emphasize how it could be valuable for their organization. Do all these and you might just find yourself back to work in no time!