It is never easy to explain why there is a gap in your curriculum vitae,   but it shouldn't scare you to come back to your career after a break. You need to build your narrative and twist the story according to your true self.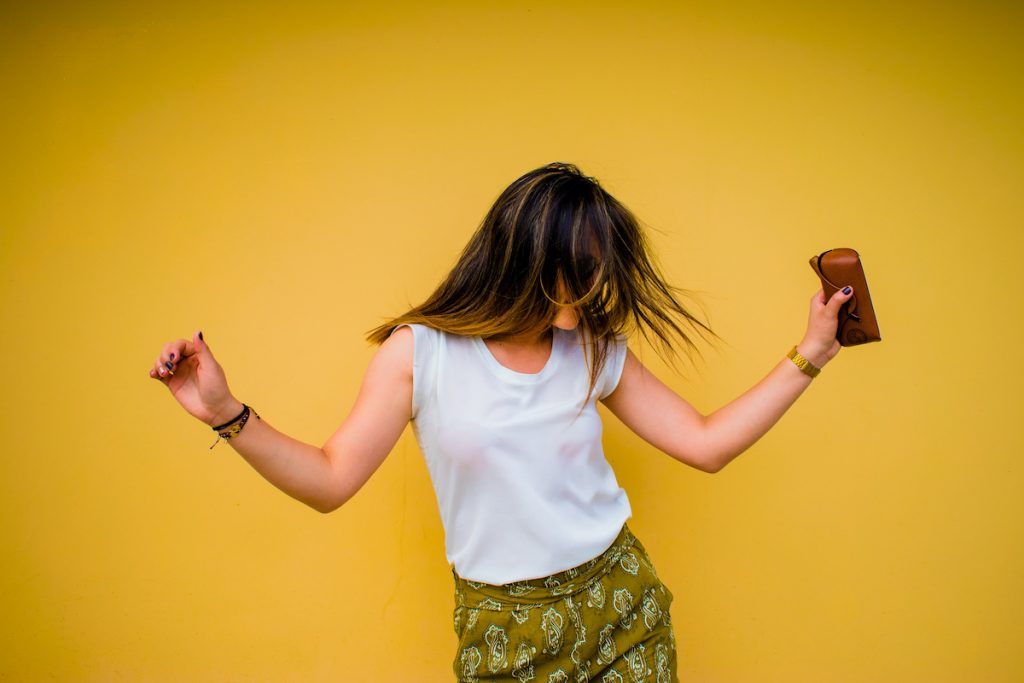 It will sell like Apple sells its phone after launch events. So keeping things short, Here's the tip part; even if you can't handle the small talk, there are ways you can "own" your multiple career breaks in your interviews, on a resume, or social media profiles, and your business profile on LinkedIn.
BE TRUTHFUL ABOUT YOUR GAP YEARS
The best thing a person can do when he is in the interview is not to invent new ideas and stick to the plain narrative about his own story. One mustn't be worried about telling the absolute truth or feel apologetic about it; instead, tell the interviewers why you are the only person they should hire. While writing cover letters, don't leave any space in time. The facts shouldn't be sugarcoated to benefit you, as it could be damaging for your profile. Be true to yourself, always.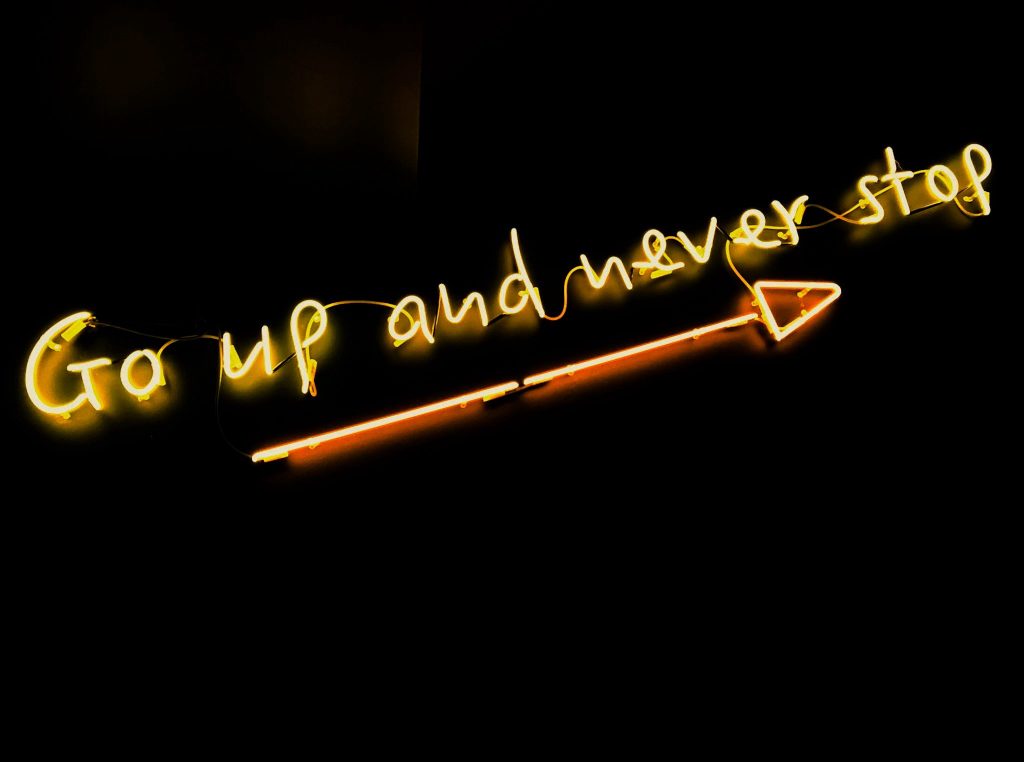 SHOW OFF CHUNKS OF EXPERIENCE AND PRACTICAL SKILLS
Whether it was volunteer work or occasional consultancy service, which you did when you took your time "off," try writing them separately. It will surely look good in your cover letter. 'A person who always stays committed to whatever he does' is the kind of image that you have to build. Highlight stuff on your LinkedIn profile and use more bullet points and fewer sentences.
GET, SET AND REFRESH
Would you prefer iPhone 4s or iPhone 11? Similarly, no one will like to hire a "hard worker" with old skills. Times are changing fast, and if you aren't up to the mark in the skills menu, then fear is that a millennial may surpass you and get the job. There are so many free and low- cost courses on YouTube, Udemy, and Coursera that can reboot you and help in polishing the necessary skills.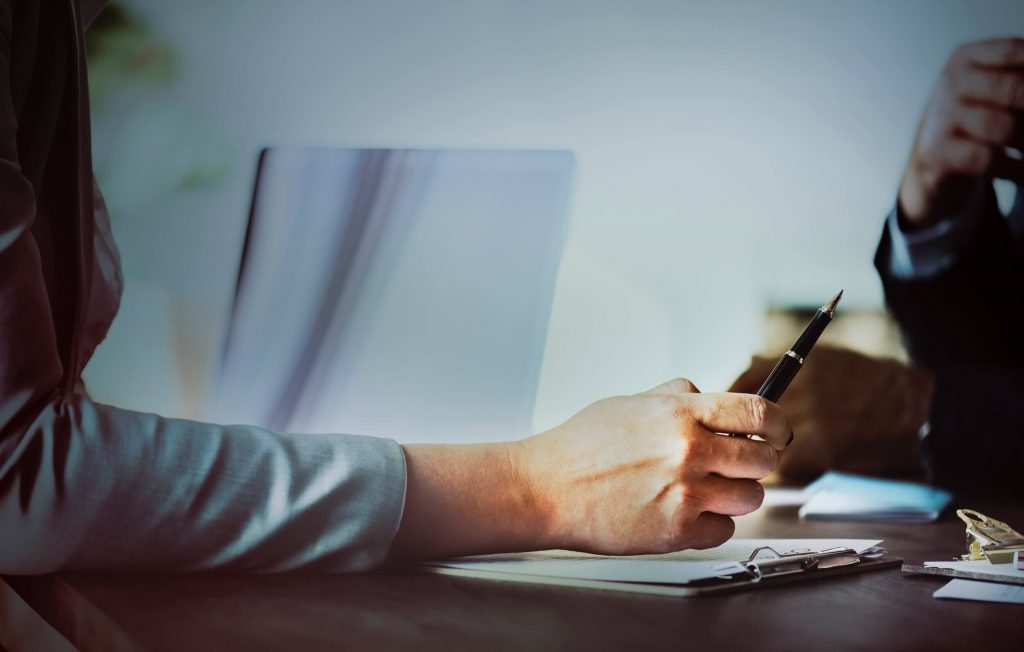 LURE THE EMPLOYER TO CONNECT THE DOTS
Time to use the anecdotes, i.e., your paid and unpaid work, whether it was the social work you did or any voluntary experiences. During an interview, if the employer asks you any question about your gap years, present him with a convincing anecdote, enforcing how that experience would be valuable for their organization.
HAVE A REALISTIC APPROACH
Often, it happens that the people who get recruited after a break starts from a junior position, but there is no need for disappointment as Rome wasn't built in a day. Let this job be the stepping stone to building a valuable profile.