The future is uncertain right now, so remembering that we can only control what we can control is crucial. This is how we can handle the stress from all that's happening due to the COVID-19 pandemic. Whether you're new to working remotely or trying to find ways to improve your work-life balance, here are seven suggestions to help boost your productivity as you work from home.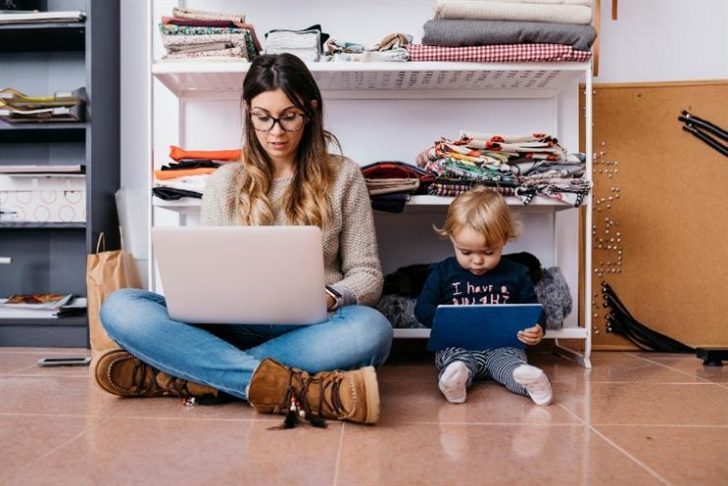 Set Up Your Workspace
To keep from getting distracted, it is essential that you designate a specific spot to call your workspace. If you don't have an ideal office area in your home, it's okay to just make use of a dining table or even a hallway desk. If possible, don't work in your bedroom. Your mind and body associate that space with sleeping, so you might not find productivity there.
Maintain Regular Hours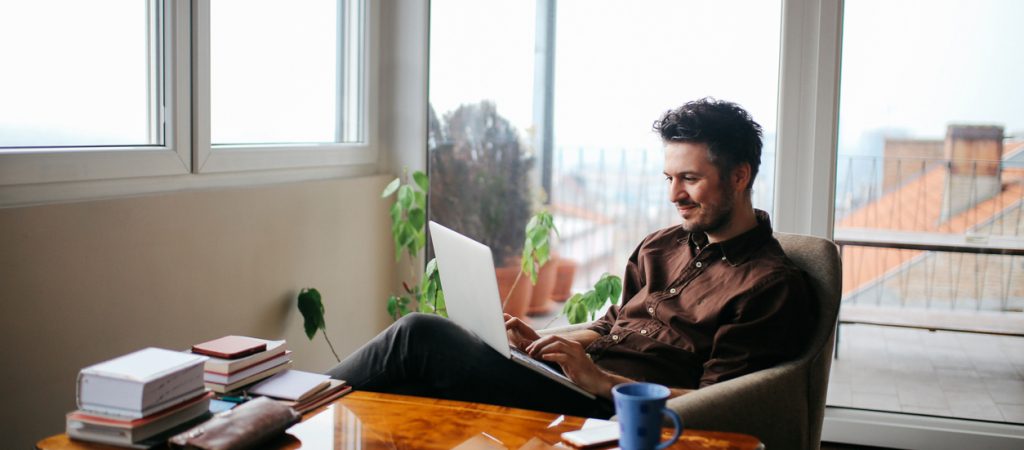 We know this can be challenging, but try to maintain a regular work schedule. If you previously woke up and exercised before work, keep on doing it, and insert your work schedule from there. Just don't let bad habits form because those will keep you from being productive. Your schedule can still be flexible, but having that effective routine will keep you focused.
Dress Up For Productivity
If you're finding yourself in a funk, fashion psychologist Dawnn Karen suggests dressing up to enhance your mood. There's no need to wear a suit and tie at home, but perhaps wear something comfortable like a T-shirt and a blazer. You can also wear that outfit you've always wanted to wear, but can't due to work restrictions.
It's Okay To Personalize
Customizing your work environment can be a fun activity to help you decompress. Whether it's a scented candle or some fairy lights, personalizing your workspace with what can make you feel centered is a great idea. These kinds of trinkets—particularly fragrances and plants—can induce positive effects on your state of mind.
Make Time To See Others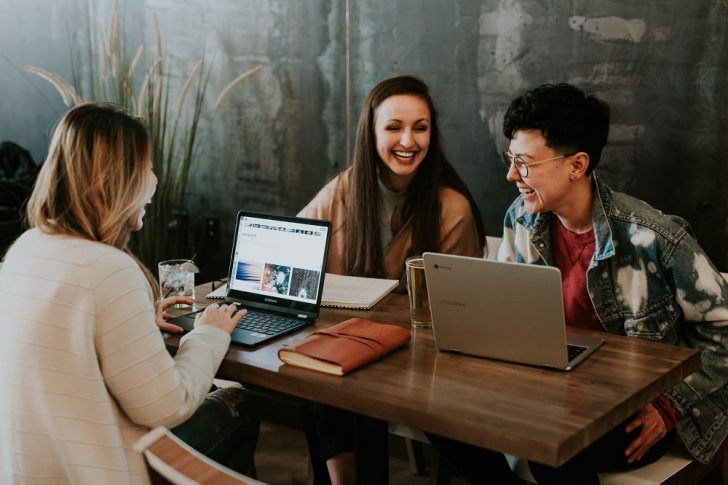 Socializing is essential when working at home, perhaps even more so than it is in the conventional workplace. Prolonged isolation and disconnection aren't good for anyone's mental health. Since we're mostly in quarantine, use programs like Zoom or Skype to communicate with your co-workers, family, and friends every now and then.
Put On Some Music
Most offices don't provide music unless you use headphones, so this is one more chance to level up your workspace. Of course, be sensitive to your spouse, roommate, or kids in this matter. Music can be a great advantage while working at home, as long as you stay away from the distracting kind.
Take Breaks & Go Outside
Sun and fresh air aren't just great for plants, they're good for you, too. By regularly exercising—even if it's something as simple as walking—you add an important element to your health. If you have a dog, make that your excuse to go outside. Short breaks every few hours can help increase mental clarity and overall productivity.