A lot of working women aren't able to save up for retirement. To be precise, about one-fifth, or 19%, according to a recent CNBC/SurveyMonkey Women at Work Survey. From February 10-14, the survey was conducted on 1,068 working women in the United States. Now, before you go thinking that it's because women overspend, accredited financial planner Avani Ramnani would tell you otherwise. For her, these numbers are "scary." Why?

The Rationale Behind This Statistic
According to Ramnani of Francis Financial in New York, the dilemma arises from the reality that women are still paid less than men. A January Pew Research Center study from 2018 found that women only made 85% of what their counterpart makes.
This survey also identified that 14% of women had no idea how much they were saving for retirement. Lacking knowledge about the amount in savings could stem from the fear of whether it's sufficient, as per Lazetta Rainey Braxton—the CFP and co-CEO of 2050 Wealth Partners, a New York-based advisory firm.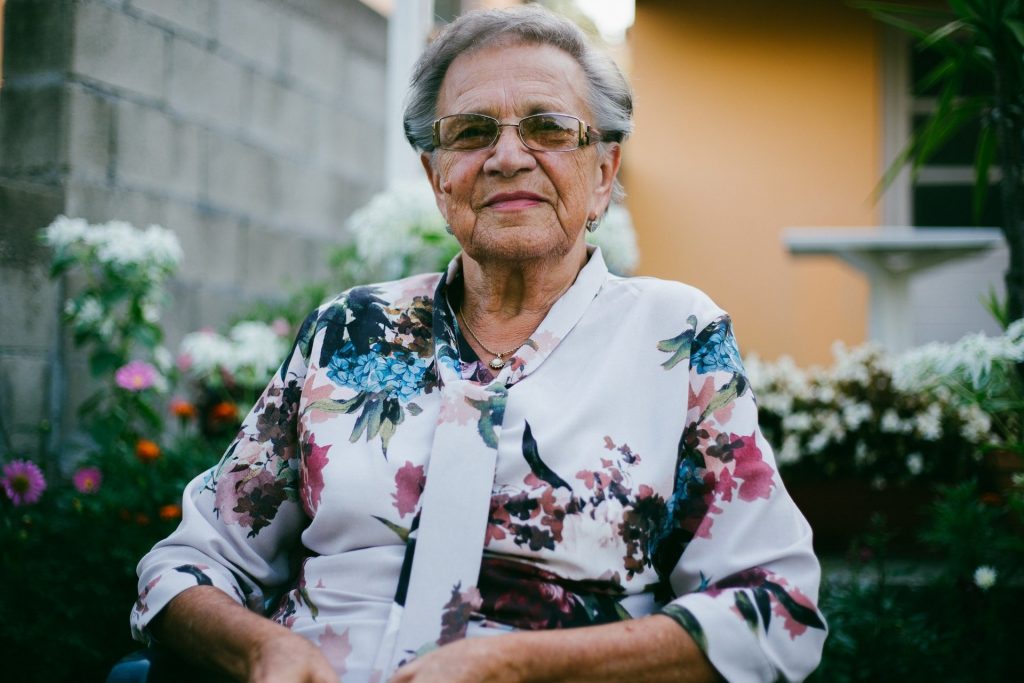 Better To Start Now
If you haven't considered saving, right now is the best time to start. Ideally, you should set aside at least 15% of your gross income, but starting at any amount you can is okay as long as you save up.
It's also great if your work provided you with a 401(k) plan. However, you still need to know if your employer matches your contributions, so you can at least contribute up to that amount as your employer contributes, too. If you don't do this, you're leaving money on the counter.
No 401(k)? Open an individual retirement account. You can also open up a brokerage account to start making contributions. As Ramnani would advise, just get on a program.
Educate Yourself
Ramnani's firm primarily works with women who are undergoing transitions, and as per her observation, women often lack confidence regarding money matters. It stems from lacking knowledge about their finances despite the fact that they're smart and have exceptional careers. To solve this dilemma, just start speaking to people about investing and how they make their money work for them.
Also, Ramnani adds that lack of knowledge leads to women becoming very conservative when it comes to making investments. They're scared that they'll lose money by being aggressive. However, women need that attitude not just because of the wage gap, but also because they generally face longer lifespans than men.

Set A Goal You'd Want To Meet
Many folks think that they need at least $1 million to live a cozy retirement, but that big number shouldn't scare you since it depends on a lot of things. For a healthy start, you should look forward to starting saving 15%  of your income.
Once you feel comfortable with saving money, you can then figure out your amount. Many financial advisors charge an hourly fee, so you can also hire their services to help you derive a plan that you can work towards meeting. This way, you won't have to return for regular appointments. Take hold of your future now!