Women treat retirement as a thing that'll never happen to them. Thinking of retirement is a very general idea for them.
That's why almost every 5th working women are falling short on saving for retirement purpose. The research asked 1,068 women in the United States and concluded that women aren't able to save much because of their spending habits.
Avani Ramnani Says Otherwise
Certified Financial Planner Avani Ramnani said that spending is not an issue, because the root cause of the problem is the disparity of income. Women earn half of what men do.
The survey also found out that 14% of the women didn't even know how much money have they saved till yet. When it comes to earning, black women are marginalized and are paid less than their white counterparts.
Just take a start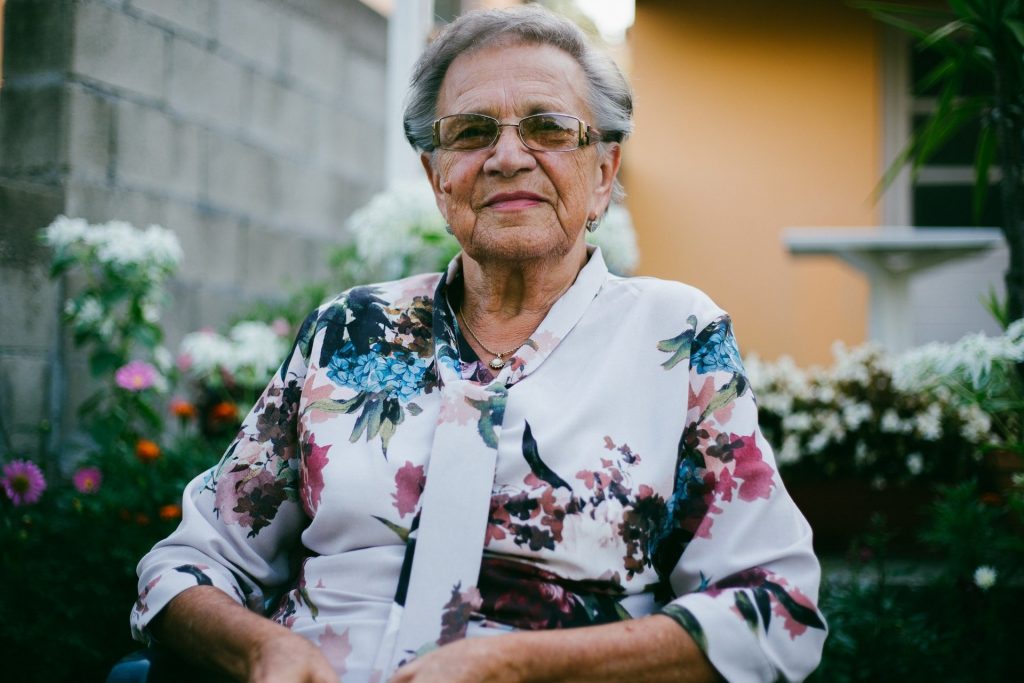 If you haven't even thought about saving, now might be a good time to start. Signup with a program that helps you in planning. Ideally, you should save 15% of what you earn per month.
If you have a 401(k) plan through your work, then that is good, but still, you have to find out that if you are saving enough. If you aren't planning for retirement now, you are leaving your money on the table.
Your salary raises and bonuses must be fed to your cushion account as well. The main theme behind this idea is to save for at least three months' worth of living expenses.
Get more educated
Women lack confidence when money is involved. Though they are smart at everything, they lack courage while investing their money.  They don't invest their money because of the fear that their money will be lost if they spent it aggressively into stocks or something.
Makeup your goals
It is often heard that a person needs at least $1 million for a cozy retirement, dependent on some conditions. The big and bulky numbers shouldn't scare you because, for a healthy start, you should really look forward to starting saving 15%  of your income. Once you feel comfortable with saving money, GO BIG!
Many advisors charge an hourly fee, so it might be a good idea to talk to a financial advisor to derive a plan for you. If you are your financial planner, then you should really check online calculators to determine how much you are expected to save for retirement.
You must control your future now; it is definitely not as hard as it looks.