Gemini Man will be hitting our screens soon but for fans, October is not soon enough. Hold your horses, folks, because all good things take time.
If there's one thing Will Smith has proved to his fans over his longstanding career, it's that his films hardly ever disappoint.
Remember I Am Legend? That's probably one of the most iconic Will Smith performances, not that far ahead of his other blockbuster films.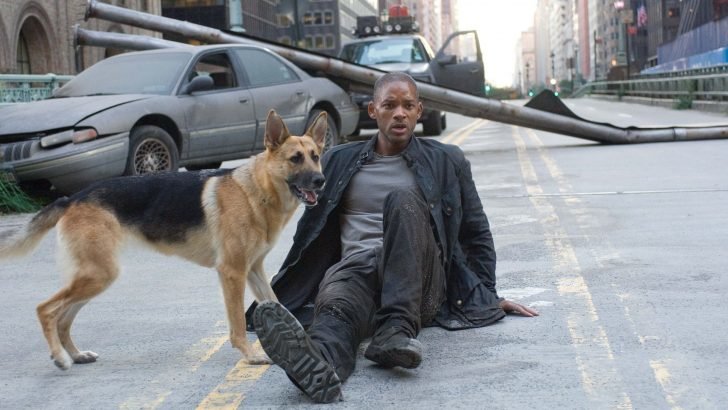 Gemini Man just dropped its trailer, and those of us with a keen eye noticed that the younger version of Will Smith looks exactly as the actor did when he was younger. That's CGI for you!
Authenticity
Granted, Will Smith plays both roles for authenticity purposes. However, we cannot deny that we are totally sold on the younger him.
In another world, we could be talking of two versions of the same person existing simultaneously!
If you have watched Avengers: Endgame already, you know what I'm talking about. If you haven't, well, what are you waiting for??
We all remember the Fresh Prince of Bel-Air, don't we? In Gemini Man, the young Will Smith looks exactly as he did in the show's third season! Oh the memories this brings.
The recently released trailer has got many of us thinking of how we've watched Will Smith age on screen. And boy has he aged like fine wine.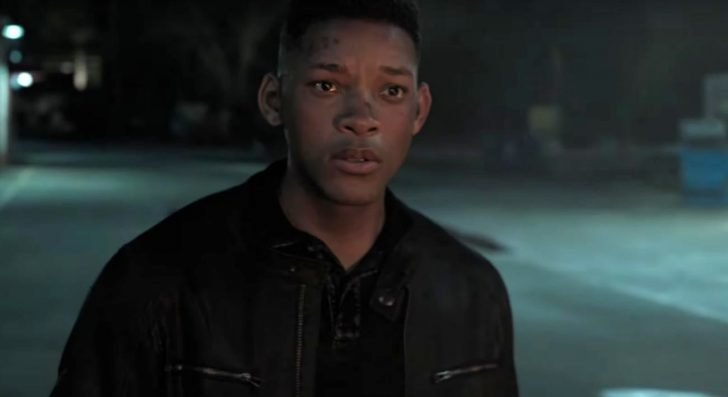 Though we can now spot grey hair on his head, they are just but crowns acknowledging a splendid career.
This younger version of him, however, is slimmer, has no grey anywhere on that face, and has the kind of fade we would associate with the star. And the haircut? Pretty on point, if you ask us!
Clearly, those working the sci-fi thriller know of the perfect ingredients for creating a young Will Smith. If they were to include a backward hat, audiences would be over the moon. But so far, they have outdone themselves; no debate about that.
The In-Thing
CGI has been a big thing in Hollywood for a while now, and it seems that its use is only getting better.
When used for de-aging, Will Smith shows us that the results are almost a bit too perfect. But are we complaining? Not a chance!
And although there are some moments in that trailer where the technology falls short, it doesn't go over a few seconds, so it's barely noticeable.
That scene where the young Mr. Smith cries angrily could very well be the highlight of the trailer. Honestly, it even looks like it's footage from the Fresh Prince. How convincing is this CGI tech, we dare ask?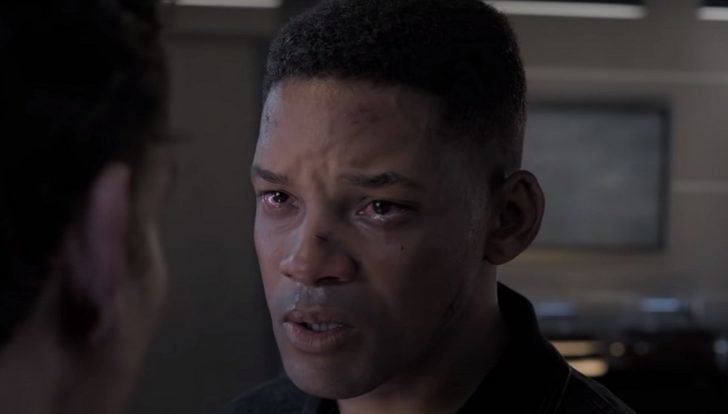 For those of us who think that we've lost touch with our younger selves, fret not. The actor is just on another level. He's so good at being the younger version of himself even with the voice that we all want that miracle to happen to us.
For actors, this particular use of CGI could and should work for their good. They could have perpetual existence on screen!