Being diagnosed with a serious medical condition is one of the worst things that can happen to everyone of us. Aside from the emotional burden we experience, we also have to see our loved ones fight against their illnesses and see them slowly withering, their body thinning, and energy draining from recurring chemotherapies and sessions they undergo.
Such issues have the power to drain our finances as well. But not with this South Carolina family. This one brave boy found an interesting way to prove his love for his baby brother knows no bounds. And the best part, he was able to raise enough funds to pay his younger brother's medical bills!
Selling Lemonades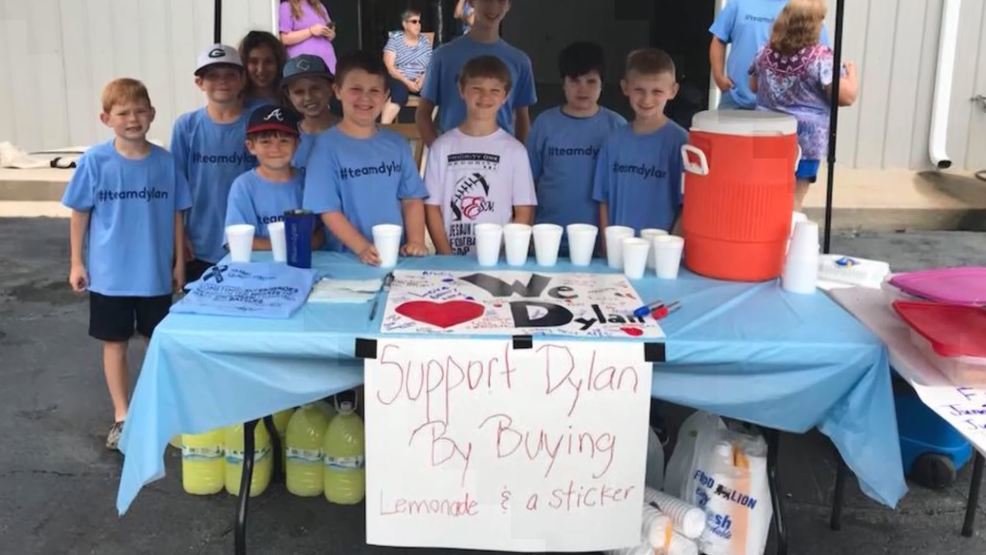 Matt Emery, together with his wife Melissa, stated how they got heartbroken when they received the news that their 6-month-old son Dylan is suffering from Krabbe disease. This rare and terminal neurological disorder destroys the body's protective coating of nerve cells around our brain. According to Mayo Clinic, the said rare medical condition still has no cure as of this writing.
When the couple traveled with their youngest son at Children's Hospital of Pittsburgh to see a specialist, Dylan's brother Andrew (9 years old), decided to host a lemonade stand to fund for his medical expenses. Matt Emery recalled his older son's "very sweet" and touching gesture, as despite his young age, it shows how big his little heart really is. Before their departure, his son told him he wanted to do something to help raise money for Dylan. Then, he came up with the idea of setting up a stand to sell lemonade.
#TeamDylan
Normally, one wouldn't be able to raise such a high amount in such a short period of time. However, thanks to the power of social media, their cause reached a wide audience and different fundraising campaigns were conducted to accumulate the money needed for Dylan's medication.

Michelle Emery, Matt's sister-in-law stated she was impressed by his nephew's courageous love to help his brother. She also thanked the Greenwood community for helping Andrew and their family in coping with this difficult chapter in their lives.
The outpouring of love and support they received from the community amazed her. She also hopes that by sharing Dylan's battle, it will not only help to raise money for her nephew but also spread awareness of this type of illness so that we can do everything in our power to prevent these incurable diseases from taking our precious children away from us.
A Heart of Gold
When Matt first heard the idea his son had, he said to him that there's no pressure in raising funds. He didn't care if he makes $5 or $500, his efforts and thoughts alone are enough to help Dylan. He'll always be proud of his son. A close friend of the family also set up a GoFundMe page to help the family raise funds for Dylan.
Matt also revealed how his family is currently spending as much time with Dylan and they try to keep him warm and comfortable to ease his pain. He revealed how the disease spread to his son's body at such a fast rate that they didn't even realize what was going on. What's more, there's no known cure for this type of disease. Despite the difficulty their family is facing, Matt stated that they remain firm and believe that can overcome this trial together.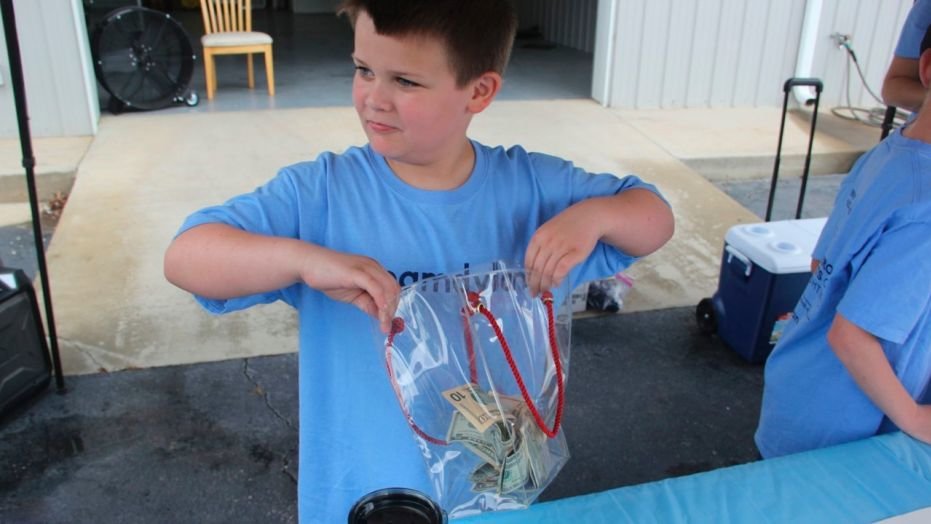 One of the main reasons why they brought Dylan to the Children's Hospital of Pittsburgh is to find a specialist to do all kinds of tests on him. They're still hoping that somehow, they can find a cure or at least make the disease manageable for their son to live longer. And who knows, they might also be able to help another parent who'll face this type of medical condition with their child in the future.