After she gave a groundbreaking Coachella performance where she paid tribute to four historically black colleges, Queen B is now donating an astounding $100,000 to them.
A Historic Festival
Prior to the said announcement, Beyonce made a historical moment in the recently-concluded Coachella festival when she rocked the night with her superb performances. She thanked the organizers for allowing her to become the first colored woman to perform in this prestigious event. Beyonce sang some of her hit songs like 'Run the World (Girls)', 'Crazy in Love', and she crooned rendition of 'Lift Every Voice and Sing' which is also known as the black national anthem.
Aside from that, she also performed several songs from her recent album entitled "Lemonade" for nearly two hours. She also paid tribute to Nina Simone and Malcolm X when she sang 'Deja Vu' along with her husband, Jay-Z.
But, what surprised most of the Coachella attendees was when they finally saw the most anticipated Destiny's Child reunion. The fans let out deafening screams when Kelly Rowland and Michelle Williams appeared on stage to sing their 90's hits 'Lose My Breath', 'Say My Name' and 'Soldier'.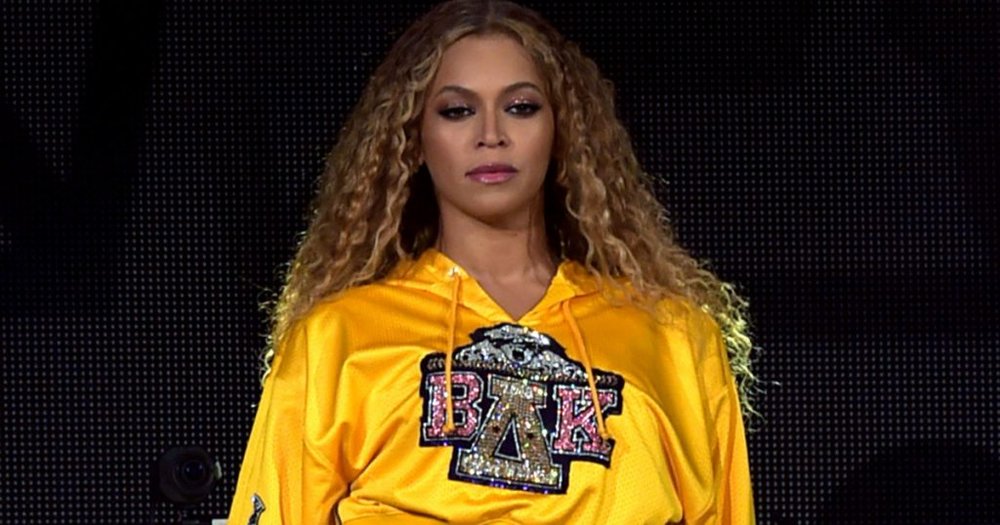 The Texas representative Sheila Jackson Lee, who also represented Beyonce's hometown Houston, congratulated the renowned artist and global philanthropist Beyonce for her achievements, positive influence, and for the woman she has become. And it seems that Beyonce wasn't only present in the event to entertain her fans, but also to inspire people when she paid tribute to historically black colleges. Lee even said she felt the "HBCU vibes" during her performance.
The singer then made an announcement of donating to state colleges and universities through her foundation called BeyGOOD initiative. Beyonce stated that her foundation plans to give $25,000 each to four Universities namely Bethune-Cookman University, Tuskegee University, Wilberforce University, and Xavier University in Louisiana.
Known as the Homecoming Scholars Award Program, her foundation will pick at least one student from each school to receive the said scholarship money and fund their 2018-2019 academic year.
A Global Philanthropist
This isn't the first time that Beyonce founded various charities and foundations to uplift the lives of people around her. In fact, she founded the Survivor Foundation along with Rowland to provide housing and relief for the victims of Hurricane Katrina in 2005 with an initial contribution of $250,000. The foundation has expanded into various charities in the city, including providing relief efforts to the victims of Hurricane Ike three years later.
In 2012, Beyonce became an ambassador for World Humanitarian Day where she launched her song entitled "I Was Here" which was shot in the UN. A year later, she worked with Friday Giannini and Salma Hayek for Gucci's Chime for Change campaign that aims to spread female empowerment.
The campaign aired last February 28, 2013, and four months later, they held their first benefit concert in London. She also founded a crowdsourcing project where the visitors of her concert can choose from several projects to fund. The projects vary from education, women empowerment, to Miss a Meal, a food feeding and donation campaign, Goodwill Charity which raises funds through charity auctions, and Charitybuzz that aims to create jobs opportunities throughout Europe and the United States.
Recent Causes
Some of her recent yet controversial charity causes also include producing a video campaign named "Demand A Plan" last December 2017 where she collaborated with other celebrities like Cher and Adam Lambert, to urge the government to implement stricter gun control law in the wake of the Sandy Hook Elementary School shooting.
She encouraged everyone to get involved and ask their Senators and Representatives to close all loopholes in weapon ownership and possessions. She expressed on her Twitter account to stop this chain of hatred from spreading so that they can end gun violence. She reiterated that pro-gun rights owners should realize how appalling it is to have access to weapons easily for whatever purposes they had, rather than complaining about stripping away their guns and weapons. Everyone must collaborate and contribute to promoting peace in the country.