Do you tend to tip a waiter after paying your bill at restaurants? Do you love giving tips to your garbage collectors as a form of a gift this Holiday Season?
In fact, year-end tips have become a part of our tradition during the Holiday Season. But how much should you give without draining your budget? Here's what the experts have to say.
The Common Practice
According to the survey conducted by Consumer Reports, about 60% of Americans give tips to one or more service providers as of 2017. The researchers surveyed around 2,013 adults, and they found most of them tend to cash out $45 for tips. The tipping amount tends to increase in larger cities.
However, the survey has yet to determine how much you should give to each service provider. According to the etiquette expert Elaine Swann, the best way to determine whether or not you should give tips to a service provider is to evaluate how they helped to make your life easier.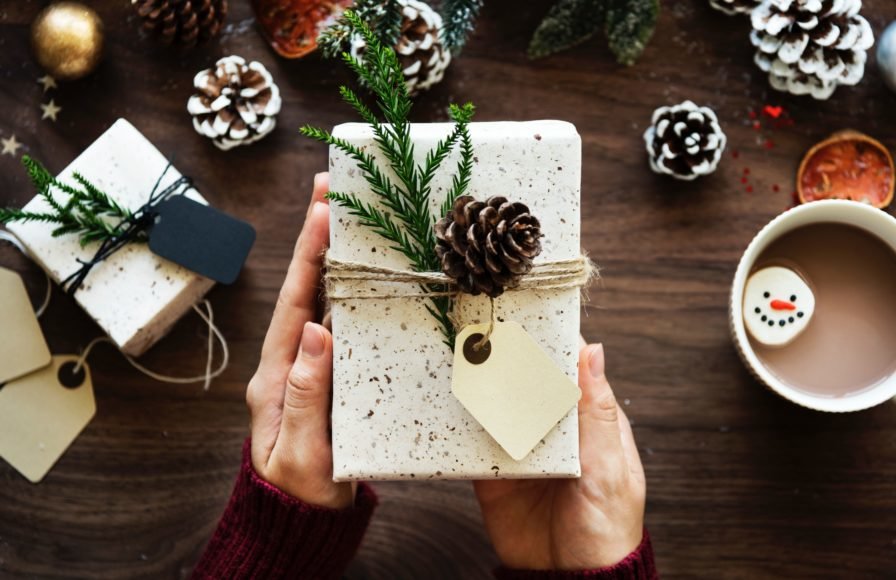 If not, you can gauge how they assisted you in some fashion or shape. After that, she recommends looking at your budget to determine how much you can give and how many people you can afford to tip. Swann also says you shouldn't feel guilty if you cannot afford to tip yet, as it's not your obligation to tip. Instead, tipping is an opportunity to give.
She also recommends presenting your tip well (either covered with an envelope or a card with a thank you and smile on it), otherwise, it'll be awkward to just hand over the bills. With that said, the experts give some tipping guidelines to determine how much to give to each provider.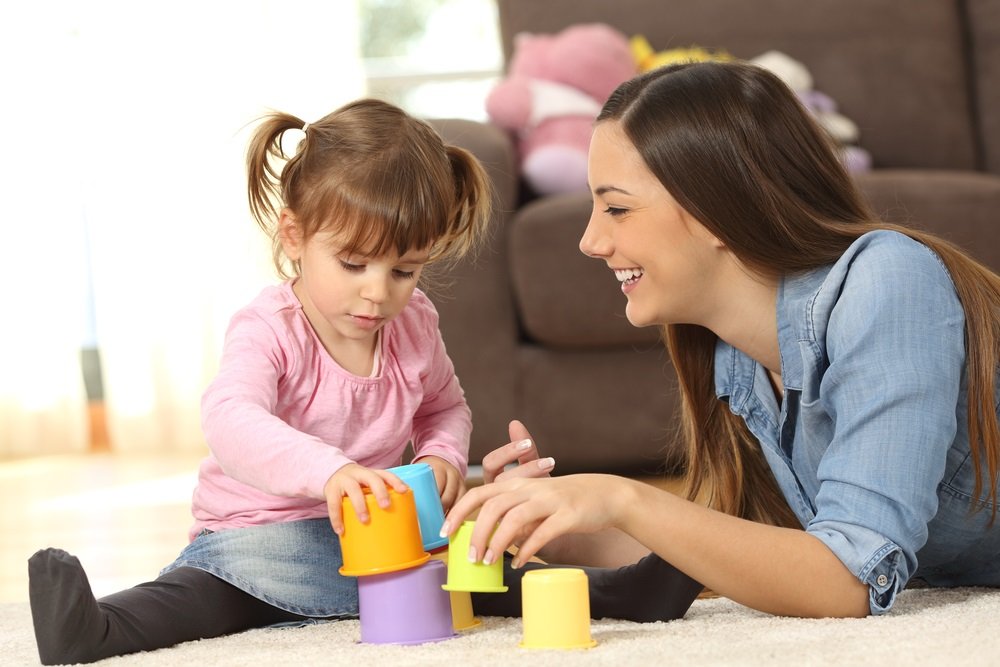 Whether you have a babysitter or you use daycare, you should give thanks and express your gratitude to those providers who take care of your kids on your behalf.
Aside from giving a monetary bonus, encourage your kids to give a gift to their caretakers (even as simple as a gift card) to appreciate their commitment and care in taking care of your children. With that said, here are the estimated tips you can give based on the experts' recommendations:
Au pair or live-in nannies: Equivalent to their 1-week pay.
Regular Babysitter: One Evening's Pay
Daycare Provider: From $25-$70 for each staff member who takes care of your child.
Barbers and Hairstylists
The experts also recommend you tip your favorite barbers and hairstylists who make sure you're always presentable when you go to work or go out to the public. Not only do they take care of your hair and skin, but they also make sure it's healthy.
Beauty Salon Staff: Equivalent to the amount of one visit. If you have more providers who style for you, you can divide the amount between all of them.
Barber: Equivalent to the cost of one haircut.
Building Staff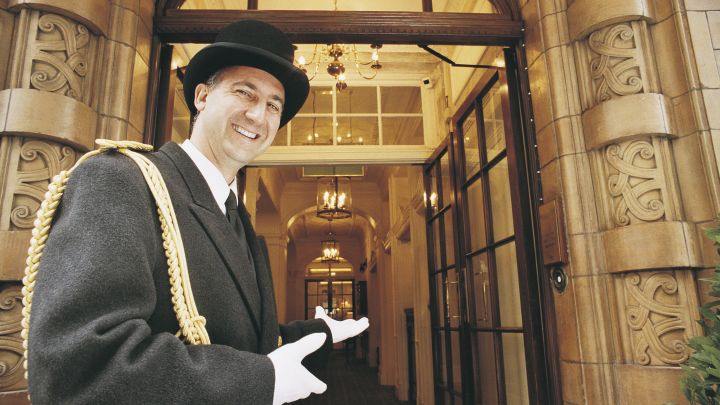 Building staff are the ones who take care of your building throughout the year. They're the ones who open the doors to receive your package, open the doors to receive guests, and fix any problems that may occur to your establishment.
Doorman: Ranging from $15-80 tip for each member.
Elevator Operator: $15-140.
Handyman: $15-$40.
Superintendent: $20-80 each.
While it's great to give back to those people who collected your waste and make your town or city clean and green, you should check your town's regulation first to see if cash giving is allowed.
Otherwise, you might end up doing harm to the garbage collectors as they can lose their jobs. If it's allowed, you can give $10-30 for each collector. If not, give a gift or present instead. It can be your homemade cookie or anything beneficial to them.
Housekeepers
If you only have a housekeeper who cleans your house once or twice a month, you can just tip them half the amount of their service. For example, if you pay $100 for your cleaner once a month, you can add $50-$100 as your holiday tip.
If you have a housekeeper on a regular basis, you can give tip equivalent to one week's pay or if not, a small gift will do. If you have live-in help, you may opt to give from 1-week up to 1-month pay and add a gift.