In the quest for business and adventure, people normally to take flights in order to cover large distances in relatively shorter periods of time.
Normally,  planes are designed to accommodate human beings in the best possible way, and that is why most people have an easier time adjusting to them.
The same cannot be said for pets, however. With their relatively smaller lungs and internal organs, these animals tend to get sick, nauseated, and there have been cases of animals dying on flights.
JetBlue impeccable flight attendance service
This would have been the case had it not been for amazing JetBlue flight attendants that rescued the life of a petit French bulldog amid a flight from Florida to Massachusetts.
The dog in question goes by the name Darcy. During the flight, its owners became worried after they realized that her tongue had gotten a greenish-blue color.  Perhaps in response to its discomfort, the dog then began pushing against the mesh of the carrier that she was in.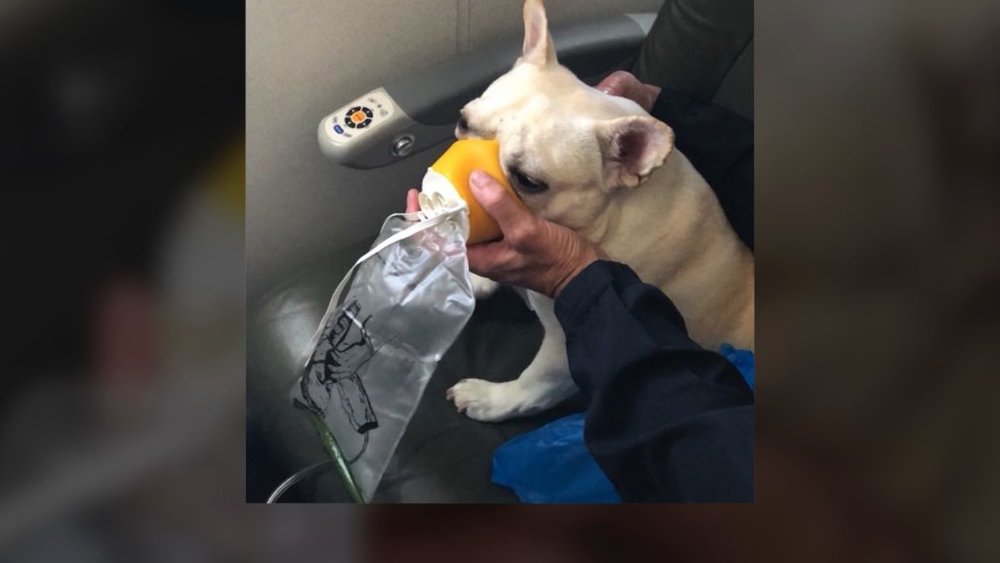 Noticing this, Michele Burt removed her from underneath her seat, and tried to have her settle on her lap so that she could relax.
Despite this, Darcy's condition deteriorated, and the bulldog's situation might have been extremely grave had it not been for the flight attendants bringing bags of ice as well as an oxygen mask and tank.
In the nick of time
Michelle Burt, the owner of the bulldog, says she was pleased with the response. As a matter of fact, she praised the flight members Renaud and Diane, confidently stating that they had saved a life that day.
She also gave credit to Renaud, stating that perhaps he shared a similar affection to dogs with her because he also owns his own French bulldog which goes by the name Penelope.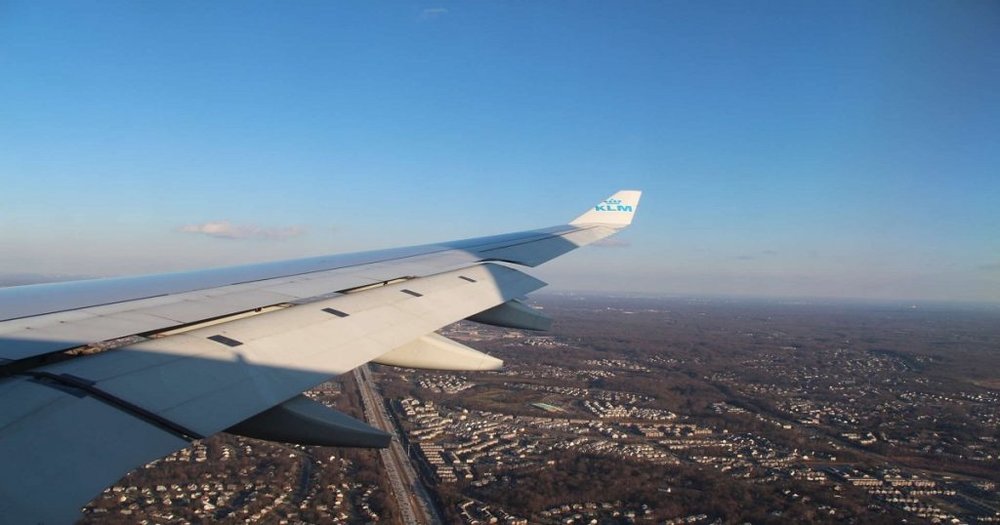 At the time, Burt as well as her husband were in transit with their trio of petit dogs, and thanked the attendants for attending promptly to the situation, despite the fact that the animals were canines.
Receiving tremendous praise
In a letter directed to the Burt family, JetBlue stated that they were pleased to know that the Burt family was happy with Diane and Renaud, and they were proud of the fact that their flight members had gone above and beyond to ensure that the flight was comfortable for every member of the family, including the dogs.
Additionally, Burt added that Darcy had completely recovered from the ordeal and will not fly again until the family was given the go-ahead by their vet.
Averting a dangerous situation              
Over the years, there have been cases of pets dying aboard flights as a result of strictness from flight attendants, preventing the pets from getting sufficient circulation during air travel.
Additionally, there have been cases of negligence and mishandling of pets in their carriers, which has resulted in death, not to mention severe illness upon landing at the destination.  In fact, quite a number of airlines over the years have been sued by disgruntled pet owners after they discovered that their pets had passed away during the flight.