If there's any artist who has had to deal with an unfair amount of bad press, it has got to be Taylor Swift. The world has hated on Taylor time and again, and she can't seem to shake it off, as she alluded in her 2014 hit single by the same name.
Tabloids, social media platforms, news websites – all had something negative to say about Taylor. Whenever she seems to edge past it, something else always seems to come up.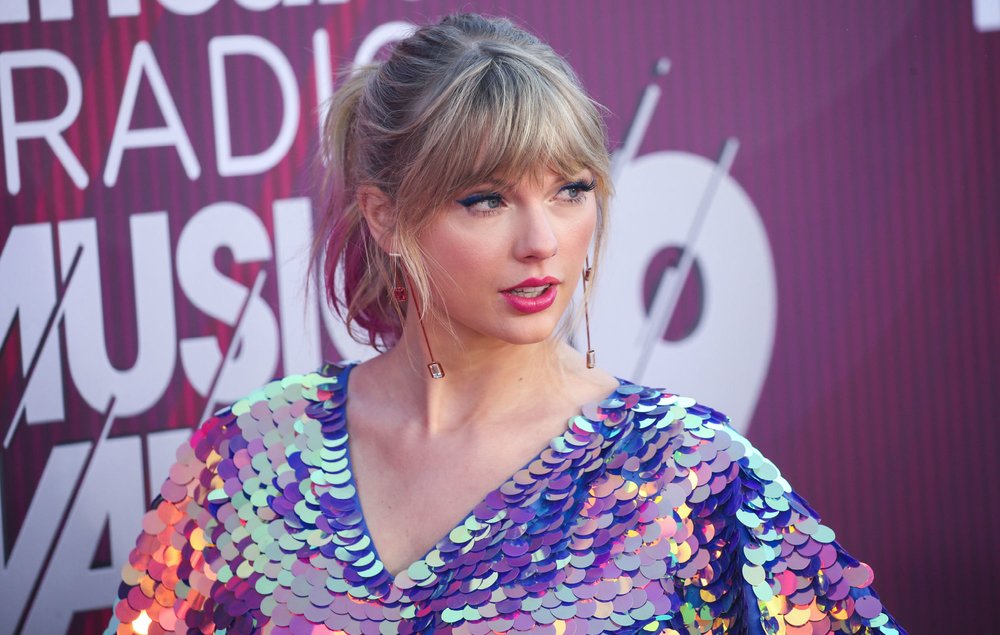 Everything Right
But just as 2017 was drawing to a close, Taylor was in the news for all the right reasons. A homeless and pregnant fan got a taste of the star's selflessness when she reportedly bought her a house. The story first debuted on her news app, The Swift Life, which had been launched on December 15. Evidently, Taylor's love for her fans knows no bounds.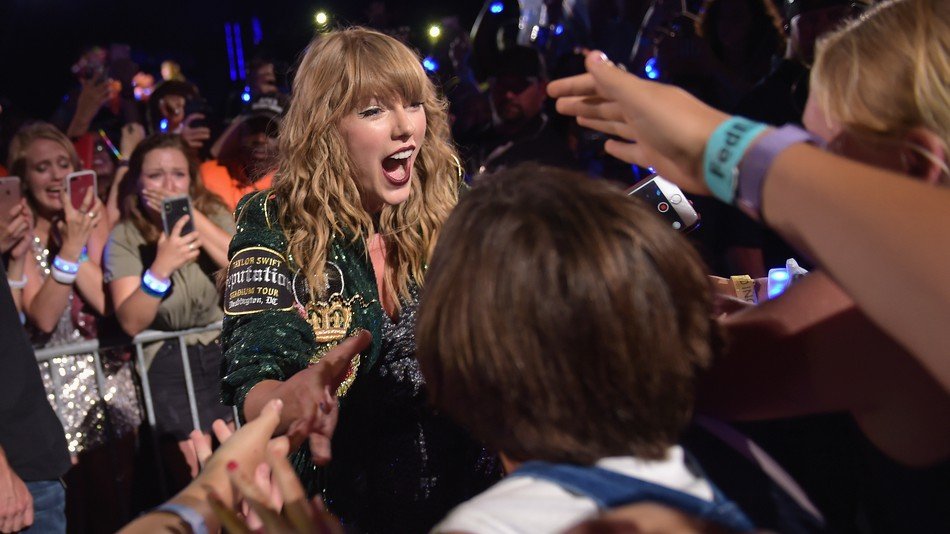 Over the years, the breakout star from Nashville has re-written the rules of the celeb-fan relationship. Taylor Swift absolutely loves her fans, and she regularly goes out of her way to make their dreams come true.
She even invited fans into her home for a music party once, helped a woman named Rebekah Bortniker pay off her student loans, surprised another fan by showing up at their wedding – the list of her generous acts is just endless.
The Swift Life app is centered around her fans where they share memes, stories, and photos then vote on which ones she needs to see.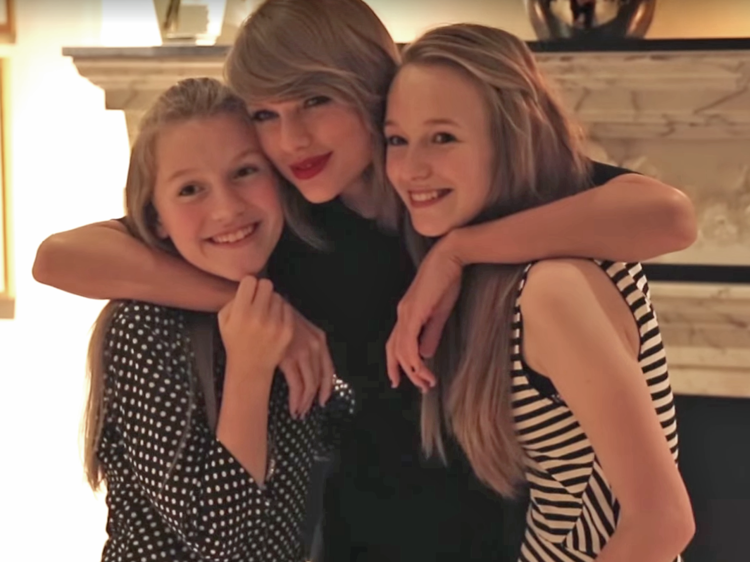 An App to Up Your Life
It was on this app that the user Stephanie Waw got to share how she experienced the singer's kindness. Back in 2015, Waw shared, she was one of the hundreds of fans who thronged Taylor's concert in Manchester, England.
Leading up to this point, the two had already built up a relationship, leading one to assume that Waw has been a fan since the very beginning. As such, Waw's mom had reached out to Ms. Swift to share her daughter's predicament. She was eight months pregnant and had just lost her apartment due to health and safety issues.
The kind soul stepped in at that point, taking Waw into the dressing room after the concert, telling her that her mom had explained the situation. Waw also cites that Taylor asked why she didn't ask for help personally, knowing that she couldn't deny her (apparently, they had been friends for long). That night, Taylor reimbursed Waw's cost of the concert's ticket and reportedly bought her a house.
As Waw reported it, Taylor had truly saved her life that night, and she continues to do so. Stephanie Waw vows to love Taylor Swift forever. Ms. Swift, regardless of how many times she has fallen victim to bad press, will always be an idol in the eyes of her fans.
She has more than earned it. Through her acts of kindness and generosity, she touches the hearts of each and everyone who regards themselves a fan of hers, even when they are not the direct recipient of the gesture.