Justin Timberlake has a big heart when it comes to donating to a humanitarian cause.   In 2013, Timberlake gave up his entire paycheck for the Shriners Hospital for Children.  The paycheck, worth a whopping $3 million, was his hard-earned money from his performance at the pre-Super Bowl Concert. He went ahead to raise more money for the hospital over the following years.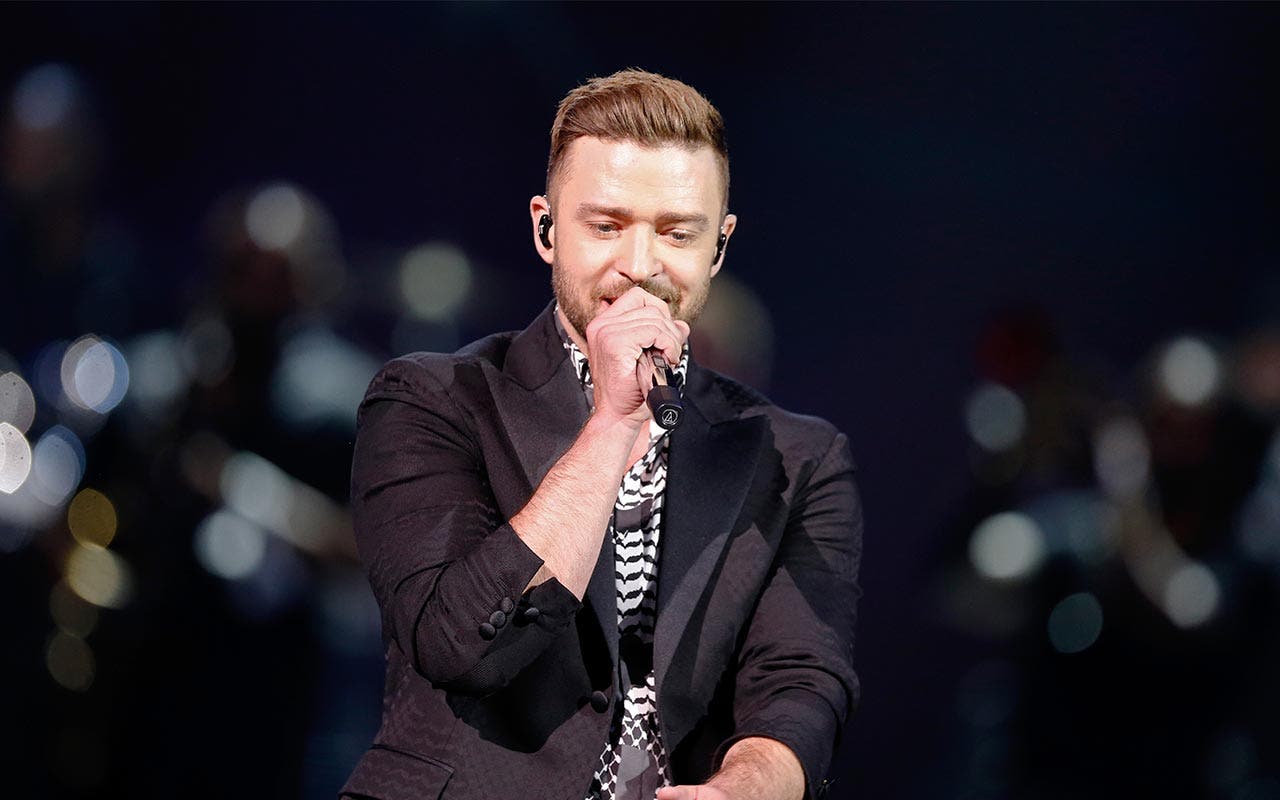 The singer knows how to help out in a massive way.  He has given out $100,000 in donations to several non-profit entities including Memphis Music Foundation and Memphis Rock 'n' Soul Museum. He said that maintaining Memphis' standard and giving music education to others is very important to him.
The saying that 'Charity Begins at Home,' is what Timberlake followed by donating the money since Memphis is his home town and he is always looking out for ways to make it a better place.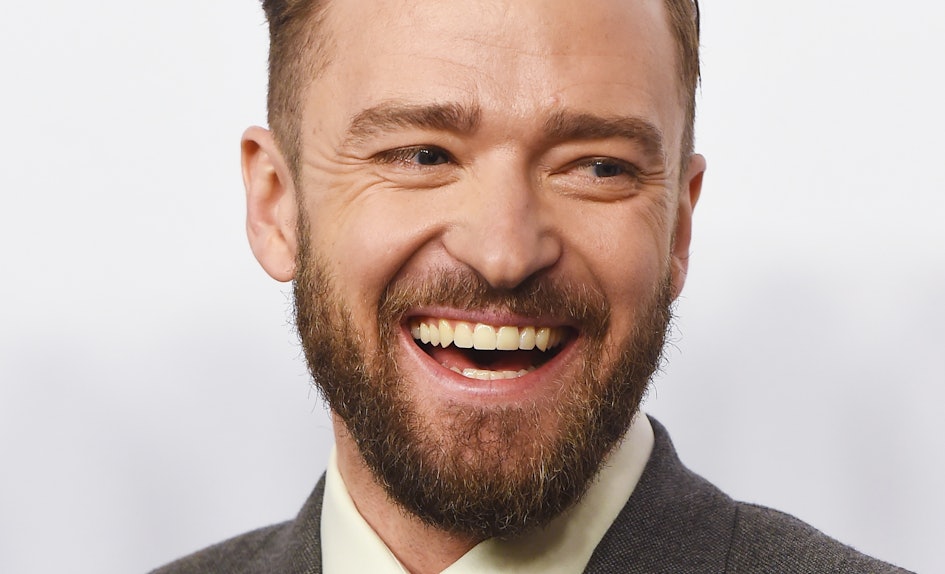 The singer has always been with the people of Memphis and has never stopped donation to the young people and their music industry. Timberlake has been instrumental to many charity donations that have to deal with the young ones.