What do you get a lady who seemingly has everything? It has got to be something that she could never have seen coming, don't you think? And that's exactly what Kanye West got for Kim Kardashian, his lovely wife, and mother to his kids.
For the length of time that these two have been together, you wouldn't blame Kanye for being at a loss on what gift he would present his significant other as she turned 39 on October 21. Material possessions mean nothing to this couple, seeing as they already have it all.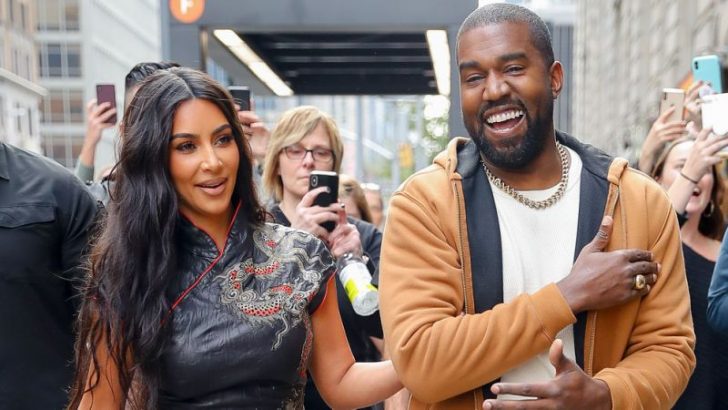 An Ingenious Idea
So, what was Kanye to do? Trust the rapper to come up with an ingenious idea, one that left KK gushing. Her husband decided to donate $1 million to prison reforms, a cause that has long been close to Kim's heart.
The amount was to be distributed among 4 charities that are at the forefront of the fight against criminal injustices.
Making the announcement was the 39-year-old model and reality TV star, taking to Instagram to share the news with the world. Kim revealed that she received amazing gifts from everyone in the family, but her husband's gift was the one she loved most. And in addition to the donation, he also got her some presents, although she didn't reveal what they were.
Kim's post included a picture of the donation card from Kanye, certifying that the amount was given in honor of the mother of four. Listing the charities Anti-Recidivism Coalition, Equal Justice Initiative, Buried Alive Project, and Cut 50, the assumption is that each will receive $250,000.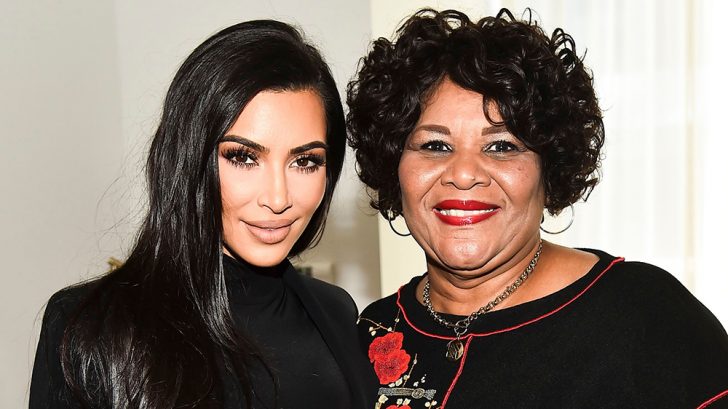 If you've been keeping up with this particular Kardashian, you'd know that her passion for prison reform started with the case of one Miss. Alice Johnson, now a free woman.
When she first made headlines, she was serving a life sentence for a non-violent drug-related crime, and had served over 2 decades in jail.
Her case was a desperate one, and while on The View earlier this month, Kim admitted that she knew nothing about the system before someone tweeted out Ms. Johnson's story. The model got particularly interested and even went to the White House to meet President Trump over the unjustifiable imprisonment of the 63-year-old lady.
General Prison Reform
And guess what? A week after the meeting with POTUS, Ms. Johnson was a free lady! But Kim's meeting with Trump wasn't just for the single inmate – she met the President with the intention of discussing prison reform in general, and via his Twitter handle, Trump revealed that that was exactly what they discussed.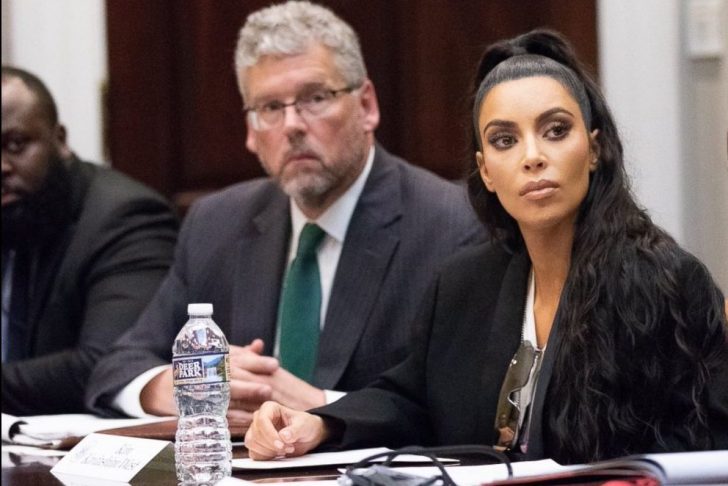 Kim Kardashian didn't stop at Alice Johnson, and thus far, she has helped 17 prisoners secure their freedom. She's also currently pursuing law so as to be better equipped to help more and more people who have been victimized by the system.
It has long been known that there's seemingly a different set of rules for people with color, and Kim has spoken out against this.
Speaking to Vogue on her decision to become a lawyer, she said that it's all about helping those whose dues to society have already been paid. As she put is, the more knowledgeable she is on the law, the more people she can help.