A Blessing in Disguise
On April 6, 2018, the Humboldt Broncos' team traveled to central Saskatchewan for a playoff game when their bus collided with a semi-truck.
The collision was so destructive that it killed around 15 people, including the bus driver, their team coach, and several other players. The whole nation mourned for their sudden death. However, the people were appalled when they discovered that Boulet made a heroic decision on his 21st birthday, which only happened a few weeks before his death!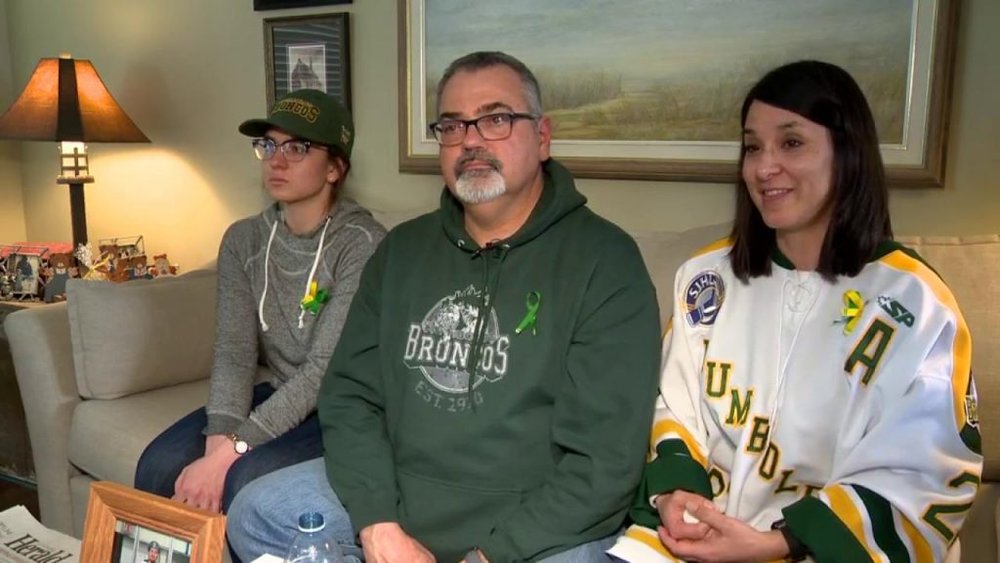 Langevin disclosed how his godson made a decision to become an organ donor when he turned 21 a few weeks ago. He stated how Logan made known and explained to his family clearly that he signed up an organ donor card.
Now that he looked back to these string of events, he couldn't help but think that somehow, Logan's sign up may have been a form of premonition. Maybe, he unconsciously felt his end was coming and so, he decided to leave a legacy that will forever be imprinted on people's minds and hearts. Despite Logan's tragic death, Langevin detailed how his godson was able to save lives.
A Selfless Hero
Langevin stated on his Facebook post that six people are about to receive organ transplants from Boulet. Logan's parents confirmed Neil's statements and said they found at least six positive matches for six of their son's organs. His parents hailed him as their selfless hero.Logan's heroic act seems to have created a good, domino effect as thousands of Canadians were inspired by his story and followed his lead.
According to Sarah Hoffman, the Alberta Health Minister, the province noted a "significant increase" in organ-donor sign-ups over the weekend. The Calgary Herald reported nearly 900 people registered from Sunday-Monday. The figure nearly doubled in a span of two days compared to the average they get in a week. Similar surges of organ donor registration were also reported in British Columbia and Ontario.
An Encouraging Sign
This means that approximately 4,500 patients are waiting in line in hopes of receiving an organ transplant. She certainly welcomes the sign-up surge since it can help save more people in the process. The United States also faces a similar predicament when it comes to organ transplant waiting lists. More than 116,000 patients are waiting to receive an organ transplant based on the Department of Health and Human Services' report.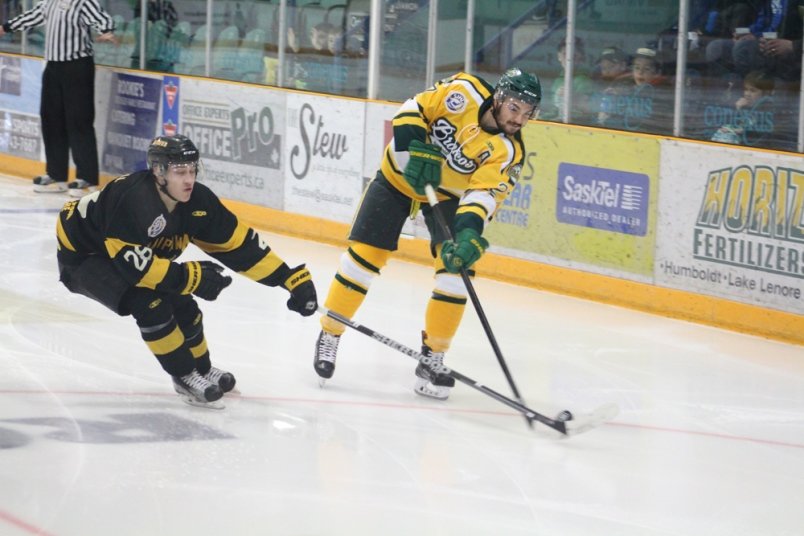 A Celebration of Life
Because of Boulet's memorable cause, a community celebration took place last Saturday, not only to attend Boulet's funeral but also to celebrate life for his heroic act. They even called the hockey player's good deed as the "Logan Boulet effect" because he inspired many Canadians to help save lives too. The citizens also expressed their support to the bereaved family by putting hockey sticks in front of their homes and tying Humboldt Broncos ribbons on posts and trees.
Boulet's family and friends also shared memorable stories about him, describing him as someone who was full of life, a fiery competitor, and an empathetic friend. Even the Humboldt City Councillor Michael Behiel attended last Saturday and paid tribute to the Hockey player. He even hailed Boulet as someone who could bring people closer together to achieve great deeds.