Becoming a pilot is one of the most prestigious yet difficult professions to pursue. Not only you have to pilot your way through the airspace, but the lives of numerous passengers lie on your shoulders.
We've heard of horrific experiences of air crash with no survivors many times. Once an aircraft has engine trouble, conducting an emergency landing to save its passengers may seem like an impossible task to accomplish. But not with this navy veteran. This former Navy Female Pilot navigated the damaged Southwest Jet to safety.
A Modern Hero
The 56-year old Tammie Jo Shults is a former Navy veteran who was responsible to pilot a Southwest Airlines flight last Tuesday. During the flight, Shults noticed that one of the two engines of her Boeing 737-700 blew off and broke apart around 32,000 feet above the air.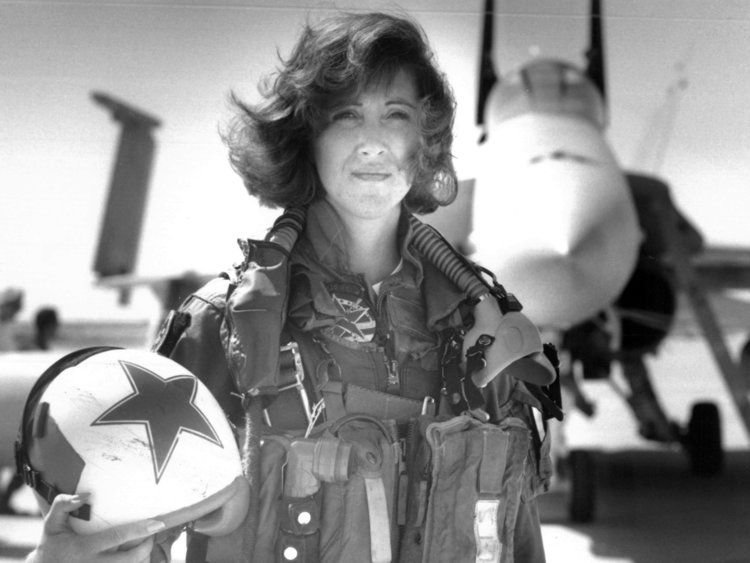 She contacted the air traffic control and told the staff that some of her plane's parts were missing. Shults had to make an emergency landing at Philadelphia International Airport. The plane was originally bound to Dallas.
A Divine Intervention?
The 144 passengers who boarded the plane lauded Shults for her bravery in landing them to safety. Bourman also said that they had been saved through divine intervention and that somehow Shults was an angel sent by God to protect them.
Another passenger named Marty Martinez recalled how Shults kept on announcing to "brace for landing." He admitted they had a rough landing and things got so chaotic when they made the hit the runway that he wasn't sure whether they could get out of the plane safely or they'll end up dying in a fatal crash.
It was indeed a traumatic experience, and people kept crying afterward, thankful to be alive. Another passenger named Alfred Tumlinson told the reporters he's going to send a gift certificate and Christmas Card to Shults, thanking her for saving their lives and getting him on the ground safely.
When everything calmed down, they all applauded Shults not only for her superb technical skills but also for her professionalism. Alfred noted how Shults walked through the aisle and calmly asked if they were alright. While they positively identified the crew pilot as Shults, the Southwest Airlines didn't disclose the crew's name who piloted flight 1380.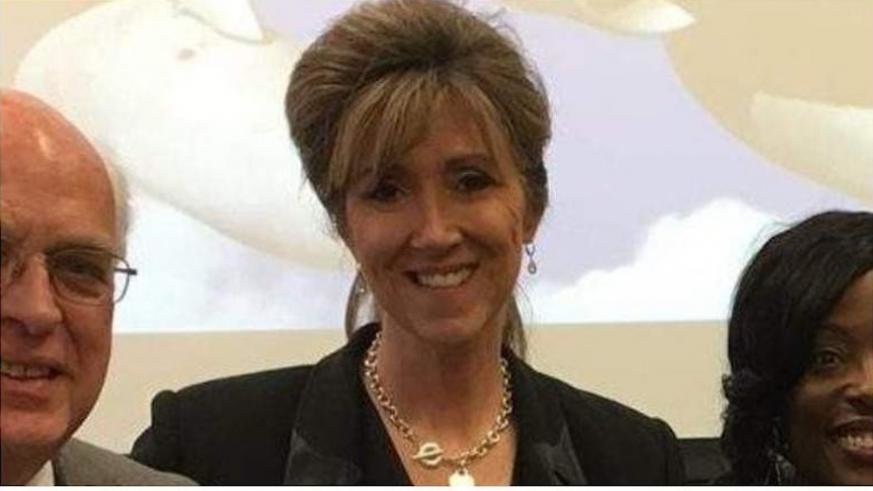 However, they reiterated that their crew was highly equipped and trained to make emergency landings should they experience a trouble in aerospace. Furthermore, Board Chairman Robert Sumwalt of National Transportation Safety stated that all professional pilots must be exposed and pass tests in simulated emergency descents to avoid any type of tragedy.

A Lady of Steel
Shults shared how the recent experience enlightened her mind and she finally found the purpose as to why she became a pilot. Shults remembered how she was so determined to fly when she was still young.
When she was in high school, Tammy attempted to attend an aviation career day at their school but she got disheartened when they told her the staff didn't accept girls. However, she didn't allow these setbacks to hinder from fulfilling her dreams to fly. She took a detour and studied medicine during her college.
Right after she graduated, she moved to Kansas to apply to the Air Force to fulfill her dream. She encountered another hindrance as the Air Force didn't let her take the test to become a pilot. Fortunately, the U.S. Navy noticed her enthusiasm and determination and they admitted her to pilot testing.
Since then, she aced her pilot career in the Navy until she left and became a pilot of Southwest Airlines. As a Christian, a wife to a fellow pilot, and mother of two children, Shults stated that the captain's chair gave her the lifetime opportunity to witness God's prowess by gazing the beautiful world below her.