One of the most painful moments we deal with in our lives is the loss of someone we love. We just can't comprehend the immense pain, agony, and longing we feel due to our loss. How can we overcome grief and see the light in life again? Here's what the New York Times Bestselling author of The Shack, William Paul Young, has to say.
Remember That You're Not Alone
When we're struck by the sheer pressure of accepting these major losses, most of us feel like we're all alone.
We don't have someone to lean on to share these problems with. We feel as if we have all the problems in the world on our shoulders. These feelings may become overwhelming to bear, but you need to remember you're not alone to carry these burdens.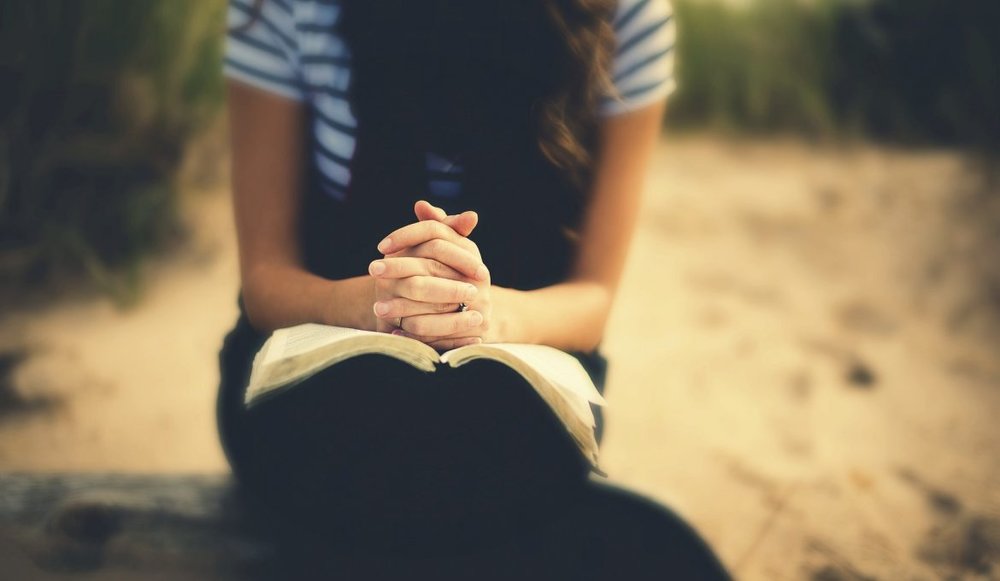 Don't be afraid to turn to your family and friends for help and support. They'll be at your side to help you overcome these dark moments in your life according to Young.
And if you're a firm believer of the Creator, remember that God is always there through all the good and bad times that happens in your life, through thick and thin.
Simplify.
When we're being overwhelmed with our losses and grief, we start asking all the questions in our head. We start questioning life and are even tempted to imagine a future dominated by loss and seeing all our loved ones vanishing.
Instead of thinking of all the uncertainties in this world, Young suggests you focus on your grief on only today. It's okay to cry or mourn, it's okay if you're feeling sad or depressed since it's part of your grieving process.
But as much as possible, stay inside the grace for today. Young says no matter how dark your day is today, there will come a time your day will start shining brightly again. Look forward to tomorrow and see what life actually holds. It might not be as difficult or dark as you imagined it would be.
Let People In
Once you've realized you're not alone, the next tip Young gave was to let people in. Do not shut them out just because you're hurting. Whether you're mourning over a loss of a loved one or you've lost something precious in your life, do not make this a reason to isolate yourself.
According to Young, you may have lost something, but you still have everything. Your family, friends, and community will provide all the support and help you need to overcome a tragic loss. Do not be afraid to open up to them, share your burdens, fears, and other emotions you've been bottling up inside.
Embrace the Loss
It may be difficult to accept a loss and let go of it, but Young emphasizes the need to do so at some point in your life. According to him, you're free to grieve as long as you can until your feelings lighten up and you're ready to accept it and move on with your life.
Young says you don't need to imprison yourself around the loss and agony you've felt. Otherwise, you'll end up living your life in the dark. It's easier to accept the loss and let it go. In this way, you will also let go and be free from the toxic feelings and burden you shoulder.
It's Okay to Grieve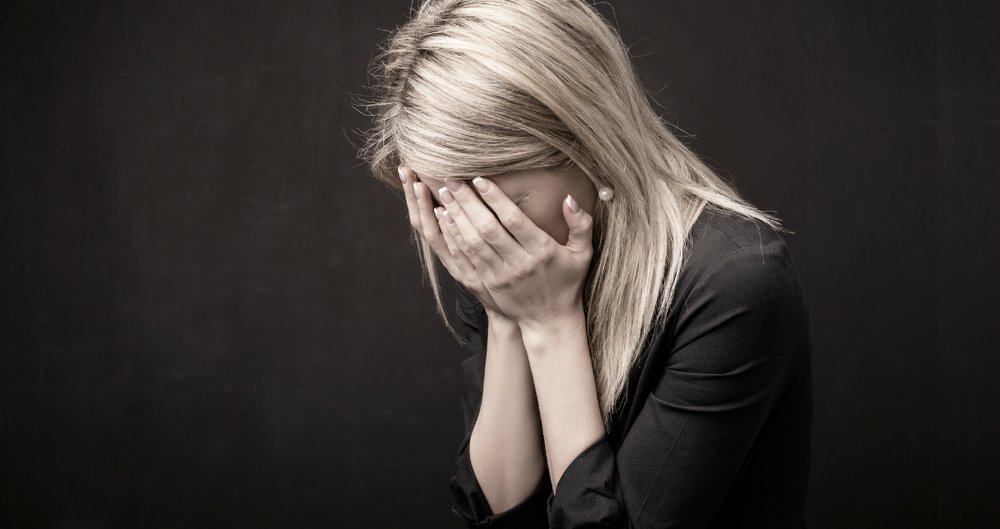 Most people tend to put up a happy and strong face as a facade, trying to let everyone know that they're okay. But Young advises against doing that. According to him, bottling your feelings inside will not make you stronger.
If anything, it'll take a toll on your mental and emotional state. Instead of suppressing your grief, do not hold back if you want to scream or throw your things away if that's how you want to express yourself. Just as long as you're not hurting yourself or anyone around you, you're entitled to express your grief.