Being a marriage therapist, Kelsey Chun has had her fair share of grieving couples as clients. She says that among the many causes of grief in marriage, infertility has got to be up there with the rest of them.
This is totally understandable as for most people, marriage is their gateway to starting a family. If their dreams don't come to fruition, you get why they would be insanely frustrated. There's also the stigma surrounding infertility, which then makes matters worse.
The CDC reports that 10% of American women are infertile, with infertility being the inability to conceive after twelve months of actively trying to. With each cycle that passes without having conceived, Chun says that the couple experiences a sense of loss, and over time, it grows into grief.
It becomes such a trying time in the couple's life, and comments from family and friends, although said with the best intentions at heart, can add insult to injury. How about a look into what you shouldn't say, to avoid hurting that couple that can't wait to become parents?
"It Will Happen… Eventually!"
It just so happens that Kelsey Chun had trouble conceiving herself, so she knows the pain that her clients go through. She shares her experience, revealing that she opened up to a friend about her situation. She simply smiled, before going on to remind her that for most couples, it takes up to three months for them to get pregnant.
Although she meant well, Chun couldn't help but feel hurt. She says that it felt as if her pain was not enough simply because she and her husband had not been trying for a considerable amount of time.
The reason why you shouldn't tell couples that they'll eventually get pregnant, as Chun puts it, is because you really don't know that they will. For most of them, it'll likely happen after some time, but lady luck doesn't smile on everyone's door.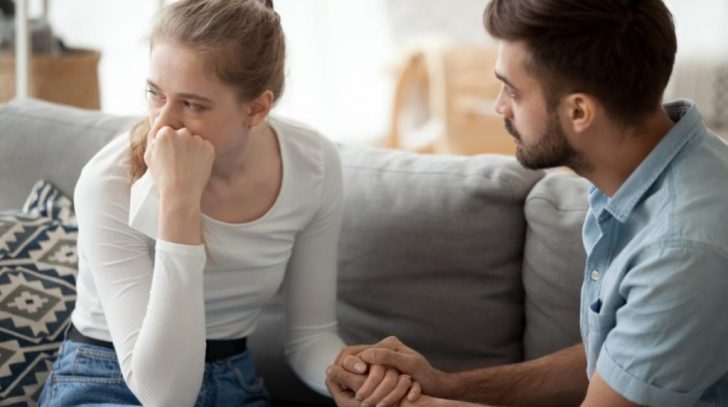 Such comments, Chun says, leaves the person sharing their story feeling unseen and unheard.
"I Know of this One Couple…"
The danger that comes with telling couples that are trying to conceive of others who went through a similar situation but got out of it is that it could serve as a reminder that everyone else is getting pregnant – everyone else, but not them.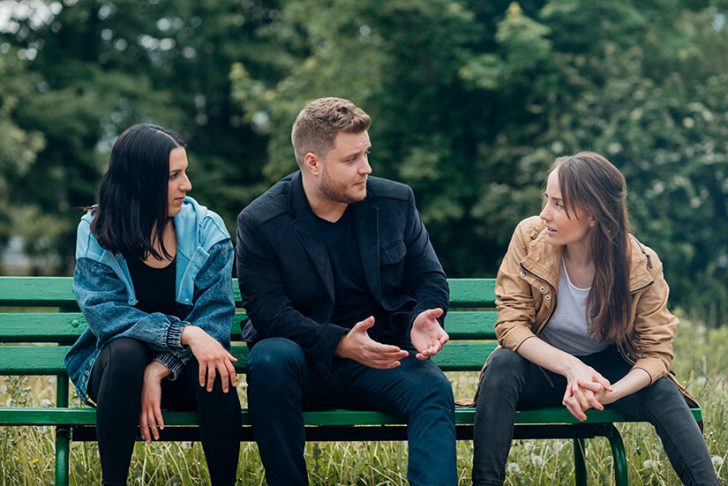 While you may share these stories with the intention of giving them hope, and they may totally understand that, they sometimes can't block out the negative thoughts that creep in when they hear that others have been successful where they are still failing.
Chun also says that these stories shift focus from the couple's personal experience, and you may leave them feeling like their story is irrelevant.
"Maybe You Should Try…"
Chun agrees that advising your friends on what to try comes with the best of intentions. You could have heard of a great infertility doctor, a magic product, anything.
The marriage therapist says that it's difficult for us to watch our loved ones suffering without trying to offer a solution, and ordinarily, it is usually a good thing.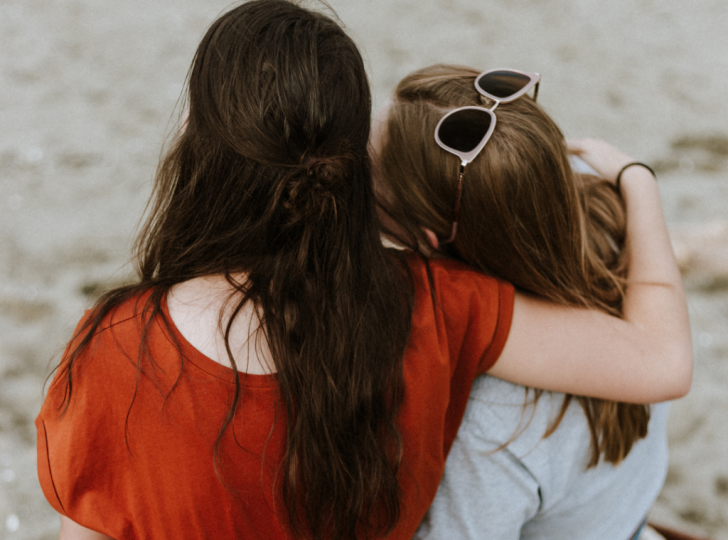 In this situation though, the emotional toll such suggestions take on the couple is overwhelming. They must have tried several things themselves, only to see them fail. Your advice will have them thinking of such times, leaving their hearts in a million pieces.
Chun says that you should only offer this advice if the couple asks for it.