Who would dare argue that Taylor absolutely love her fans and will do anything to give back to them? She has broken a lot of pop star rules in her interaction with them, and they love her for it.
According to Swifties (her fans), the songstress has a heart of gold and, fortunately for them, there are numerous examples of the singer's good deeds to back this claim.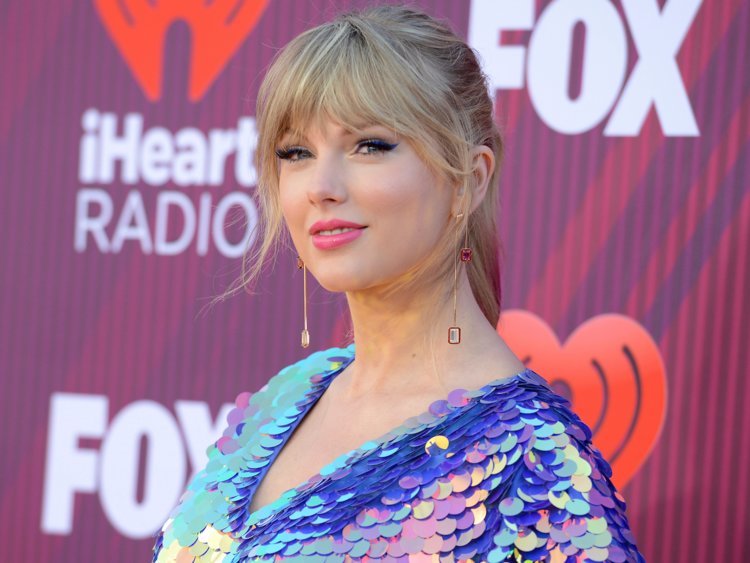 Taylor has hand painted several guitars as presents for terminally ill kids who wrote letters to her, sent $1,989 to a fan to help with student debt, surprised a mega-fan by attending her bridal shower, featured die-hard Swifties on her Shake It Off music video, written and performed a song for a three-year-old who died of cancer and the list goes on and on.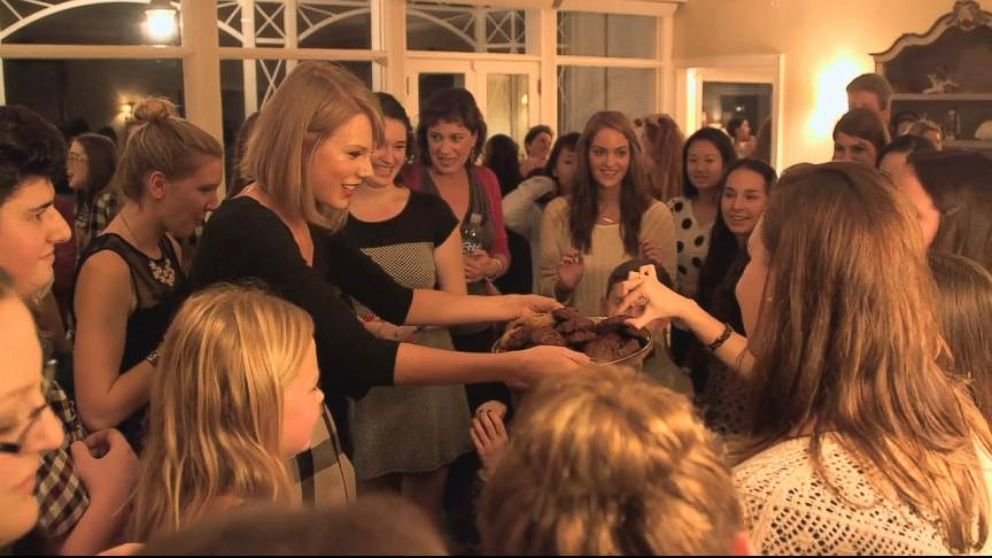 Humble Donation
In late 2018, the singer-songwriter was itching to flex her charitable muscles, this time she decided to help out a fan who was struggling with medical bills. Taylor contributed $15,500 to a fan's (Sadie Bartell) GoFundMe fundraising campaign for her mom's treatment, who has been hospitalized and in a coma for three years. The mounting medical bills put her family at risk of losing their home in Orem, Utah, necessitating Taylor's helping hand.
The 19-year-old took to Twitter to inform the masses that her mom had fallen ill just two days before she attended Taylor Swift's concert. Luckily, Taylor saw the tweet and followed up.
The following weekend, young Ms. Bartell received a generous donation from her favorite artist. Taylor sent the donation with love from herself and her cats, Meredith, and Olivia Swift.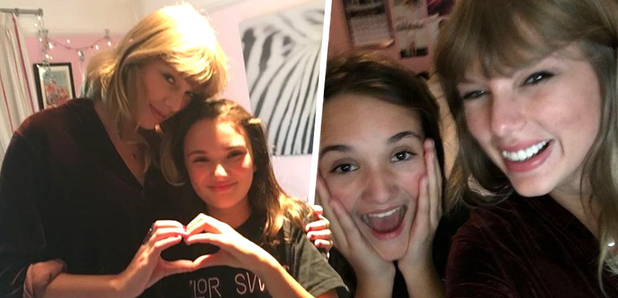 Naturally, Bartell was in disbelief, tweeting that she couldn't believe that it was all real. Taylor Swift actually donated to her fundraiser, followed her on Twitter, and liked her thank you tweet.
Bartell joins a long list of fans who have been directly or indirectly affected by the artist's kind-hearted nature which has endeared her to millions around the globe. Every so often, Swifties take to social media to spread the love for their favorite pop star, and support her for her generosity.
The Swiftie Army
In mid-2016, #IStandWithTaylor was trending, with fans rushing to her aid amid renewed beef between Swift and celebrities like Katy Perry and Kanye West. Swifties rallied up in solidarity during this social frenzy to share reasons as to why they love her.
Tweets on how she never refuses to take a photo with fans, how she smiles heartily at them, the way she encourages them to be good to themselves and others, how she advises them to embrace their identity unapologetically, and so forth flooded Twitter and other social media platforms. Clearly, the Swiftie community is a force to reckon with.
Whenever Taylor Swift falls victim to bad press, they always manage to turn the story around by reminding the world of her selfless acts of kindness. What more could an A-list celebrity ask for? Undoubtedly, a loyal fan base speaks to a singer's talent, hard work, and quality. Going by her album sales, Taylor Swift ranks high among the best vocalists of all time.