News of a substitute teacher in New Jersey helping out a man pay for his gas station snacks flooded Facebook and Twitter some time in 2018.
Why, you would ask? It seems like the cliché random act of kindness that happens all the time. Except that this time around, the man being helped to foot his bill was none other than country music star Keith Urban!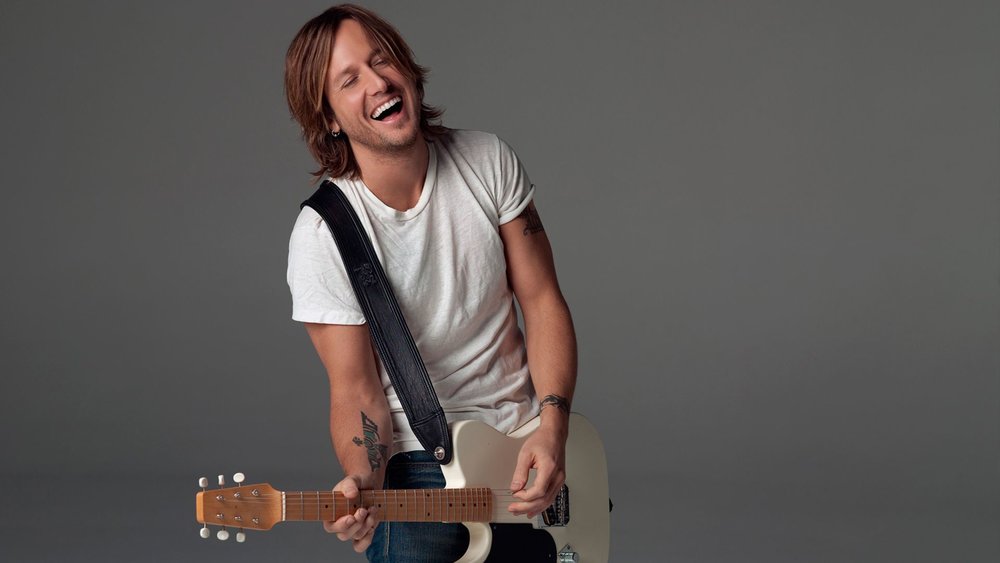 Help Anywhere, Anytime
Ruth Reed, the teacher, was in line to pay at the convenience store when she noticed the man in front of her was short by a few dollars. She jumped at the opportunity to help him, having previously made a resolution to help out Wawa customers.
At first, Reed was oblivious to the fact that the man was actually the musician, only commenting that he looked like him. Keith proceeded to confirm that she was actually talking to the singer, but she didn't believe him.
His bodyguard had to provide some identification to bring her on board. It was at that point she felt embarrassed, but Urban was gracious enough to allow her to take a photo with her.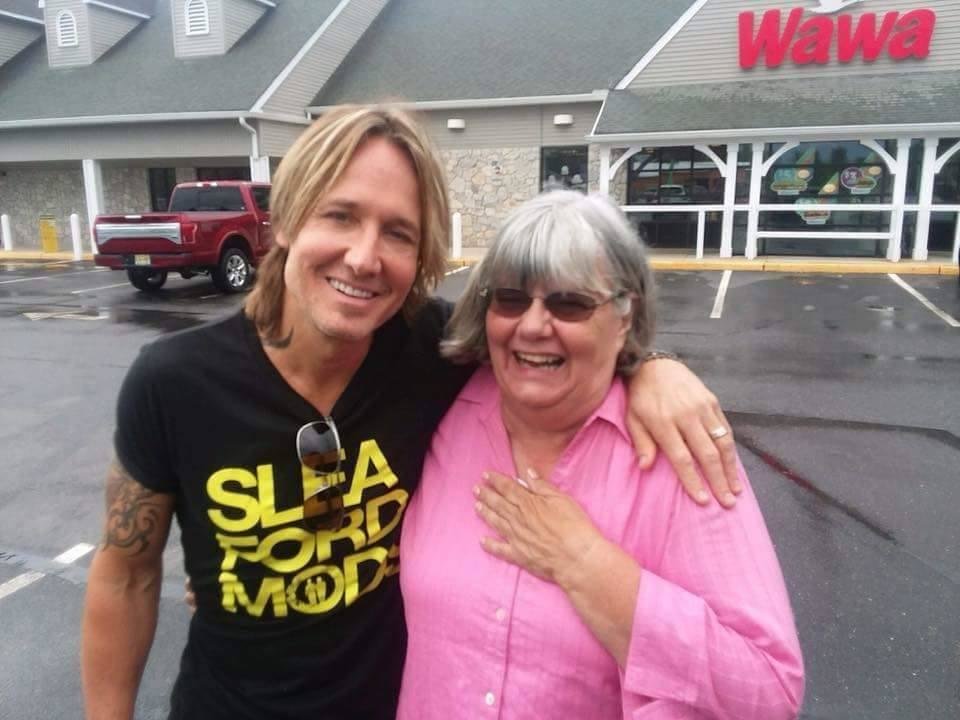 As Reed posted on Facebook, she had decided to positively impact other people's lives with small but meaningful actions roughly three years prior to the day. And what a day it was for her efforts to culminate into helping out a celebrity!
People on the internet wondered why Keith couldn't simply use his card to pay for his snacks. As it turns out, he actually tried to, but it failed to work with the store's machine. It was then that he asked his sister if she had any cash on her, then Reed jumped in to save them. Reportedly, he put the $5 she gave him into the donation box at the store.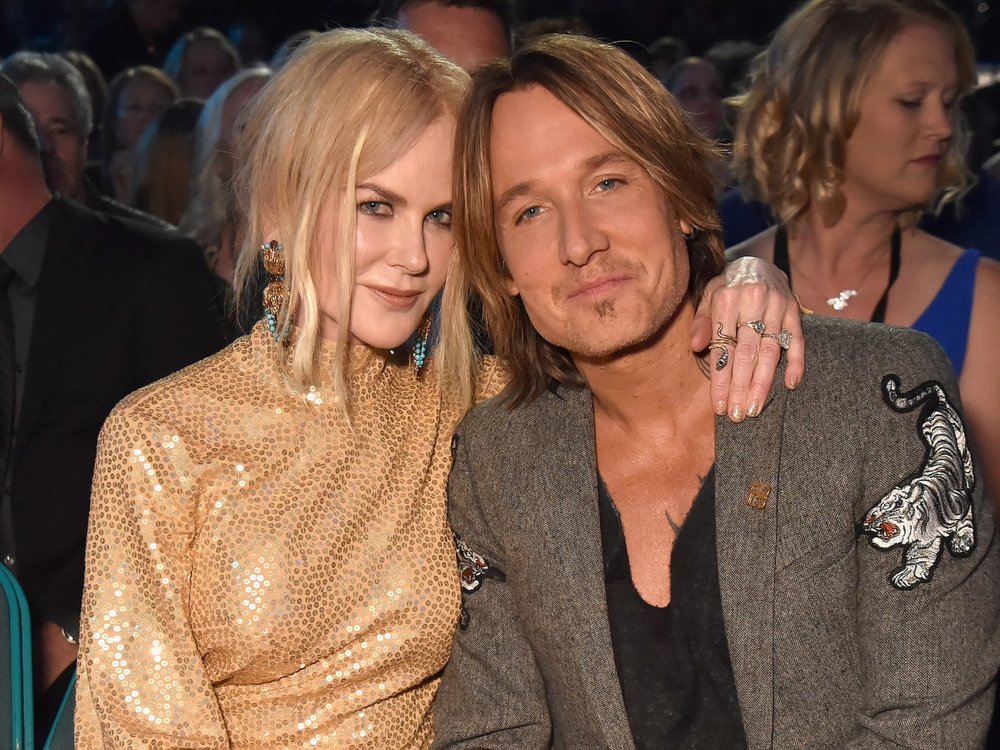 Online Support
Naturally, folks online were all praises for Reed's kindness. All kinds of sweet words were flooding her comment section to commend her for her selfless act, with many users calling her an angel, some calling her awesome, and others describing her as an unsung hero. User Christine Neidig Worrel claimed that this story of utmost kindness would never grow old.
Ruth Reed is a frequent Facebook user, and she uses the platform to encourage her friends to do good and help others. She also sends a message of love, reminding everyone that they should never fail to do good deeds for their loved ones. Concerning helping others, she believes that the one lending a helping hand will feel a sense of accomplishment after they do it.
Truth be told, Ruth is the epitome of everything positive humanity has to offer. Loving, happy, kind – what more could her family ask for? She is also happily married and is a proud grandmother.
Bur as is the way of life, we can't have it all smooth. Reed has arthritis, a condition that affects the joints. In her case, it affects her knees and causes her immense pain. However, she has the perfect mental strength to brace through it.
At the time of meeting up with Keith Urban, she had just been named Patient of the Month at the 3-Dimensional Physical Therapy where she attends sessions for her arthritis.