Last week, the scientific industry mourned the loss of Stephen Hawking. Hawking was the man behind scientific breakthroughs like the Big Bang Theory, the Black Hole, and Quantum Mechanics among others.
There's no doubt that his legacy will continue to live on for hundreds of years to come. Let us pay tribute to this renowned scientist by reminiscing his early life and learning from his life lessons that enabled him to reach his success.
Be Grateful For Your Blessings
As human beings, we're all filled with goals and expectations in life. We dedicate our lives to working hard to reach our dreams.  However, we often end up frustrated when things don't go as planned and end up feeling as if we're worthless.
It turns out that we feel this way because we're not thankful enough for the blessings in our life. We become so focused on reaching our dreams that we often forget to be grateful for what we already have.
We're mostly focused on what's ahead of us that we forget to look back and see how far we've already gone. Instead of thinking how frustrating life is, why don't we celebrate all the positive things that happened in our life?
Stephen Hawking, for example, didn't blame anyone, even himself, for having a motor neuron disease. Instead, he used his disease as an inspiration to be productive in life. He knew that his time was limited, so he dedicated his remaining years in contributing to the scientific community.
He taught us how to focus on the positivity in our life rather than dwell in negativity.  There isn't any hardship or trial that we can't overcome. We may have our fair of business or career failures, but our life is still worth celebrating.
Never Give Up
No matter how tough your fight or struggle may be, you should never give up. If you're feeling hopeless, just remember to lift your head up and gaze at the stars above.
You still have so many chances to take like how vast the universe is, so there's no reason for you to give up on your dreams, opportunities, moments, and people. Hawking himself experienced hardship and trials in his life, aside from his illness, but those never hindered him from achieving his success.
Take scientist Thomas Edison, for example. If he would have given up on lightening up a bulb, do you think we would have the privilege of light and electricity? So, if you experienced failure, just relax and take a deep breath, then, try again. By trying out new, improved ideas you will eventually end up finding something that will work for you.

Always Keep Your Sense of Humor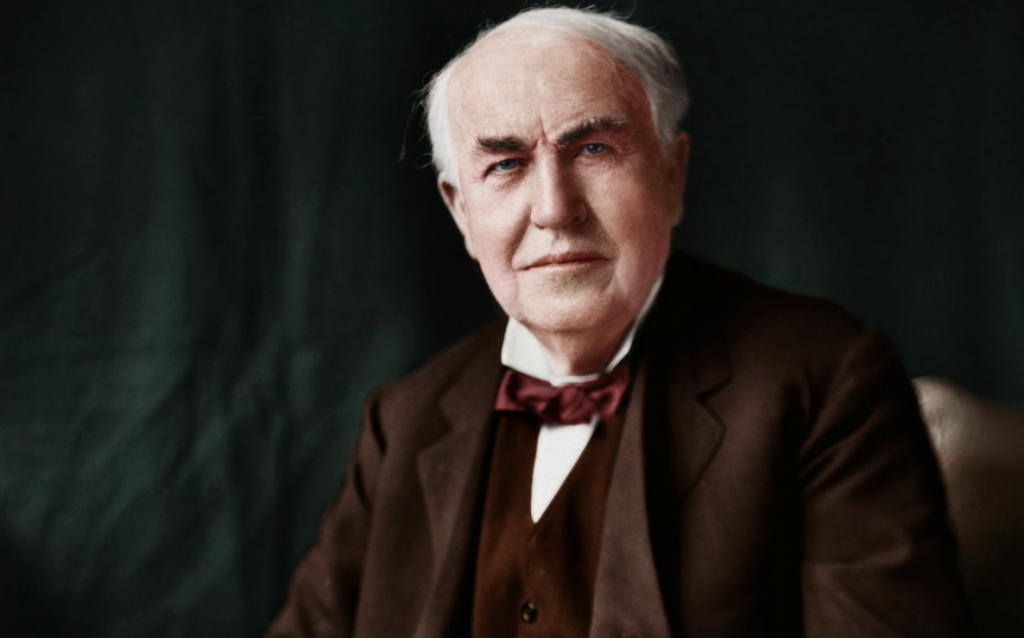 Managing our business, paying up our bills, and taking care of responsibilities, might make us feel tired, but that's not a reason for us not to laugh and smile. It makes our life easier if we manage to smile and lift up our heads through rough times.
Try to relax and chill if your business or work become too stressful for you. You'll discover then that your challenges are nothing compared to all the blessings you have in your life. Remember that there's always a reason to smile.